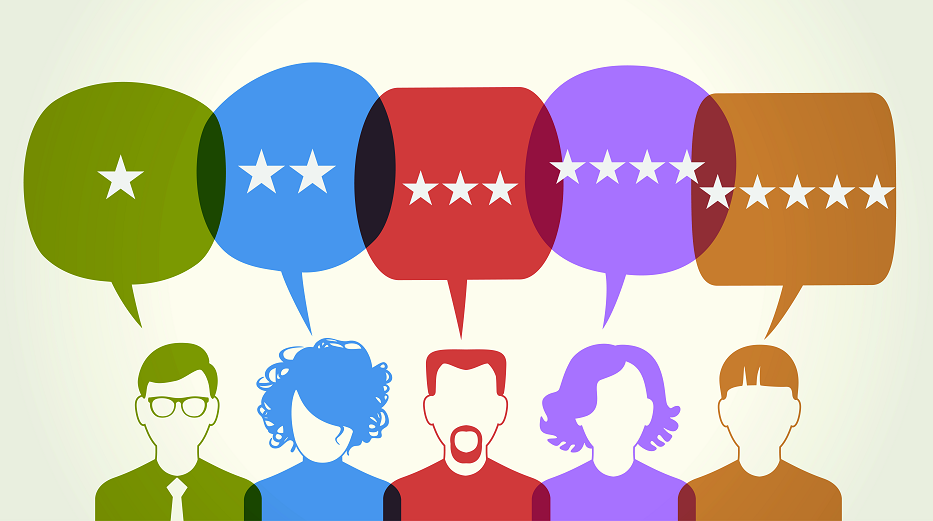 Online reviews are like fire.
The positive ones light up the path for others, while the negative ones can destroy the whole forest.
According to a study, nearly 95% of shoppers consult customer reviews before making a purchase. So, if they find too many negative reviews, they might look for alternatives.