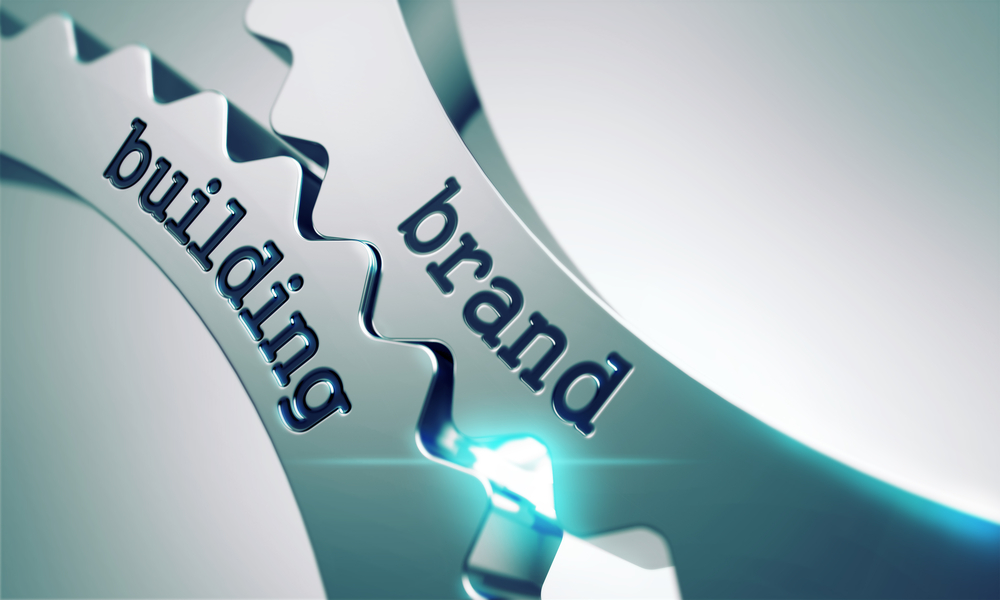 As a business, it may seem smart to play digital catch up. New technology is coming out all the time that's supposed to make businesses faster, better, and more profitable.
But not all of this tech works, so it's better to sit back and see what works for other companies before you invest, right?
Wrong.
When it comes to digital transformation, you don't want to be behind the ball--you want to be ahead of the crowd. Thanks to digital transformation, businesses can improve their operational efficiency, lower costs, and access new markets. But what works for one company won't work for another. So by waiting around, all you're doing is putting off the inevitable.
Instead of playing copycat and trying to make other companies' digital solutions work for you, it's time to dive in, head first. But before you take the leap, read on to learn more about digital transformation and get inspiration from 5 businesses who took the risk and got the reward.
What Is Digital Transformation?
When companies adopt exciting new technology to help their businesses run better, they're going through a digital transformation. Right now, that includes adoption of better cyber security, artificial intelligence (AI), and marketing and sales automation. By making businesses more efficient, digital transformation can have a major effect on the bottom line.
But simply throwing money at digital technology isn't going to guarantee that you see results. Before you start planning your company's digital transformation, let's take a look at 5 companies who did it right.
5 Real Companies Who Found Success Through Digital Transformation
Capital One
Like many other banking institutions right now, Capital One has been looking for ways to make digital banking easier, faster, and more secure for their customers. And they've largely succeeded by integrating AI tech into operations and partnering with major brands like Apple and Amazon.
The company has applied machine learning to their "call center operations, back-office processes, fraud, cybersecurity, credit monitoring, and more," according to their website. One major way that's affected customers? The bank has been able to dramatically improve fraud detection, reducing the amount of times customers will have their card declined based on fraud assumptions.
Capital One's digital transformation has also changed the way they partner with other brands. They were the first bank to incorporate Amazon's Alexa into their voice activated financial transactions system, and their app was an early adopter of Apple's TouchID biometric software. By making the banking experience better for customers--on the frontend and the backend--Capital One has made the most of their digital transformation. And it seems like this is only the beginning.
Domino's Pizza
Back in 2008, Domino's Pizza hit a rough spot. But instead of backing down, they decided to invest in technology. Since then, they've implemented their Pizza Tracking app (which keeps customers informed while offering valuable data to franchise owners), a proprietary point of service (POS) system, and an AI-powered virtual ordering assistant to take phone orders.
In the last five years, they've continued to make major strides in the digital space. Right now, the centerpiece of Domino's digital transformation is their "AnyWare" platform. Customers can order directly from their Google Home device and Amazon Alexa, or while using Slack, Facebook Messenger, or Twitter. They can even order pizza with their smart TV! It's an e-commerce revolution.
L'Oreal
L'Oreal is one of the biggest cosmetic corporations out there, with more than 100 smaller brands under their umbrella. So needless to say, when they undergo a digital transformation, it needs to be able to scale.
That's why their transformation has focused on increasing their agility. According to the cosmetics conglomerate, their goal is to "reduce our time to market from the current 18 months to a mere 6 months."
To reach this goal, they overhauled everything from prototyping to manufacturing using 3D printing technology and agile lines methods in their manufacturing plants. According to the Operations Digital Transformation Director at L'Oréal, Cristina Monnoyeur, this allows their factories to "shift between a range of 20 different products in under 20 minutes, which in the past would take over four hours." Clearly, digital transformations don't always need to be customer-facing to be effective.
Target
Back in 2004, Target outsourced their e-commerce to Amazon because they didn't think it was that important to their bottom line. Luckily, by 2011 they reversed that mistake and have been focusing on transforming their e-commerce strategy ever since.
They've done this by remodeling over 400 stores to better integrate their e-commerce and brick-and-mortar processes. Now customers can shop online and pick up their purchase from the closest store in just a few hours. This is largely thanks to their new in-house IT section, which used to be outsourced. This might seem like a simple step, but it's helped Target's stock prices rise by more than 50% in just 5 years. Looks like they hit the bullseye.
Hasbro
Hasbro isn't playing around when it comes to digital transformations. They overhauled their lagging sales model simply by focusing on the customer--parents.
The major toy company used their existing customer data to transform and tailor their advertising efforts. The company increased its ad spend by $1,100, targeting parents at the end of their customer journey to net major profits. In fact, they grew by more than $1 billion, reaching sales of $5 billion in 2016. By leveraging data technology, Hasbro has proven that they're ahead of the game.