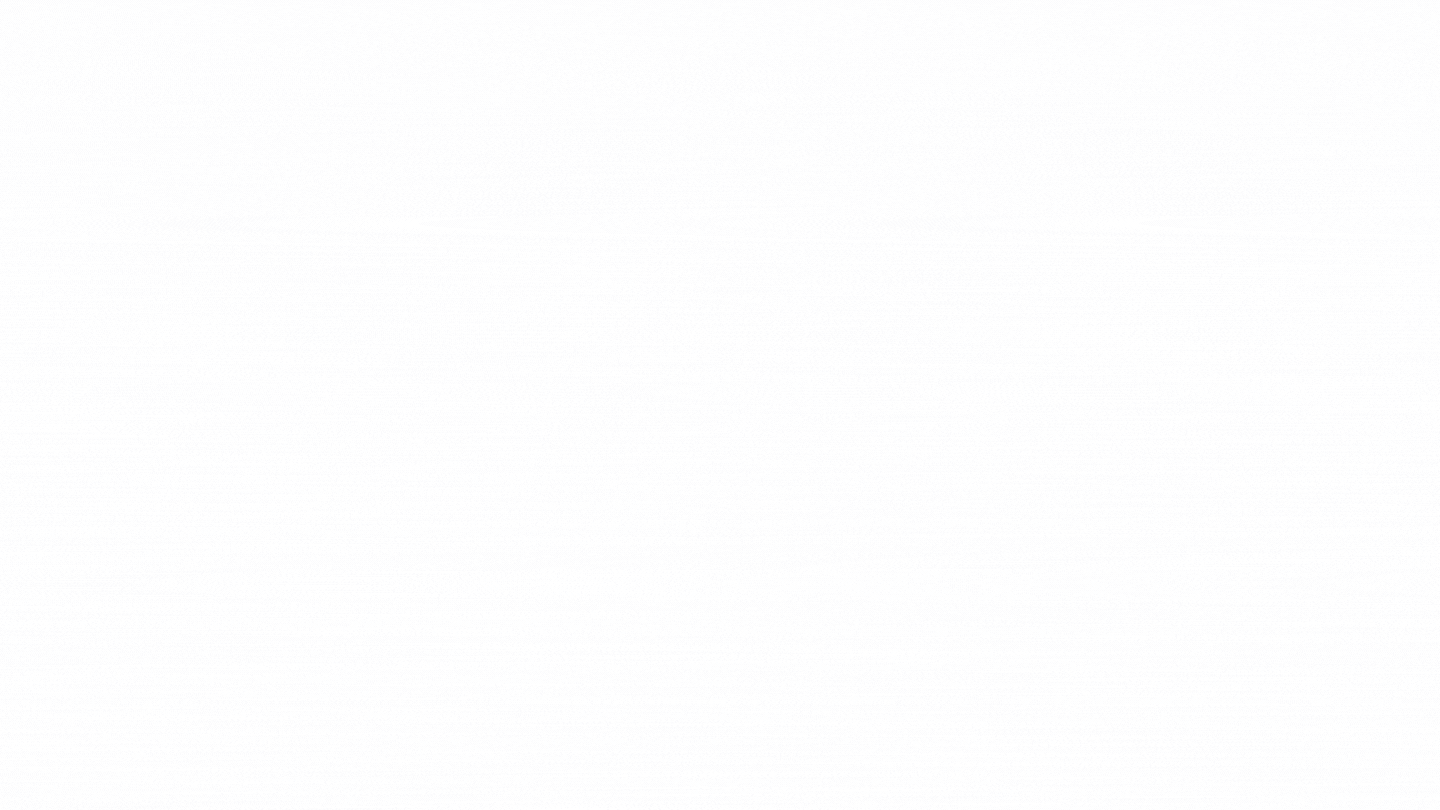 If you're a decision-maker working in the construction industry, you understand how difficult it is to stand out from competitors. Luckily, there are new approaches that can help you do just that.
Our clients looking for construction marketing help reach out to us with many different ideas - and we measure each to help them choose the best course. The goal is to continually experiment with fresh strategies to gain new customers and retain existing ones.
Rizen, a home services marketing firm, put together a list of 5 comprehensive construction marketing techniques to implement in 2021. Below is the same advice we give to our clients. We believe in helping every construction company successfully market its services.
---

1) Perfect Your Google My Business Listing & Reviews
While necessary for any organization, claiming your Google My Business (GMB) listing is especially important for local businesses. GMB is a free marketing tool construction companies can use to maintain their online presence. It stems across Google Search, Local Search, Google Maps, and more.
When customers are looking for important information, relevant snippets conveniently display on Google's SERP after searching your organization's name. It saves them the step of clicking into your website and searching for your hours, phone number, address, etc. Having this information easily accessible makes for a positive customer experience from the very start.
Perhaps someone isn't searching for your business name, but general phrases such as:
general contractor near me

best home services companies

construction companies open Sundays
Google will place your company at the top of the search engine when your GMB listing is 100% complete.
Lastly, Google My Business is a great way to generate and respond to online reviews. With 89% of customers reporting they won't take action until they read reviews, this is an opportunity you don't want to overlook (Hosting Tribunal).
Actionable Tip: 💡
To best optimize your GMB listing, make sure to provide all business information and add a description. We also recommend uploading high-quality images and responding to ALL GMB reviews.

2) Leverage Low-Cost Marketing Tools to Enhance Your Efforts
We recognize that not all construction companies are currently able to implement a professional marketing campaign. However, many free or low-cost marketing tools can make your advertising efforts look top-notch. Our home services marketing firm details our recommended platforms below.
Canva
Canva is a graphic design tool for social media graphics, online ads, business cards, product sheets, and more. Customers can use it on both desktop and phone with their mobile app.
Users love Canva for its easy-to-use templates that fit any brand's colors and fonts. Start with their free subscription or upgrade to a paid membership for additional features.
Buffer
Establishing a social media presence is excellent for home services companies. But it can be time-consuming to login to several platforms and post each day. Buffer to the rescue! Buffer is a social media tool that allows users to schedule posts to Facebook, Instagram, and Twitter from one unified platform.
HubSpot
HubSpot is a valuable tool that connects sales, marketing, and customer service needs. Perhaps the most significant benefit to HubSpot is its CRM system. It has everything business leaders need to track and build better relationships with prospects and customers. Plus, it's 100% free.
Actionable Tip: 💡
At Rizen, we're big fans of HubSpot. So much so we've written a complete ultimate guide on this business management system. Read it here, What is HubSpot?

3) Invest in a Paid Digital Marketing Strategy
Setting up a paid digital marketing strategy is still a common challenge across all construction industries. Businesses know how vital online advertising is today for acquiring new customers but don't have resources to support digital growth.
Here's the extra push you may need: 85% of consumers search for local businesses online (Small Biz Genius). For this reason, we recommend investing some marketing budget in pay-per-click (PPC) advertising.
Specifically, Google Search Ads are often most effective. They allow construction companies to reach their target audience while searching for services they offer.
For example, you may choose to create a PPC campaign that serves an ad when users search "general contractors near me." Doing so assures your business displays as one of the first few listings.
Actionable Tip: 💡
Like SEO, a successful PPC campaign is dependent on choosing the right keywords. As a result, your construction company will obtain high-quality site traffic and low advertising costs. To get started, check out free keyword research tools such as Google's Keyword Planner.

4) Create How-To Videos for Your Target Audience
After Google, YouTube is the second highest search engine in the world. Use this to your advantage by creating engaging videos for your target audience.
Think about the common questions you hear from customers. There are likely hundreds of other people who have this same question. The difference is they are turning to Google to ask it. But you can still be the one to answer their questions in the form of a video.
Video may be your most significant opportunity in 2021. Here's why:
Actionable Tip: 💡
Marketing videos do not require a high production budget. Shoot a video with your phone and upload it to your computer. If your device does not have a video maker, we recommend Vimeo or Clipchamp for easy, low-cost video editing.

5) Measure, Track, Revise, Repeat
As you read other articles on "the best marketing strategies", you'll be welcomed by countless ideas that help grow business. Always remember, though, that every organization is different. What works well for one general contractor may flop for another.
For this reason, it's crucial to rely on your own data and analytics to increase the performance of marketing campaigns. Doing so provides your team with greater insight into what components of your marketing efforts are offering the best return. In contrast, performance measuring and tracking will also identify areas that may not be worth the time, money, or resources.
Actionable Tip: 💡
Marketing data comes in all shapes and forms. You can rely on link clicks for social media ads in addition to open and click-thru rates for email campaigns. To gain a better understanding, read: What KPIs Are Most Important?

Nail Your Construction Marketing Strategy with Rizen
Are you ready to nail your marketing efforts – see what we did there – but struggle to find the time? We hear this complaint a lot from construction companies and general contractors.
Home services companies know they need to dedicate resources to execute marketing campaigns but don't know where to get started. Or when they do focus resources on construction marketing, it does not result in any new leads.
Rizen can help. We work with home services companies to execute a proven, end-to-end system that grows business quickly and successfully. Our team will help take back your time and beat the competition by providing scalable sales and marketing strategies.
To learn more about Rizen and our work with home services companies, click here.