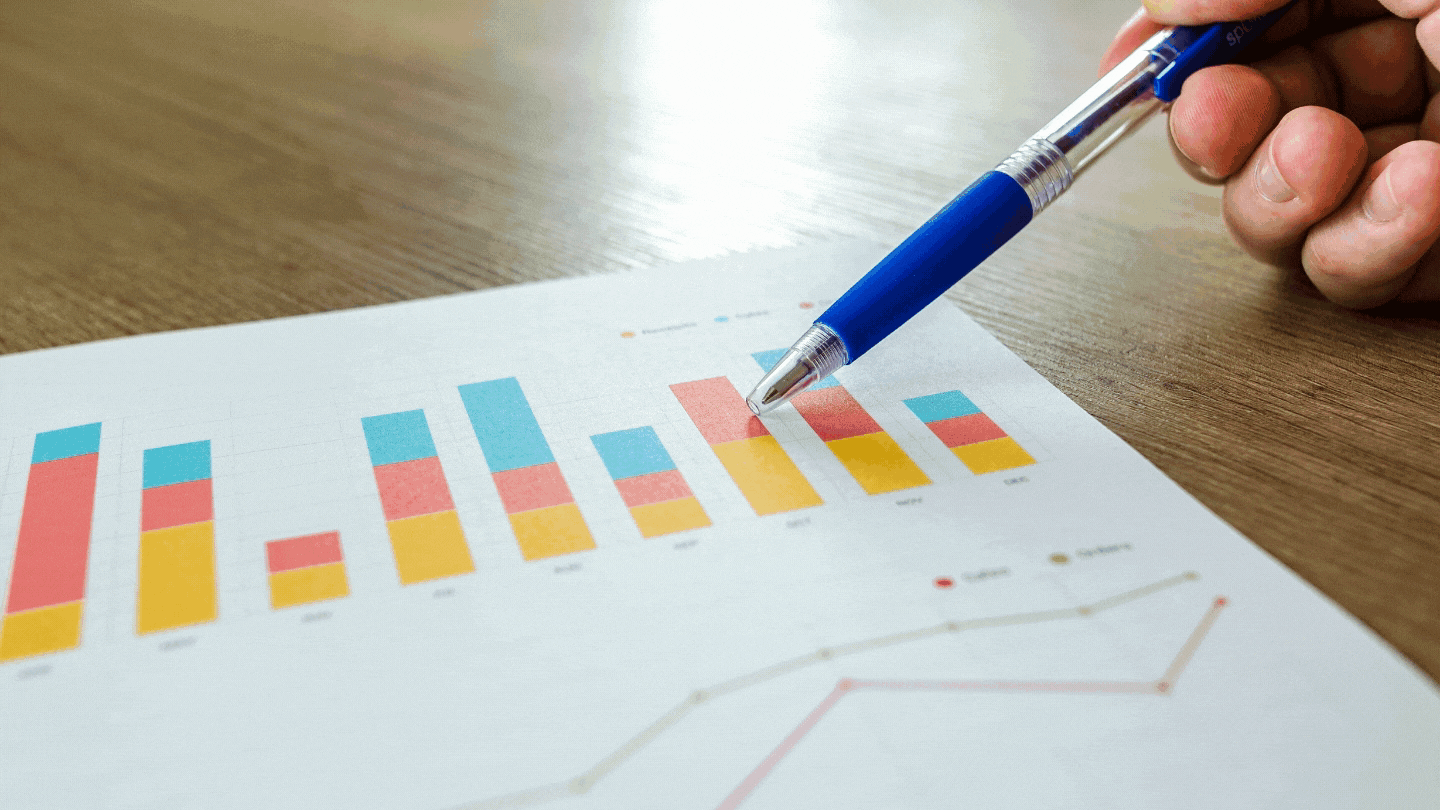 You don't have a crystal ball, so it's impossible to know what exactly the future holds. But by tracking the Key Performance Indicators (KPIs), you can use hard data to predict things like profit margins, revenue growth, and conversion rates.
With the right technology, you can track nearly everything about your business. But that's a one-way ticket to being overwhelmed by KPI data. So while every business and industry is different, there are some KPIs that all companies should keep an eye on. We're going to give you a quick and dirty breakdown of KPIs are most important.
Why Are KPIs Important?
KPIs let you track and measure your company's performance and goals. If you use them right, KPIs can help you make data-driven decisions for your company.
But KPIs don't just help the C-suite. They also keep all your employees on the same page. Having an up to date KPI dashboard keeps team members on track for their personal and department goals. Plus, KPIs objectively measure progress, so it's easy to make promotion decisions or identify which team members need a little extra guidance.
In general, KPIs help you get an accurate overview of how your company performs and gives insight for the future.
The Most Important KPIs to Track
1) Conversion Rate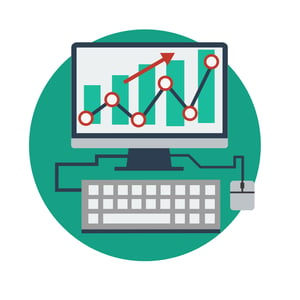 Across any industry, the conversion rate is one of the most important things to track. You want to know how many people visiting your website are interested enough to sign up for an email newsletter, make a consultation appointment, or fill out a quote generator. The higher the conversion rate, the more successful your marketing strategy.
Average conversion rates will vary by industry, though the average rate across all niches is 4.40% on Google Ads (Wordstream). But no matter what your conversion rate, you can probably improve it. Try A/B testing things like your CTA, text copy, and form fields to see what has a positive or negative effect on your conversions. By tracking conversion KPIs alongside A/B tests, you can get an accurate idea of what changes encourage people to convert.
2) Profitability Over Time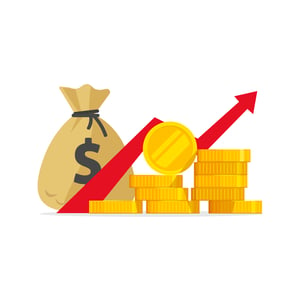 Arguably, the most important number a business should be tracking is profitability. After all of your costs, interest, and taxes, how much is your business left with? Knowing your gross profit will tell you how well your business balances production and labor costs with pricing.
Knowing your current profitability will tell you if your business is on the right track. But being able to compare current profitability with past profitability can give you even more valuable insight. Knowing your profitability over time helps you identify how you're growing and what future goals you should aim for.
3) Cost Per Lead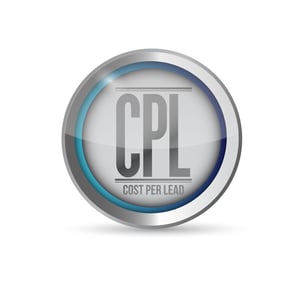 How much do you spend to acquire a customer? This can be tricky to track if you're not using a KPI software, but it's one of the most important KPIs to monitor for both your inbound and outbound campaigns.
CPL helps both your sales and marketing teams understand what campaigns are most effective based on marketing costs and conversion rates for team members. And for the C-suite, CPL can give you an idea about how to scale.
4) Organic Traffic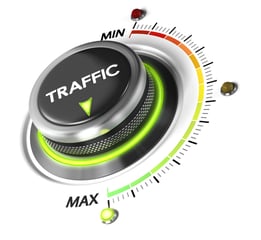 Organic traffic KPIs track how often people find your site through search engines like Google or Bing. When they click onto your site, that counts as a session, tracked for length, and conversions until the user leaves your site. You can measure organic traffic in Google Ads, but other KPI tracking tools monitor it as well.
Why does tracking your organic traffic matter? Because it's the most accurate way to know how your SEO is doing. If your organic traffic is low, you may need to double-down on your on-page and off-page SEO efforts. If traffic is steady and high, you know you're on the right track.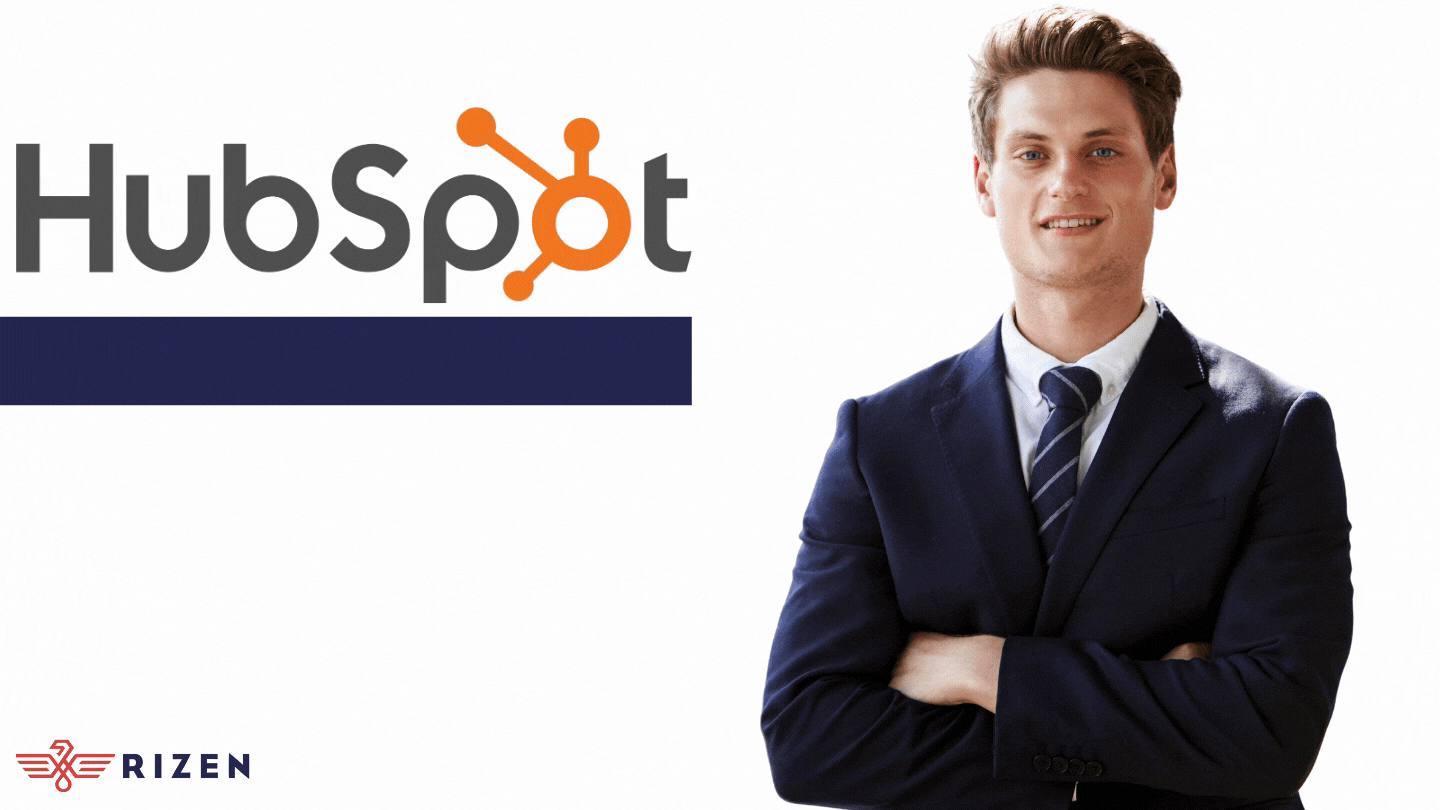 Build a Smart Reporting Strategy With Rizen Today
Tracking and monitoring your KPIs helps your company stay on track to meet all of its goals, big and small goals. Need some help figuring out KPIs matter most for your business? Rizen can help you identify the most fruitful KPIs to track and how to make the most out of your data. Contact us today to get started!