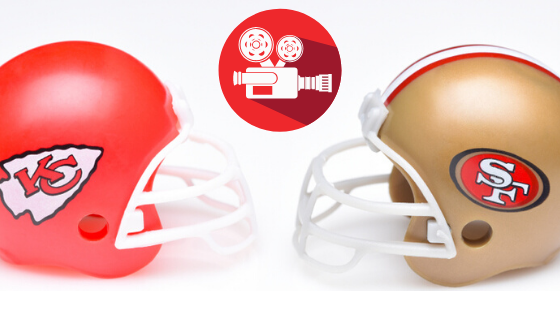 Super Bowl LIV has come and gone. The Chiefs emerged victorious after an amazing 4th quarter comeback, while the 49ers were left wondering "what if" on several critical decisions. The matchup, no matter who you cheered for, was exciting from start to finish.
More than 100 million Americans tune in annually to watch the event, making it a perfect (yet expensive) opportunity for brands to catch consumers' attention. Super Bowl commercials have received as much attention as the games themselves in recent years.
So, from a marketer's standpoint, which ones hit the mark for engaging target audiences? We break down our favorites based on the inbound philosophy.