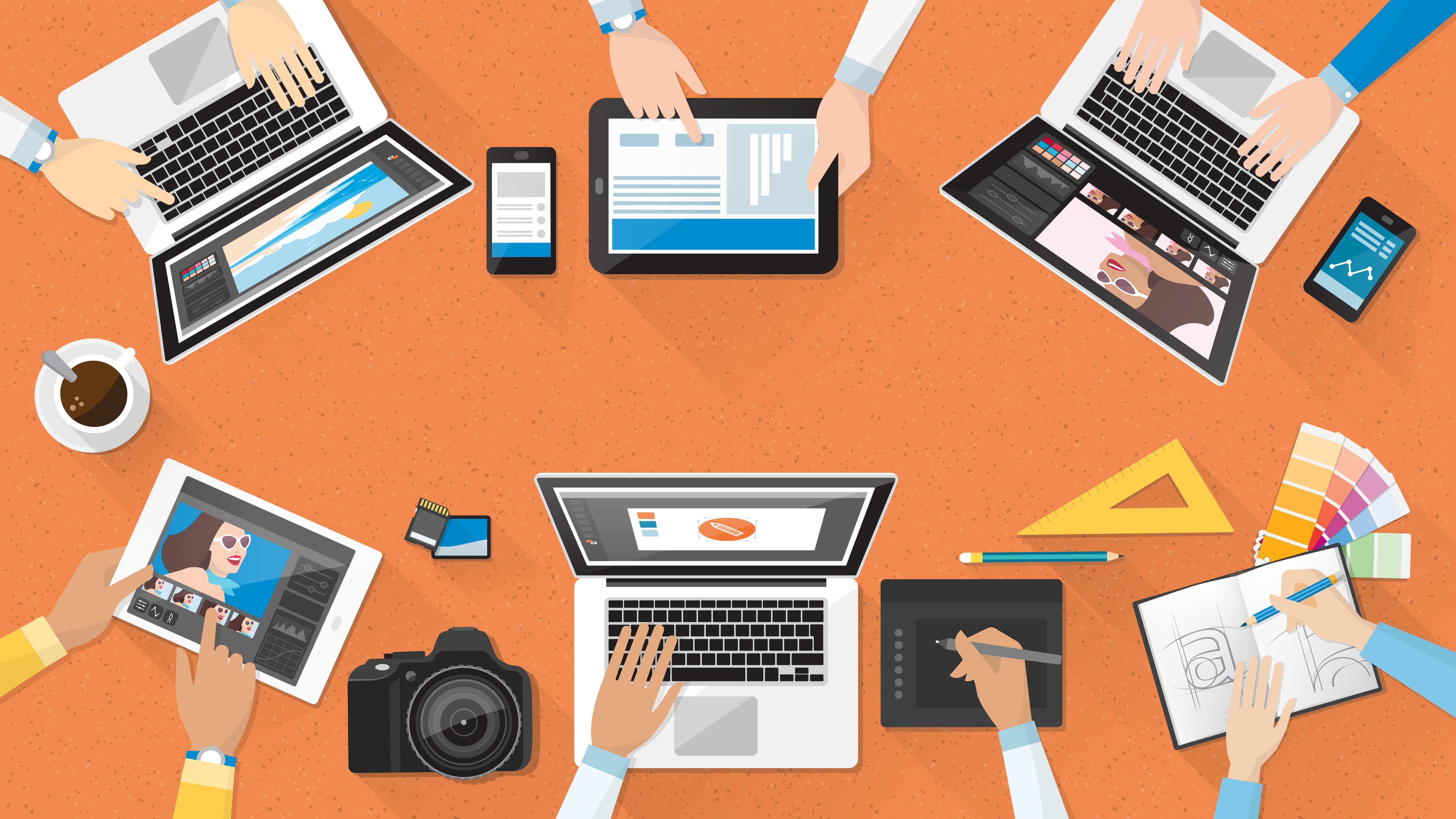 Read Time: 3 min
Running a business is a full-time job. With deadlines looming, small business owners and marketing managers need time and effort to run a successful enterprise. If you are working in the online space, outsourcing your project's needs may be the best course of action, leaving you time to deal with other company needs.
The benefits of outsourcing your projects are one of the best things you can do to balance life, work, and company goals. That's why more than two-thirds of B2B companies outsource marketing tasks. (RightSource)
Whether it be demand for more time, cheaper services, or new ideas, outsourcing is saving companies money and increasing profit margins.
If your business is based in the Miami area, finding a top agency can help you reach those goals as well.
We've handpicked five of the top Miami marketing agencies you should explore for your next marketing campaign. These are companies we know and respect and have no reservations recommending to you. It's about finding the right fit for your organization!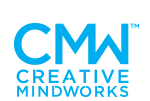 Creative Mindworks
Creative Mindworks is a gem of a marketing agency based in Miami specializing in web development, social media, email marketing, Pay Per Click, and much more.
Clients of this company include Sproutz, The Grove, and Gastro Health, to name a few.
The team at Creative Mindworks draws strength by working together to solve your more complex marketing issues, focusing on you, the client, and your needs.
Expertise.com rates Creative Mindworks as one of the leading marketing agencies in the Miami area based on credibility, experience, availability, and professionalism, garnering an impressive 4.9 to 5.0 stars.
Learn more about Creative Mindworks HERE.

Pacific 54
Pacific 54 is another highly-rated Miami marketing agency focusing on issues pertaining to digital marketing. They offer services from branding to creating a PPC campaign suited to fit your needs.
Google rates Pacific 54 at 4.9 stars, and Facebook reviews rate the company at 4.8 stars. If you are looking for marketing services, Pacific 54 has a team ready for your projects.
For further information, click HERE.

Executive Digital
Executive Digital marketing agency is a highly rated marketing agency that specializes in driving traffic through expert SEO practices and other means, including social media video.
This company has partnered with well-known brands like Forbes and the Huffington Post. Executive Digital lives up to its name by providing some of the highest marketing services available in the Miami area with an online rating of 4.9 stars on Google.
For further information, click HERE.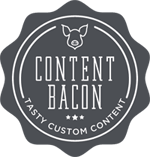 Content Bacon
Content Bacon specializes in inbound marketing leads, traffic, and global domination. If you're looking for a highly-rated marketing agency that excels in content marketing, this is it.
This company delivers when it comes to creating quality designed to drive traffic to your website and convert them to sales. Their highly trained writers, storytellers, and designers are ready when you are to catapult your business to great heights. Working with Content Bacon's marketing managers is sure to prove a great fit.
Content Bacon holds a steady 5-star Google rating and is another one of our top five picks.
Contact Content Bacon HERE.

Rizen
Our last of the top five marketing agencies is Rizen, based in Miami and specializing in a different approach. Our approach to business growth is grounded in the inbound philosophy.
Using a holistic approach, Rizen uses the latest strategies and techniques, including buyer personas, lead nurturing, growth-driven design, account-based marketing, and conversion rate optimization.
We service both domestic and international clients from solo entrepreneurship to multi-million dollar companies. Rizen maintains a Google rating of 5 stars and a client list that includes Cargobot, Loigica, Alco Windows & Doors, and Butler Luxury, to name a few.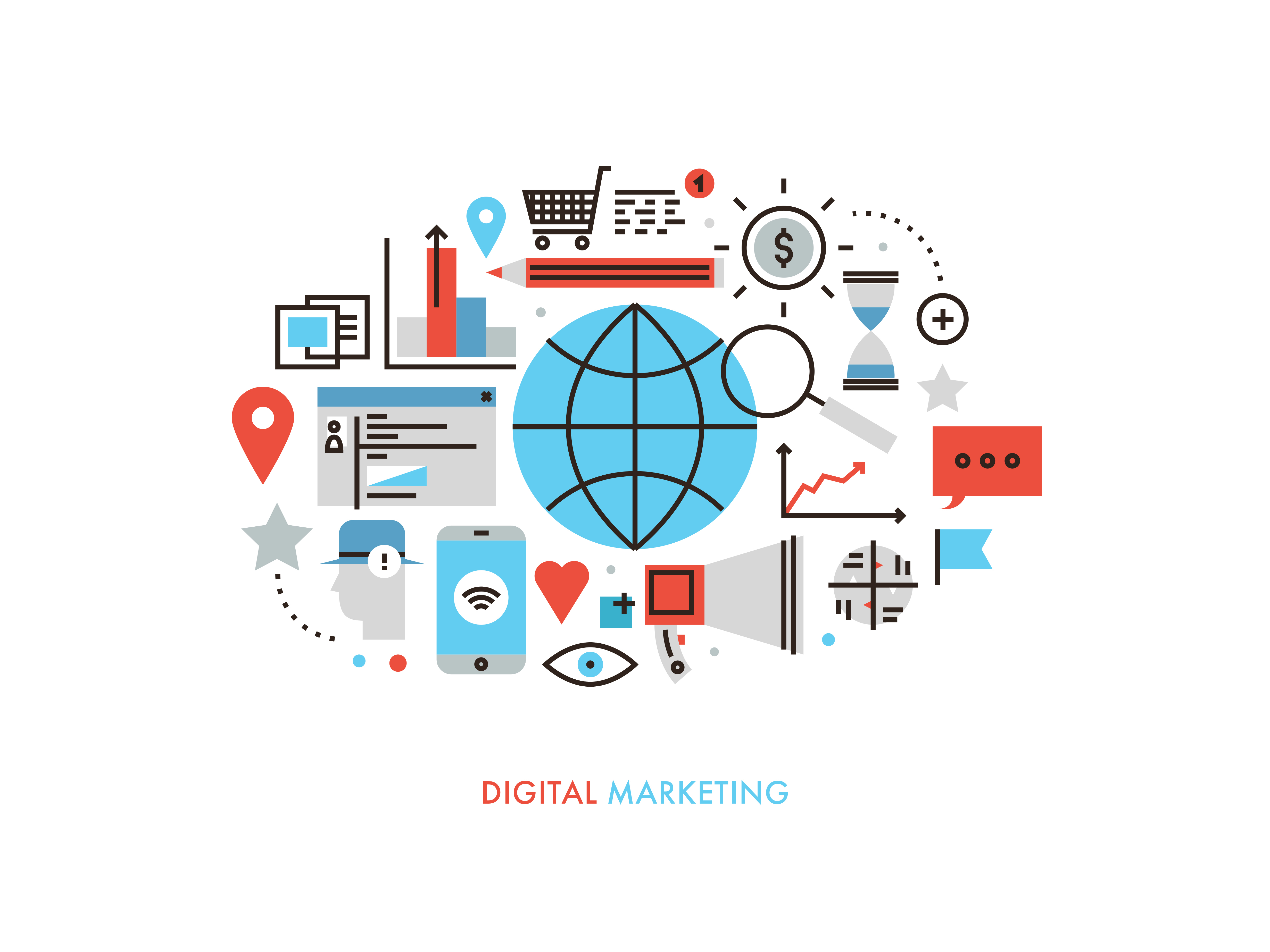 Outsource Your Marketing Projects Today
If you're in business either for yourself or part of a large company, you know that time is money. If your time isn't being used productively, company goals take a backseat. Outsourcing your marketing efforts may help you reach your company's projections more effectively.
The above companies are ones that we rate as high on our list of agencies specializing in digital marketing, content creation, SEO, and more 21st-century strategies. Whether you're a marketing manager looking for growth strategies or an entrepreneur seeking smart customer growth solutions, Rizen has what you're looking for to meet those needs.
Learn more about the 21st century approach to customer attraction with our complete guide to Inbound Marketing.
Contact us today to begin the conversation. We can't wait to hear from you!