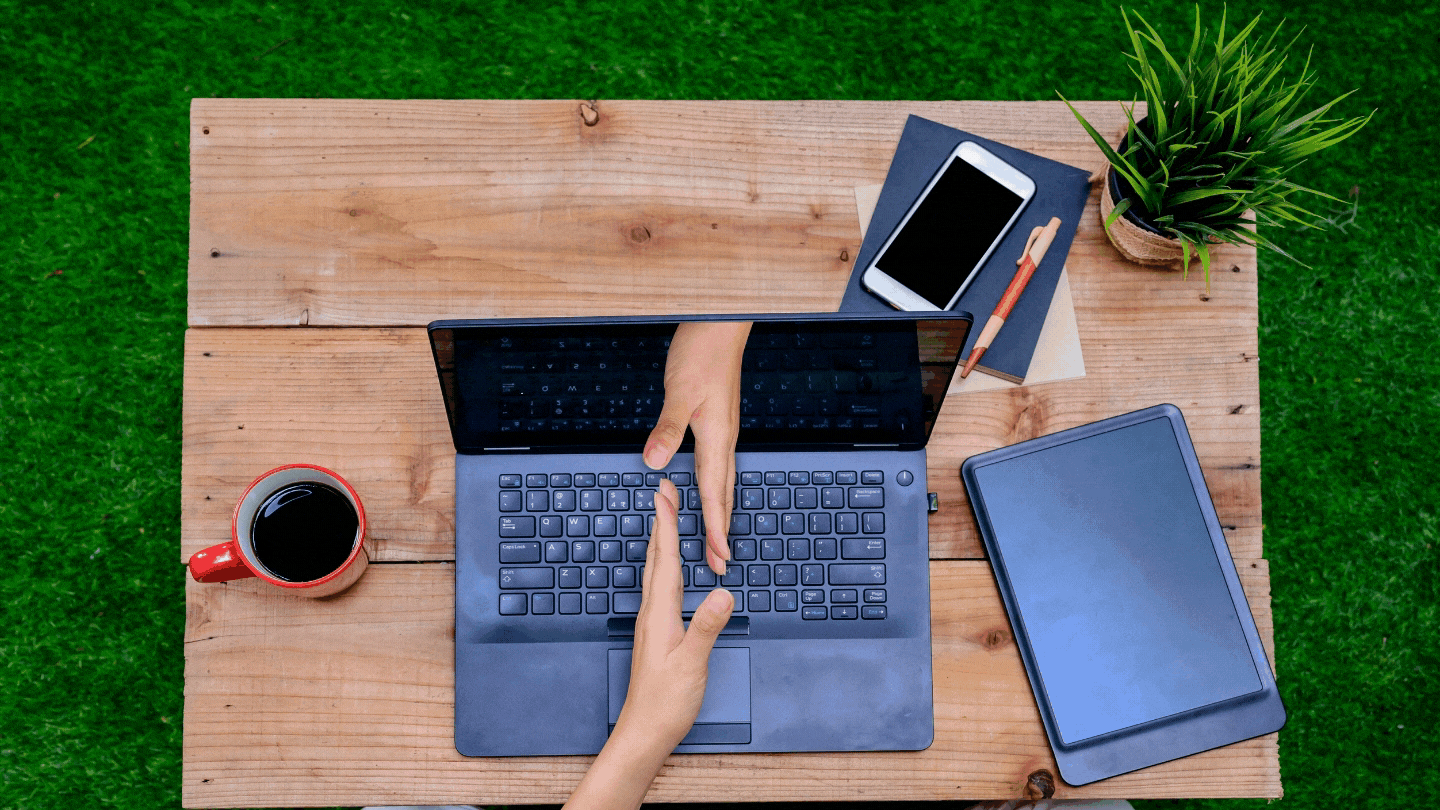 Due to COVID-19, many teams have migrated to work from home (WFH) environments. And, it doesn't look like work environments will go back to the way they were. In fact, 99% of work from home employees want to continue remote work in the future (Review42).
While virtual work may seem like the best thing ever to employees across the United States, it certainly isn't a bed of roses. Though ditching the awful morning commute for a walk to the home office is undoubtedly a plus, there are a few things that make remote work more challenging.
As a marketing manager, you'll have to deal with a few WFH challenges, including:
Minimal face-to-face supervision
Lack of access to information
Social isolation
Work From Home Burnout
Home Distractions
Thankfully, there are specific tips marketing managers can use today without revamping your entire management strategy.
Tip #1) Establish Communication Best Practices
Let's face it. Working from home just doesn't offer the same communication level that face-to-face work environments provide. Miscommunication, lack of communication, and social isolation are oftentimes the result of poor WFH communication structure.
Your best bet in creating a healthy and productive work from home environment for your employees is to establish communication best practices.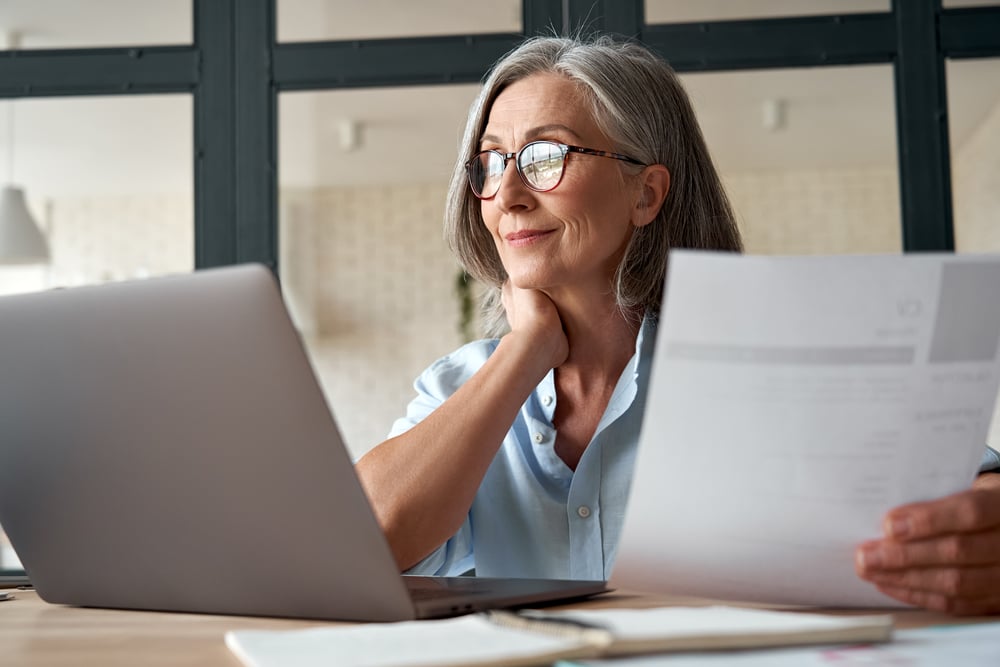 Create Structured Daily or Weekly Check-Ins
Marketing managers who want to stay on top of ongoing goals should continuously check in with their employees. This objective doesn't mean to text, call, or email them every hour. However, you should check in with them once a day (or once a week).
These check-ins could be a one-on-one call, an email, or it could be a quick team call once a day. The goal is to make sure everyone's on the same page.
Not only will this help clear up and miscommunications, but it will also strengthen your team's ability to mesh with one another. When they can see each other, they'll be reminded that they're not on their own. Taking this step can trigger a significant productivity boost.

Offer Diverse Communication Tools
Communicating from home isn't so black and white. If you want to build clear lines of communication, you need to give them a few options. At a minimum, you should offer email and a quick messaging platform (or cell phone), so they can contact you right away if needed.
Here are a few other tools you can use to strengthen your team's communication:
Video calls: Skype, Zoom, FaceTime, Microsoft Teams
Multi-communication Tools: Slack, Google Hangouts, Chanty
Task Management Software: Teamwork, Monday, Asana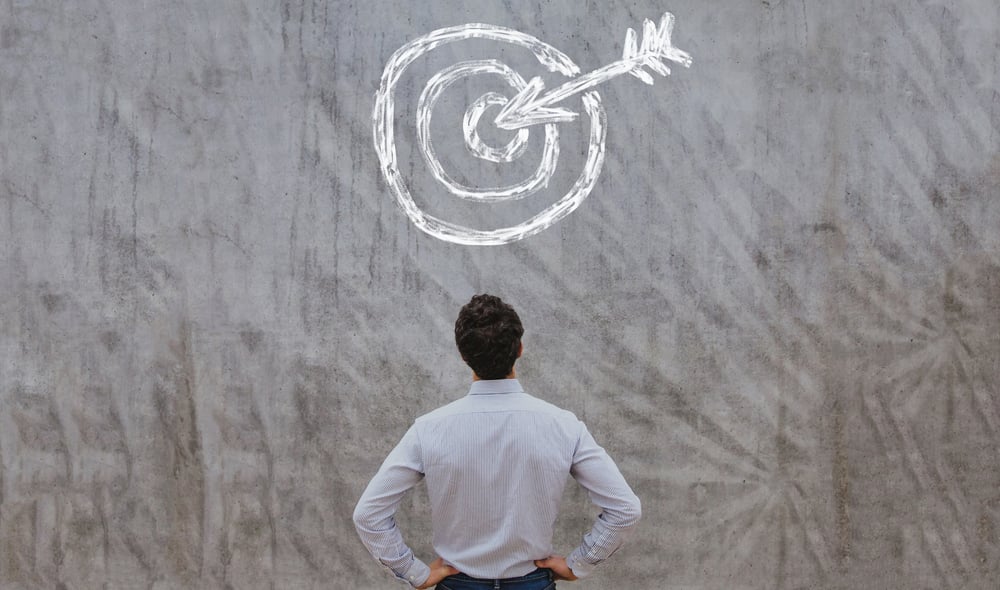 Establish The Right Expectations
Everyone's idea of working from home is different. This means your team will probably all have different ideas of what communication will look like from now on.
It's your job to establish the "rules of engagement." This means you need to set the expectations for the frequency, timing, and means of communication with your team.
Tip #2: Create Opportunities for Social Interactions
One of the hardest things employees face when transitioning to a remote team is a drop in their social life. After the honeymoon phase of working in PJs and grabbing a snack whenever they want fades away, WFH employees will often begin to feel the bottomless pit of social depravity take over.
Your job is to make sure your team is productive. That's only possible if they're happy, or at least in a good state of mind.
As important as it is to focus on getting projects done, it's also just as important to focus on team activities apart from work. This means celebrating a colleague's birthday with cake, team outings, or "casual Fridays" in a typical office environment. However, you'll have to switch things up a bit since everyone's at a distance.
Here are a few tips to boost your employee's social health:
Leave room at the beginning of the meetings to talk about non-work stuff (i.e., "Tell me about your weekend")
Host virtual pizza parties (deliver pizza to everyone at the same time and hop on a video call)
Host virtual office parties (deliver "care packages" to your team with gifts or champagne and hop on a video call)
Host virtual game nights (

Jackbox Games

are awesome "social games" you can play with your team that even non-gamey people will love. Start a game and get everyone on a video call)
While some of these tips may seem unimportant or forced, your team will love them. Virtual events are a great way to kill feelings of isolation while promoting a sense of belonging.

Tip #3: Offer Emotional Support & Encouragement
How many times have you entered your office (in the pre-work from home days) to have an employee pull you aside and tell you about their stressful weekend or workload they're currently facing?
It's important to replicate those seemingly insignificant daily activities your team was used to during this newfound virtual era with an abrupt end of the office days.
You must make yourself available to your team. Listen to their concerns, stresses, and anxieties. Even though you may be their commander in this production, you're also partially their counselor (whether you admit it or not).
If a new remote employee is struggling but isn't able to communicate, you need to be the one to step up to the plate and ask them how they're really doing. This could even be something plain and simple like, "So, how's the remote situation going for you so far?"
According to research on Emotional Contagion, employees actually look to their managers for hints at how to react to sudden changes in the workplace or crises. If something happens and you begin projecting your stress onto your employees, this can create a "trickle-down" effect, creating tension in your team.
The best managers can acknowledge the stress their employees may be feeling and provide encouragement and affirmation in their teams. For instance, simple phrases like "We've got this" or "This is tough, but I know we'll be able to handle it" work wonders.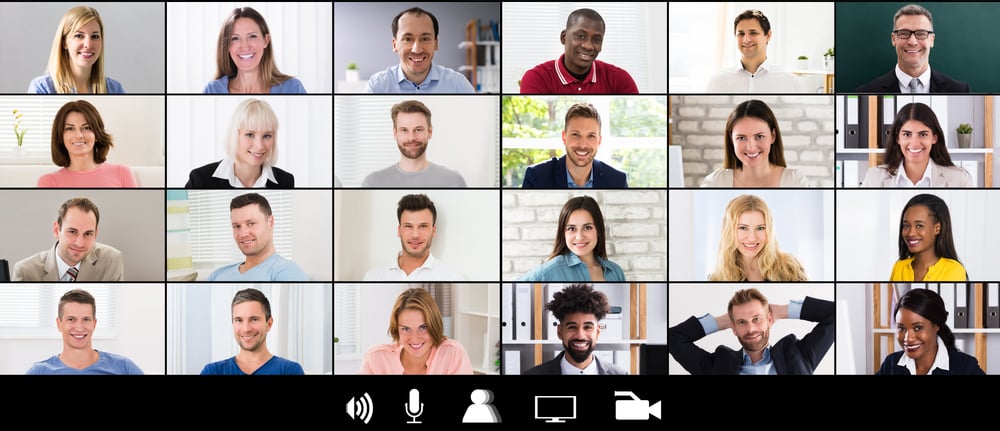 The Team That Flows Together Grows Together
To add in our own note of encouragement to marketing managers… You've got this.
While transitioning to a work environment has its challenges, you'll be well on your way to success within your organization by following these tips above.
The most successful remote teams take a proactive approach to professional development and training programs for their team.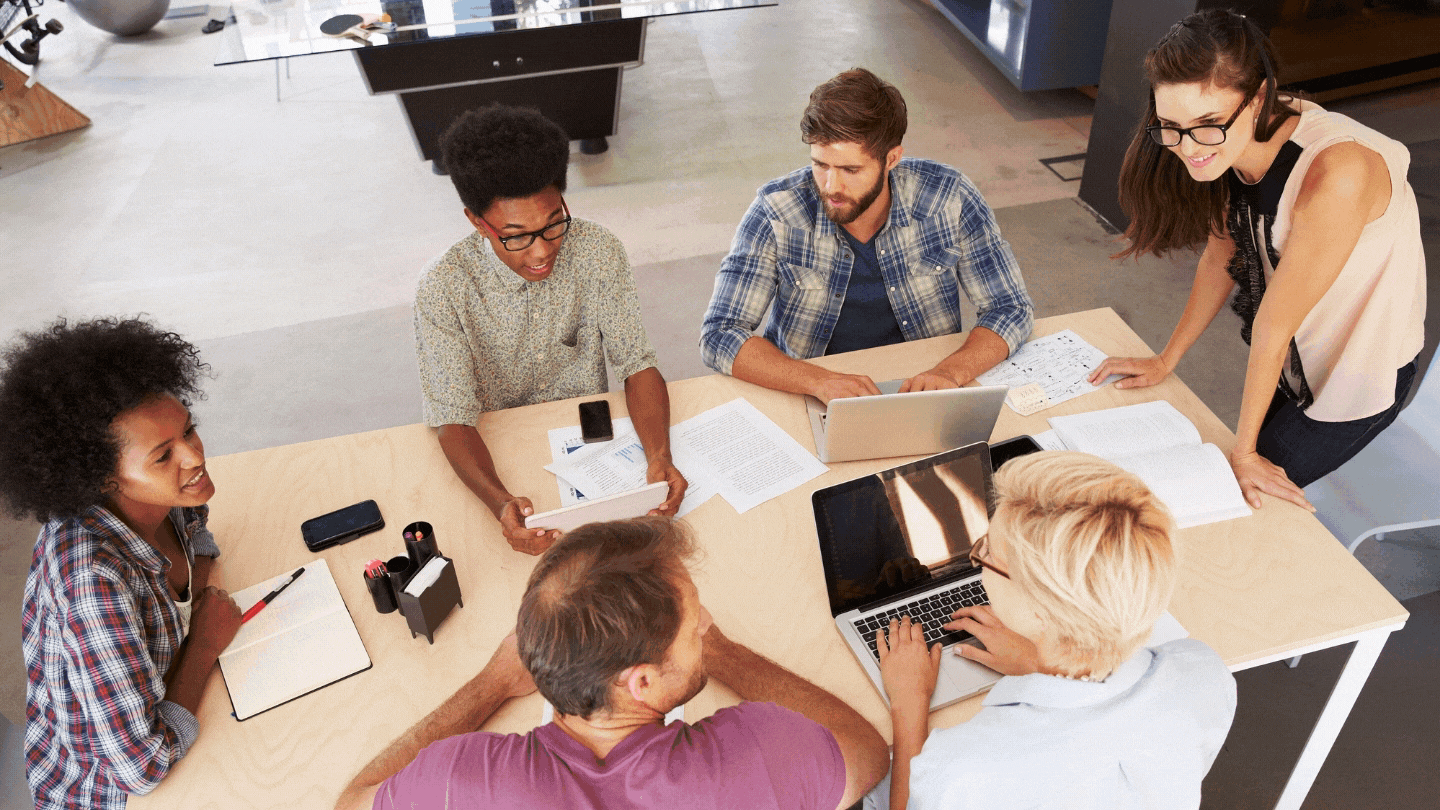 If you want to take the next step in your remote team management strategy but aren't sure where to start, then reach out to Rizen today.
As a trusted partner, we'll walk side-by-side with you to develop and co-manage a training and development program to ensure you reach your goals with a remote team.
If you're short on time but need to develop robust marketing manager strategies or train your staff in modern marketing and sales methods, then reach out to us at Rizen. As a trusted partner, we'll walk with you side-by-side to develop an effective marketing strategy so you can get more done in less time.
Contact us today to see if your business qualifies.