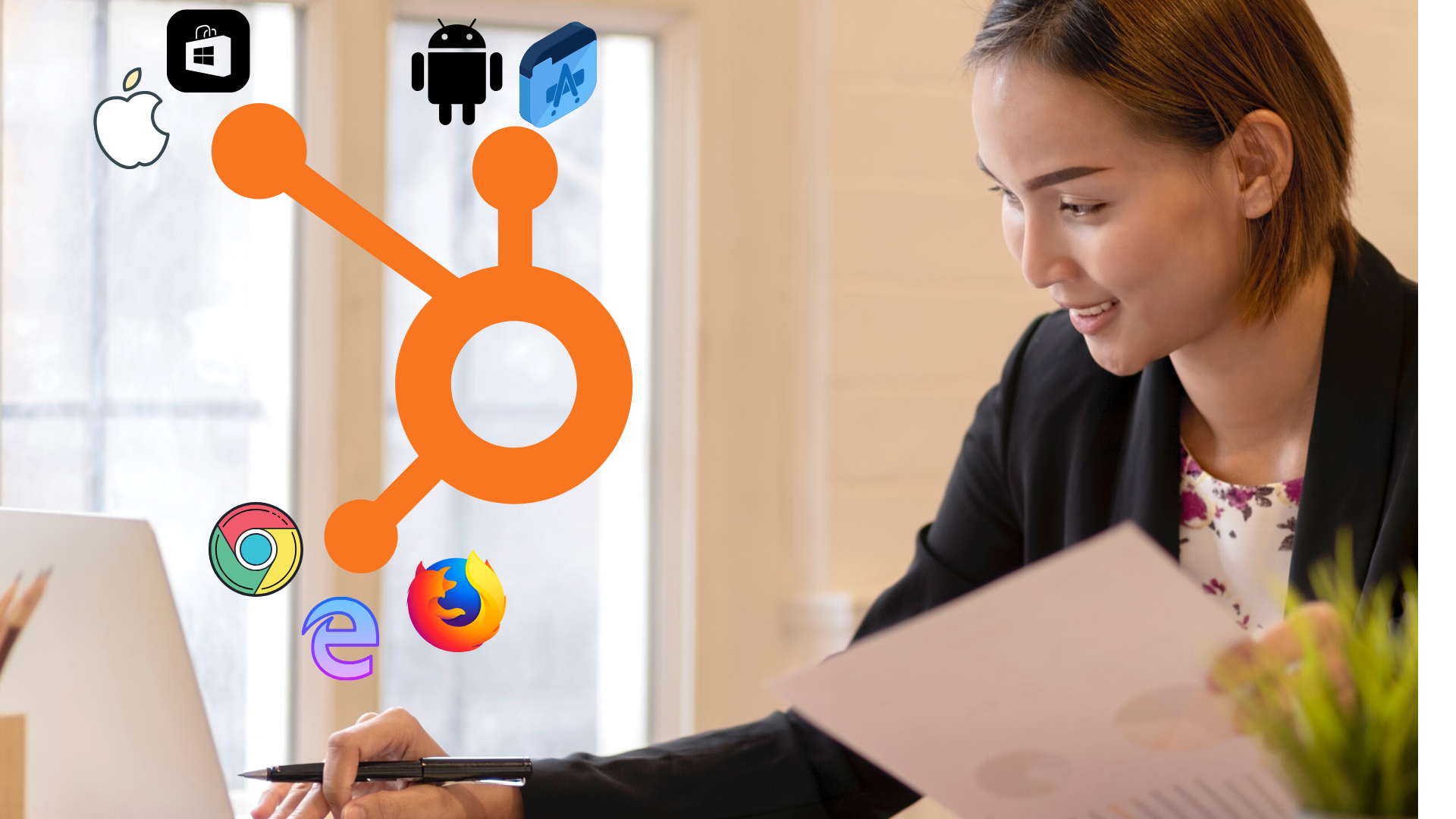 Account based marketing is one of the best strategies for B2B companies to grow their business.
While it's a proven B2B strategy that relies on a shortlist of heavy-hitting clients, success with ABM marketing isn't possible without the right tools.
ABM targets companies rather than consumers. This means you need to cater your messaging to the right decision-makers for your target accounts, blending your sales and marketing.
Nowadays, you need top of the line account-based marketing apps to execute ABM effectively. This all begins with the right customer relationship management (CRM) software. That's where HubSpot comes in.

Start with HubSpot ABM Software
HubSpot is the best all-in-one marketing tool that helps you track company interactions across your sales and marketing teams.
HubSpot's ABM software allows you to create full ABM campaigns within its CRM. You can create ideal customer profiles which lets you tier your prospects according to how good of a match they are to this profile.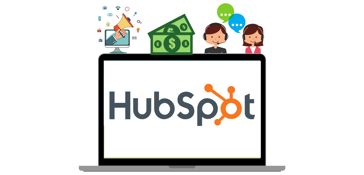 HubSpot lets you identify prospect challenges so you can craft personal, relevant messages to attract them to your company. You can also use Marketing Hub tools like social media posts, web pages, and ads to create successful marketing messages for your customers.
There are also a handful of incredible ABM tools that work seamlessly with HubSpot, each with its own function, benefit, and cost (some are even free).
Let's cover the best ABM tools that align with HubSpot's software (all the tools below have HubSpot extensions).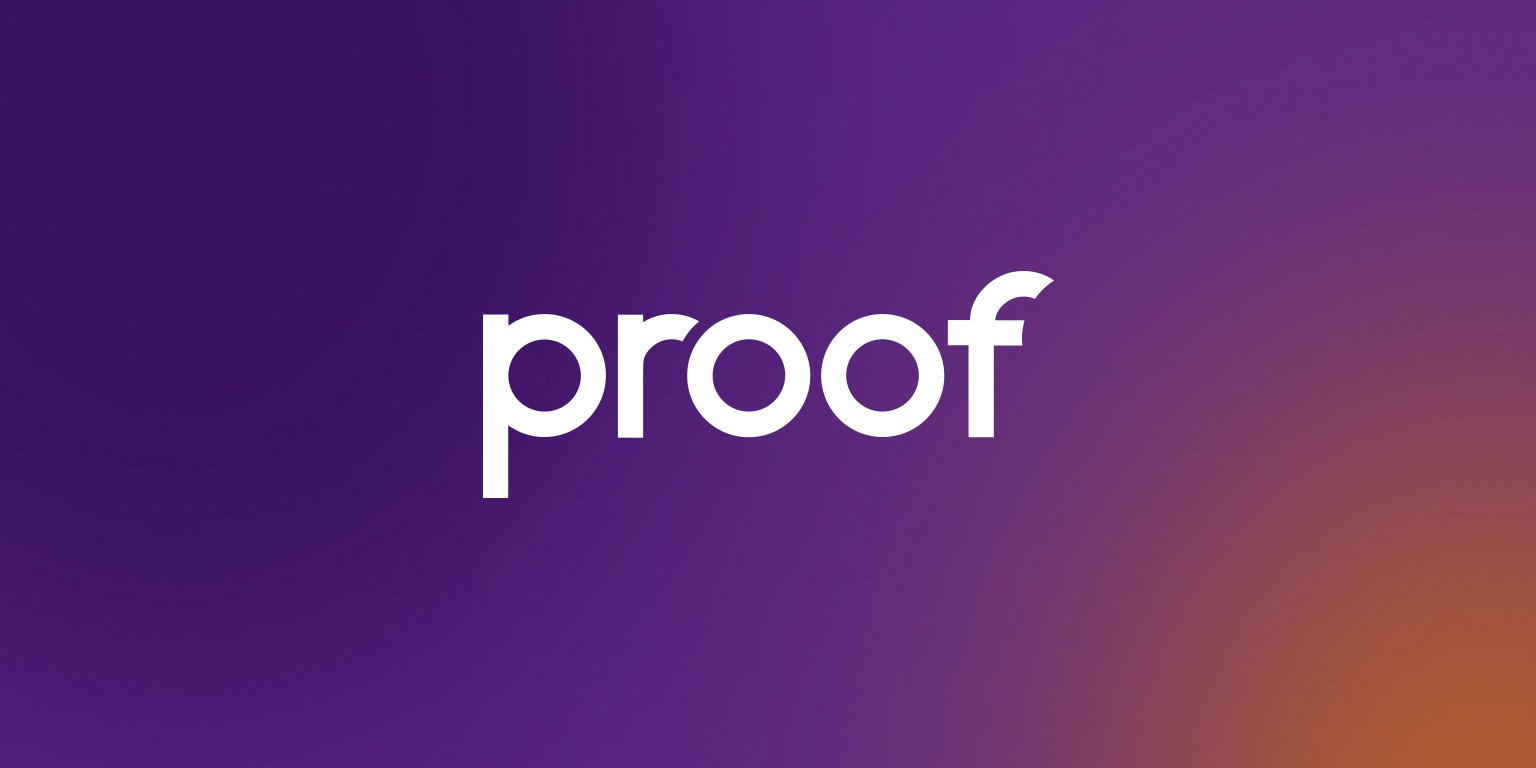 Proof Experiences helps you personalize your messaging based on the specific site visitor on your site.
The platform integrates with HubSpot by creating different audiences.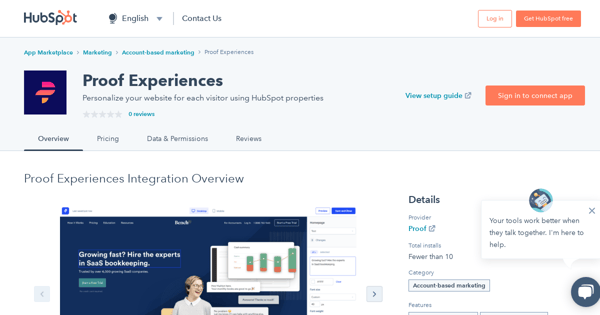 When a prospect reaches the 'opportunity stage', you can show them a picture of their specific sales rep with a calendar-style booking link directly on your homepage. This will help you convert customers faster than ever.
You can also create specific audiences based on their job titles. Pulling HubSpot's data, you can craft personalized messages to specific visitors depending on their specific job title.

Opensense is a very cost-effective HubSpot extension that helps out your email marketing tactics through email signatures.
Opensense (formerly known as SenderGen) lets you transform your email signature into a targeted marketing opportunity. Your signature is changed depending on your target prospect you're emailing, helping you increase leads, improve customer relationships, and increase conversions.
Opensense uses your email signature and banners as a hidden opportunity to drive engagement. You can segment campaigns based on your audience's contact details (such as location, job title, industry, etc.)
You can capture leads into HubSpot on autopilot when your audience interacts with marketing banners.

Madison Logic is a beast of an ABM tool.
It helps increase engagement of complete teams at target accounts and shares key insights with your sales team directly in HubSpot, so you can make smarter investment decisions.
While it's a bit on the pricey side, Madison Logic helps you convert your target accounts faster… much faster.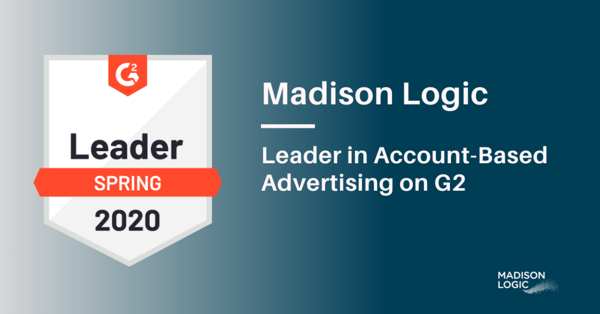 According to the Forrester Consulting Total Economic Impact Study, Madison Logic Integration with HubSpot helps ABM marketers drive pipeline growth by 300%.
The tool helps you engage decision-makers throughout paid media channels. The tool makes it easy for you to build target account lists that represent each stage of the buyer's journey to maximize ROI.
Your target account lists are automatically updated with relevant accounts based on specific marketing and sales signals from HubSpot, helping you automate your ABM marketing.

This tool helps you build and maintain a simple lead score in HubSpot.
Used by some of the top marketing operations companies like Shopify, Deputy, and Appcues, MadKudu is an incredible lead scoring tool… and it's free.
MadKudu uses predictive technology to help you weed out noisy data so you can determine which leads or accounts have the best odds of conversion based on specific data.
Rather than evaluating and buying data enrichment tools, all you need to do is plug in MadKudu. The tool will help you obtain the best possible demographic, technographic, and firmographic data points to craft the most relevant profiles.
5.

Vainu ($7,500/month)
Vainu uses incredibly accurate data points that automatically make changes within your CRM, notifying you of important changes so you can take action.
Built upon your company data, Vainu helps extract real-time company information, and updates important company changes on autopilot in HubSpot. This helps you have the right information when you need it so you can make the right decisions in the sales process.
Vainu syncs up your CRM with relevant, real-time data points. It helps you build prospect lists and imports them into your CRM. Whenever there are company changes, Vainu tracks them automatically. Then you can overview each of your targeted accounts with accurate data to craft the perfect messaging.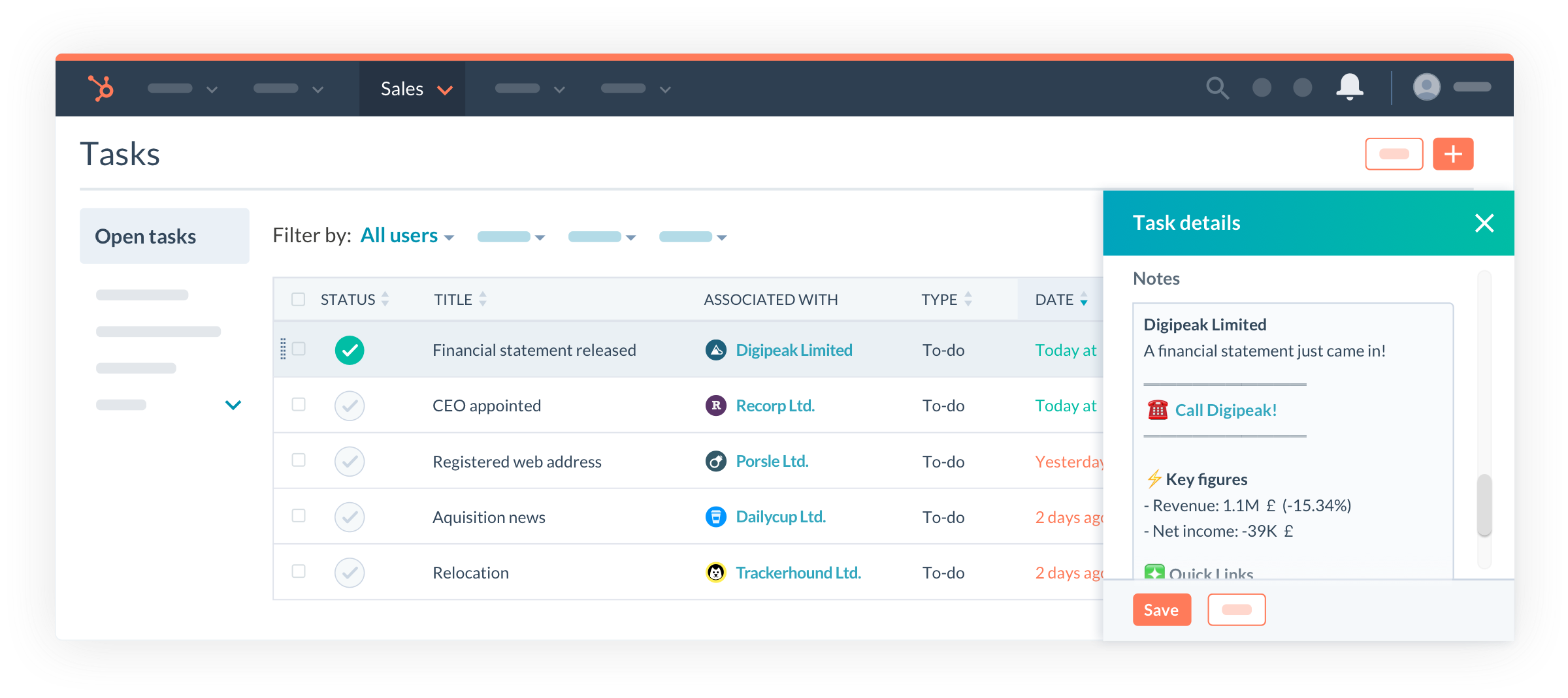 You get to choose the triggers that automatically notify you. This will help you be the first one to hear of any changes with your accounts so you can beat the competition to connect with your prospects.
Finally, Vainu helps you track your real-time sales initiatives to help guide your team to the best possible marketing and sales effort.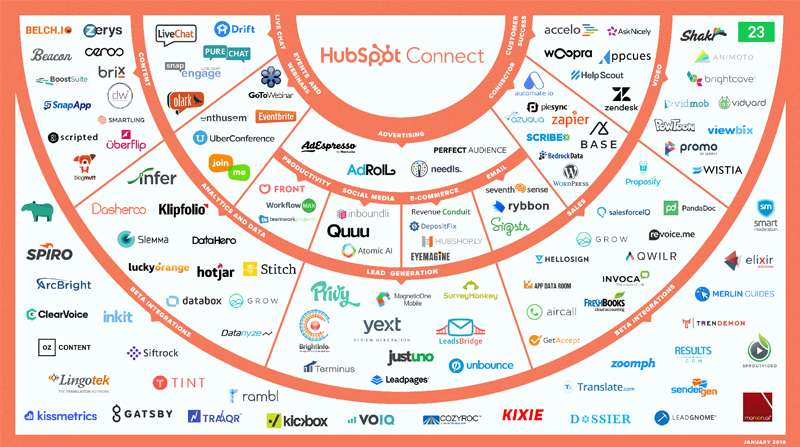 Leverage Account Based Marketing Apps
ABM is one of the greatest B2B marketing strategies in 2020. Your success with account-based marketing is only as great as the tools you use.
HubSpot is the best all-in-one marketing platform you can use to create an account-based marketing foundation.
But, that's not all. If you want your ABM strategy to succeed, you'll need to use a few complementary account-based marketing apps.

Account based marketing apps like Proof Experiences, Opensense, Madison Logic, MadKudu, and Vainu, you can take your ABM strategy to new heights to ensure you secure and retain top-level accounts.

For help in developing data-driven ABM or inbound marketing strategies, contact Rizen today! We're a revenue-growth partner with the knowledge and experience to help you grow.