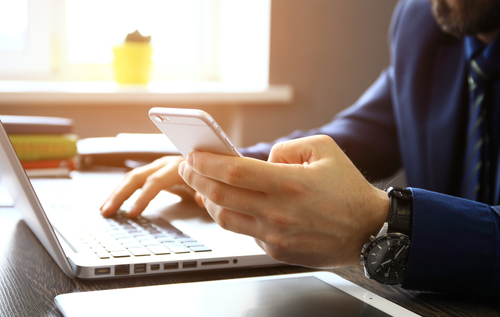 Read Time: 5 min 30 sec
Every day we all fight to keep up with the avalanche of emails in our inbox. It's tempting to bulk delete everything and cut through the noise. If your law firm sends out a newsletter, it's crucial to find a way to stand out.
We have some proven methods to produce that irresistibly clickable email for your audience.