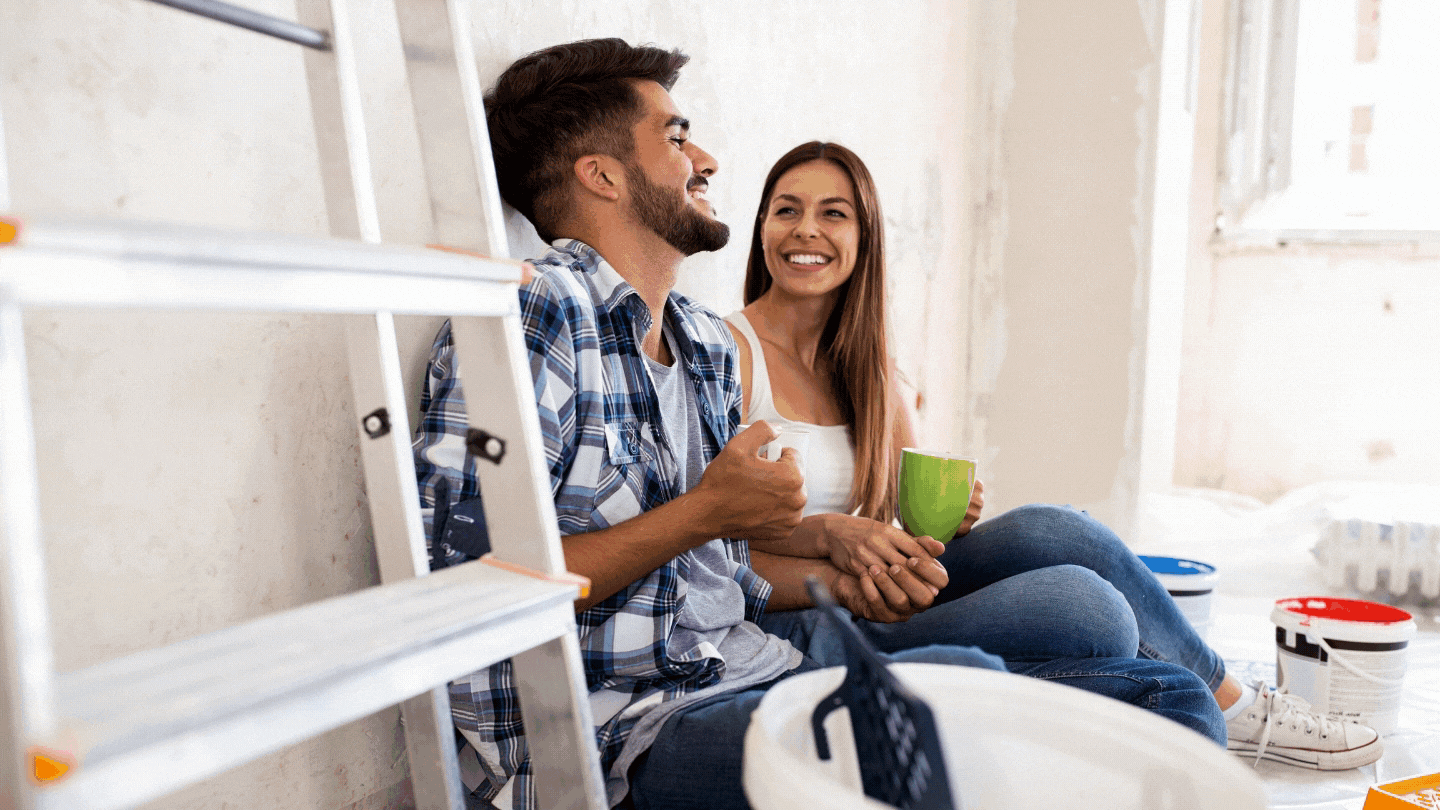 Amid the COVID-19 pandemic, many brick-and-mortar stores continue to experience slow growth in retail sales. However, there has seemingly been one bright star in consumer spending: home renovation projects.
Indicative of this is the fast growth of home services companies.
To remain relevant, businesses in the home improvement sector must evolve with consumer trends and purchasing behaviors. Below, Rizen shares three actionable tips home services companies should follow to experience continued success in 2021.
The Rising Demand for Home Improvement Services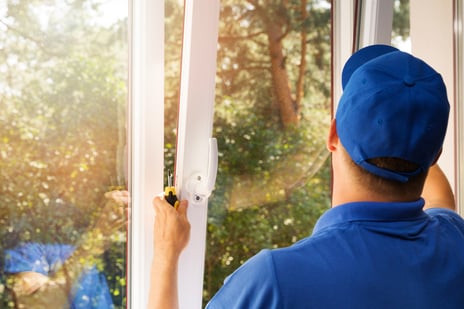 In the past year, home improvement services have grown at nearly double the rest of the retail sector (The United States Census Bureau). This number includes consumer spending on DIY home improvement projects and hiring home services companies for more elaborate renovations.
One enabling factor is the age of the country's housing. For context, 80% of homes in the United States are at least 20 years old (JCHS). As a result, more property owners need to conduct some type of home improvement project than ever before.
Another factor is the wave of Millennials now buying homes with the intention of remodeling. According to HomeAdvisor, Millennials are doing a more significant number of home improvement projects each year than any other generation (HomeAdvisor). Experts predict this age group to drive billions of dollars to home services companies as their home equity increases.
Key Takeaway:

💡
While most industries continue to experience significant fallout from the COVID-19 pandemic, home service companies are flourishing. This sector will likely continue to succeed in coming years as Millennials seek out fixer-upper homes to buy.
Tip #1: More Interactive Content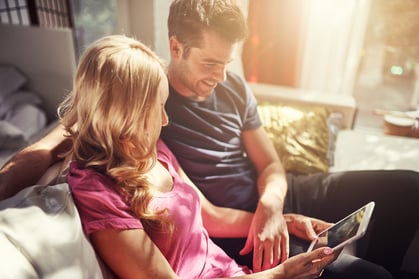 Blogging is an excellent steppingstone to providing customers with relevant content about your business and services.
However, producing more interactive content marketing deliverables will help your company stand out against the competition.
Types of interactive content beneficial for home renovation companies include:
Video testimonials.

80% of online users will watch a video, while only 20% will read the content (

DesignHill

).

360-degree property tours.

Consumers watch 360-degree videos 28.81% more, and double the viewers watch the video from start to finish (

Magnifyre

).

Interactive infographics.

40.2% of marketers agree infographics are the best visual format for audience engagement. Infographics outperformed video, presentations, and data visualizations (

Venngage

).
Additionally, home services companies can leverage interactive content as a lead generator to collect contact information such as email addresses. Doing so gives your business a greater chance to nurture the lead to a lifelong customer.
Actionable Tip:

💡
Brands don't have to create interactive content from scratch. For example, content marketers can repurpose high-performing blog posts to videos or infographics.
Tip #2: Reinvent Yourself Often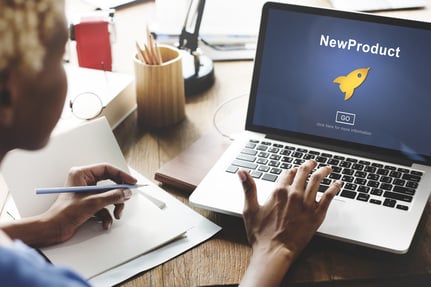 Studies continue to prove that it is easier and more profitable to keep a customer than acquire a new one. Increasing customer retention by just 5% boosts profits by at least 25% (SmallBiz Genius).
Nonetheless, businesses often struggle with improving their retention strategy. So, how can your home services company anticipate buyers' needs? How can you keep customers engaged?
Focus on reinventing the customer experience.
A great way to do this is by releasing new products and updates based on consumer feedback. Survey current customers or target buyers to measure your products' likes, dislikes, and areas for improvement. The result is data-driven insights that promote product innovation from the opinions of those who matter most.
Actionable Tip:

💡
Maintaining positive customer engagement matters. Utilize free online survey platforms like Survey Monkey or hire a third-party research firm to conduct product development surveys.
Tip #3: Track Your Marketing & Sales Efforts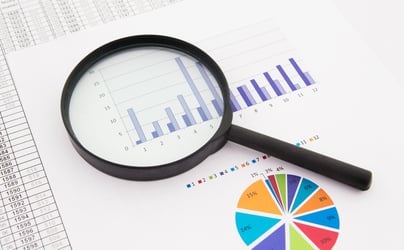 There are numerous marketing tips our team could share with home improvement companies. But, perhaps the most important is to track your efforts.
With so many customer acquisition marketing and sales techniques available, it can be challenging to know which are working. Therefore, tracking where leads are coming from is an essential step in reallocating budgets to focus on more profitable strategies.
Two easy-to-implement marketing and sales tracking options are through landing pages and call tracking.
Landing pages.

Apply UTM parameters to each landing page URL. When an online user clicks the link, marketers can identify key metrics in Google Analytics or a CRM tool.

Call tracking.

Assign unique phone numbers to each different marketing campaign. When potential customers call the number, you know precisely what marketing or sales effort they converted from.
Actionable Tip:

💡
Rizen is a big fan of what call tracking can do for businesses. Learn more about the concept of call tracking in our blog post, HubSpot Call Tracking Integrations We Love.

Stay Relevant With Responsible Company Growth
As consumer trends continue to evolve, home services companies must adapt to these changes to stay relevant. Creating a strong marketing strategy will undoubtedly be a vital part of your success.
Our lean, mean, revenue machine provides you with educational and implementation-ready resources, coupled with guidance and support from actual marketing and sales experts.
We're the proven partner for businesses offering:
Impact products
Garage doors
HVAC
mold remediation
...and other home services. We've helped owners like you how to grow your company year-over-year predictably and safely.
Learn about our home services clients' success stories in the case studies below: