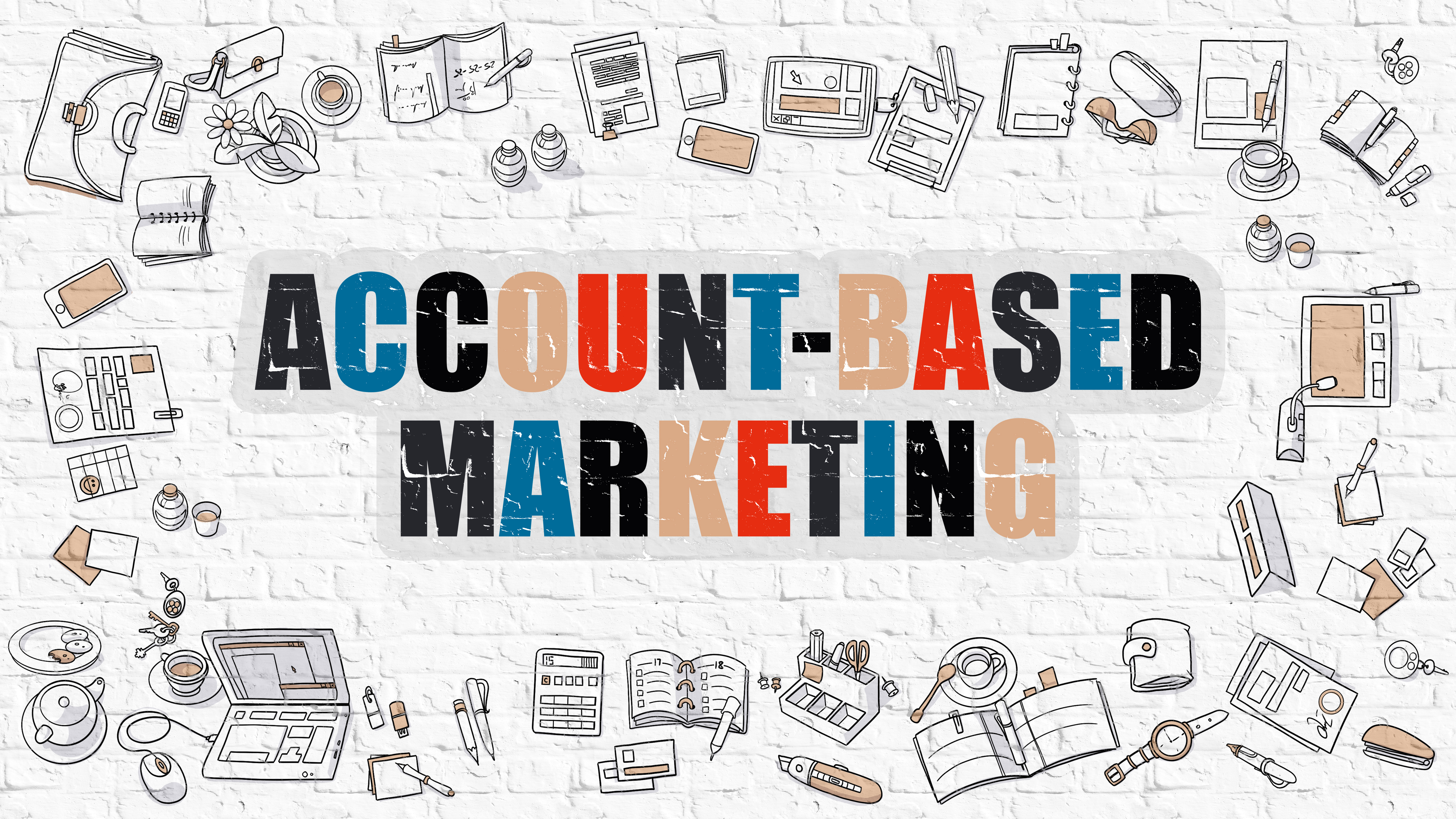 Are you sick of wasting time, energy, and resources on general marketing campaigns that lead only to meager conversion rates? It's time to ditch old school marketing strategies that cast a wide net and try a different approach.
If you want more leads, more conversions, and more sales in less time, then you want account-based marketing. Account-based marketing is a strategy where sales and marketing teams work together to identify specific targets and personalize outreach and offers for that particular prospect. It's a hyper-personalized sales and marketing strategy that gives real results.
Not convinced? Check out these stats about account-based marketing:
Almost 85% of marketers measuring ROI say that ABM outperforms other marketing investments (

ITSMA

).

Almost 85% of marketers said ABM provided significant benefits to retain and expand existing client relationships (

Marketo

).

97% of marketers surveyed said ABM had higher ROI than other marketing activities (

Alterra Group

).
But how exactly does account-based marketing work in real-life scenarios? We made up some examples so you can see precisely how ABM might be able to work for your business.

3 Account-Based Marketing Techniques and Examples

1) Content Marketing
As you know, content marketing isn't a unique tactic for ABM. It's a great way to establish authority, boost SEO, and generate traffic to your site, no matter what kind of marketing you're doing. But it's also a powerful tool specifically for account-based marketing.
Take a look at this imaginary scenario to illustrate: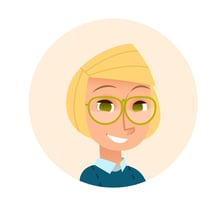 Emily owns a marketing agency. She wants to target a successful regional HVAC company that currently does its marketing in-house. Emily has her content team put together a long-form blog post about the benefits of hiring a professional agency to manage marketing for a successful HVAC company.
The guide is complete with custom quotes, images, graphics, and charts that are relevant to Emily's target. Her team even uses one of the target HVAC company's commercials as an example in the article.
Once the post is published, Emily's social media team posts it on Twitter and LinkedIn and tags the target HVAC company. The president of the company reads it and starts an online conversation with Emily.
This approach fosters a digital relationship that eventually blooms into a marketing contract.

2) Email Marketing
With an average ROI of 42:1 and 79% of marketers citing it as their best marketing strategy, email should be an integral part of any marketing strategy (Oberlo, Content Marketing Institute). If done right, it can net serious results for your account-based marketing campaign.
Here's another fictional scenario to illustrate the power of email marketing and ABM: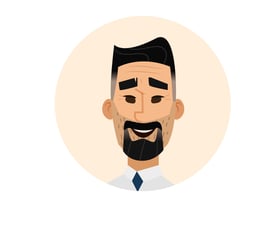 Tom is a salesman for a napkin company that sells and launders cloth napkins for local restaurants. He has a list of 15 restaurant owners in the area that he has been targeting, but they simply aren't engaging with him.
Tom decides to segment these owners into a specific group, sending them emails filled with content about the challenges he knows they are facing. He then creates an email drip campaign with personalized content and recommendations. Now he doesn't need to create a completely customized message every time he wants to email these prospects.
Since he's providing personalized solutions to these leads, they're more likely to respond to his email or engage with the content.

3) Social Media Marketing
Social media isn't the dark horse of marketing anymore—it's a top dog. Whether you're targeting millennials on Instagram, moms on Facebook or account execs on LinkedIn, social media is a killer way to engage with your audience. With a little effort, you can use it for ABM, too.
Take a look at this example: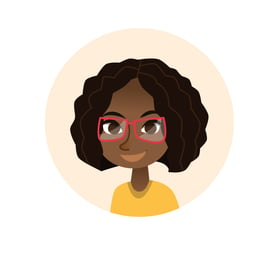 Kellee works for a project management software platform. She has a list of local companies she wants to target, so she goes on LinkedIn and Twitter to connect. She follows the companies' accounts, as well as the accounts of decision-makers within the organizations.
Over time, she figures out what these companies' pain points are by reading and interacting with their posts. She likes and shares their relevant content and sometimes offers advice or resources in comments—but only if it's relevant and applicable.
She also takes note of what type of content they share most. Now, she can nurture this relationship on social media while crafting personalized content that she knows her prospects will love.
Ready to Get in on ABM?
If you want more sales with less wasted time and money, let's chat. We're excited to create a winning ABM strategy to boost your business growth. Let's get started today!

Here at Rizen, we'll walk with you side-by-side to craft an effective marketing strategy so you can get more done in less time.