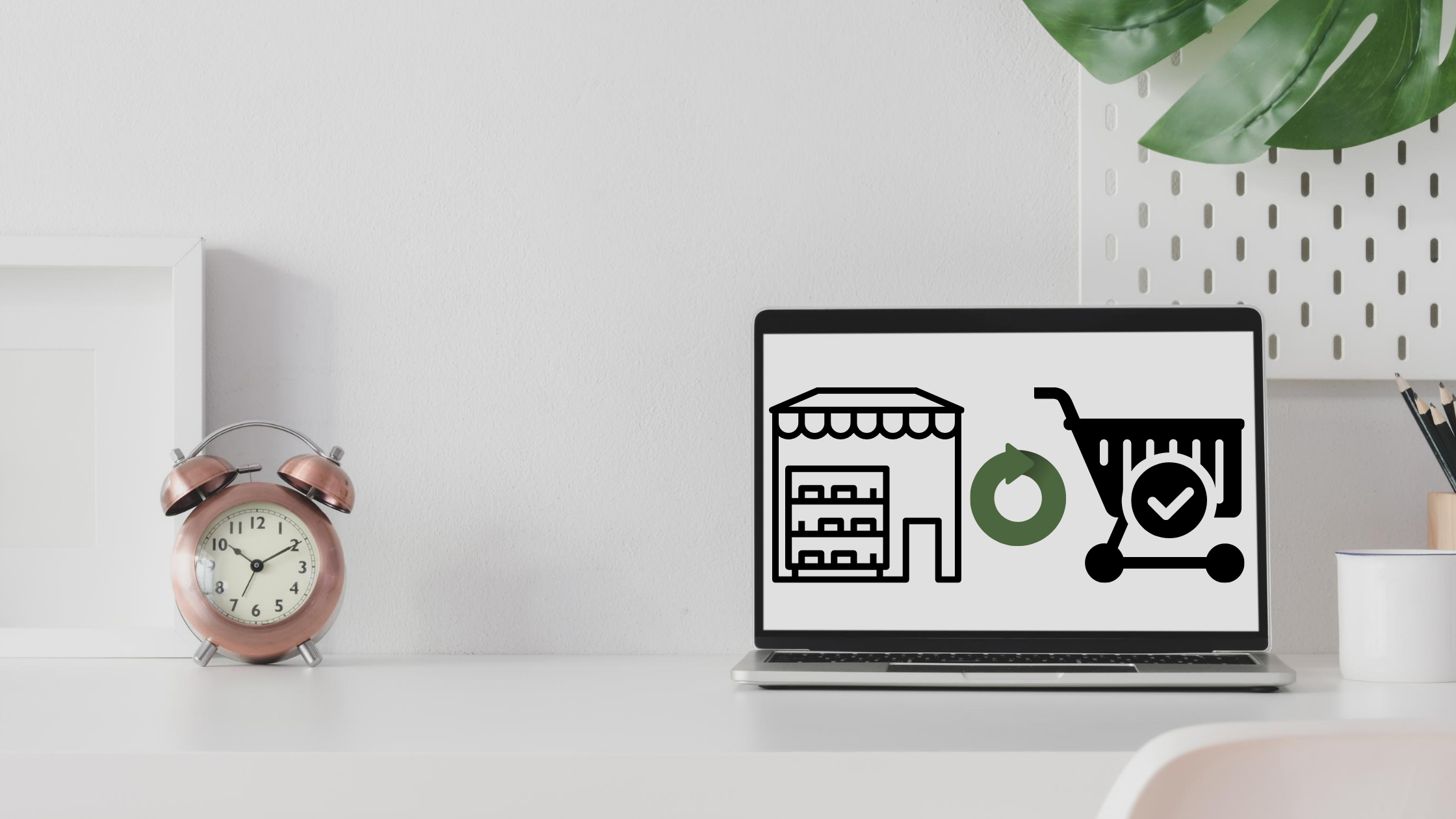 It's hardly news that people are doing more and more shopping online. The growth of Amazon is only one part of this story. Amazon has some serious competition with fellow giants Walmart and Alibaba. Meanwhile, many smaller innovative retailers such as Zappos, Warby Parker, and Harry's Razors (which was recently bought by Schick) are claiming their space in niche markets.
While it's easy to focus on e-commerce as a separate arena that's eating up and replacing traditional retail, the truth is more complicated. People still like to go out and shop in person. Just as online shoppers want to visit brick and mortar stores, customers of mainstream retail brands also love shopping online. Let's look at some examples, successes, and failures, of how retail and online shopping are merging.
Sephora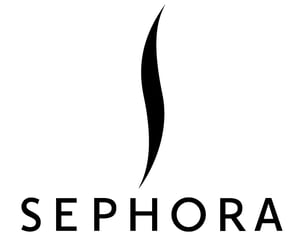 One of the companies that have done the most in merging the online and in-store experience for customers is Sephora. The beauty products company has taken this approach to an extreme, joining its digital and physical retail teams.
Sephora has a sophisticated app that lets in-store shoppers quickly access essential information about products. The app even includes an AI feature that lets customers see how products such as makeup will look on them. As an article in Digiday explains, one benefit of merging digital and brick and mortar teams is that they now work together instead of competing against each other.
Warby Parker

The discount eyeglasses company Warby Parker started online but began opening physical stores in 2013. Warby Parker has an app that measures customers' faces for fitting glasses and is on the leading edge of online retail.
However, it also recognizes that customers like the personal service they can get in stores.
Alibaba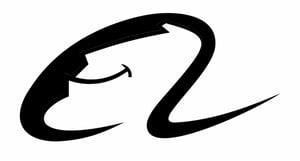 Asia's online giant is quickly making inroads into traditional retail, opening physical locations in China. People can browse these stores in person and arrange with their smartphones to have products delivered.
Amazon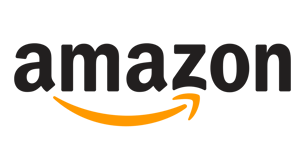 Even the company that's practically synonymous with online retail has been making inroads into brick and mortar. Amazon recently acquired Whole Foods, where Prime members receive discounts. Amazon has also opened brick and mortar locations in several cities such as Seattle, Austin, New York, and Los Angeles.
Walmart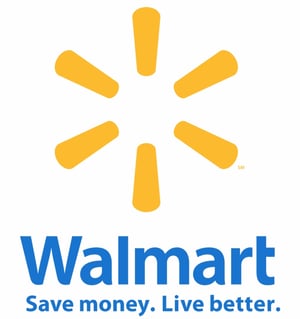 Walmart is arguably Amazon's most serious competitor, at least in the U.S. Just as Amazon, the online giant, is entering physical retail, so the world's most massive brick and mortar chain are now expanding online.
Walmart recently announced a new grocery delivery service. Walmart is undoubtedly as dedicated as ever to serving its traditional in-store customers. Like its competitors, however, it realizes that many of these people are now seeking online options as well.
These are just a few examples of companies that are adapting to the new merging of physical and online shopping. Now let's look at an example of a business that hasn't fared so well.
---
The Decline of Barnes and Noble
In recent news, the retail bookstore giant Barnes and Noble was sold to a hedge fund Barnes & Noble, of course, has been suffering a slow decline for over a decade, with more stores closing every year. The most apparent cause of the bookseller's problems is Amazon.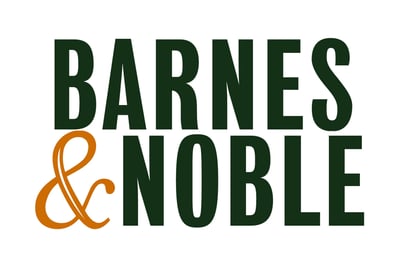 While B & N does sell books online, its primary focus has been brick and mortar operations. With Amazon's growth, customers have little incentive to click on a smaller and less sophisticated website for online shopping. Barnes and Noble's online bookstores never kept up to speed with Amazon. The book selection was more modest, many items were out of stock, and B & N could never compete with newer Amazon features such as Prime and its 2-day shipping.
The decline of Barnes & Noble is an extreme example in some ways. Although Amazon now sells practically everything, it rose to prominence as a bookseller. While B & N could have done some things better, in one sense, it was simply bad luck and timing to be in the path of the rising Amazon juggernaut.
Even though the challenges of B & N are hardly typical, it's still a cautionary tale of what happens when a traditional retailer is unable to adapt to the digital age. Rather than recognize the massive importance of e-commerce, B & N clung to an outdated approach that relegated online sales to a secondary position. Another casualty of this mindset was Radio Shack, which resisted online selling until it was too late.
---

Tips to Merge the Digital and In-store Shopping Experience
Here are some principles to keep in mind as you look for ways to integrate your own business's online and offline aspects.
Understand that your online and offline customers are often the same people. This is a mindset more than a specific strategy. For example, many retail websites now inform visitors where they can pick up an item they're checking out in person. Encourage brick and mortar customers to leave their email and/or social media contact information.




Use apps to improve the in-store experience. We looked at how Sephora's app lets people, in their stores and at home, get valuable information on their products. Any brick and mortar business can find ways to provide helpful service for customers via an app. This, of course, should be a supplement rather than a replacement for excellent personal service.




Collect customer data in an integrated manner. Use a holistic, omnichannel strategy for collecting and analyzing customer information. Avoid segregating customers into distinct categories, such as online and offline. Create a single profile for each customer and build upon it.




Encourage feedback with polls and surveys. Find out what you can do to improve all aspects of the shopping experience for everyone. For example, if specific customers shop almost exclusively online, it's helpful to know how to make the in-store experience more appealing.
The overlap of online and offline commerce is more than a passing trend. Nor does it only apply to large brands such as Amazon and Walmart. It's part of a new omnichannel model that's emerging everywhere. Smartphones and tablets make it easier to provide an integrated experience for customers at home, in your place of business, or somewhere in between. The challenge is to give people with equally excellent service no matter how they're shopping.
---

Learn More About Smart Corporate Marketing Strategies With Rizen
If you're looking to partner with an experienced, knowledgeable, and friendly inbound marketing firm to help with your corporate marketing efforts, check out Rizen. We can help you decrease marketing expenses and assemble smart, data-driven, growth-focused strategies designed for revenue growth.