"Success requires first expending ten units of effort to produce one unit of results. Your momentum will then produce ten units of results with each unit of effort."
Charles J. Givens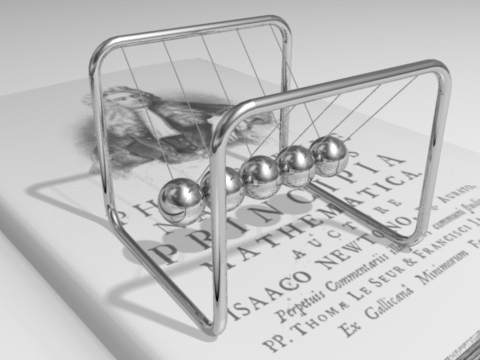 "Get your MOJO Going."
The most challenging part of any success journey is creating and maintaining momentum (Your MOJO). As we progress each day growing our business, we encounter setbacks. When this happens, we start losing faith in our ability to accomplish our goals, and ultimately we fail in are quest for more inbound sales.
We need resolve to complete it, irrespective of the setbacks which will invariably crop up along the way. No one is successful without obstacles. Our ability to circumvent or level out these obstacles will help us maintain momentum and steadily and consistently keep us moving forward toward our goals.
Throughout human history, in any great endeavor requiring the joint effort of men and women, we have learned - it is only through the seriousness of purpose and persistence that we ultimately carry the day. We might liken it to riding a bicycle. You stay upright and move forward as long as you keep up the momentum.
Focus: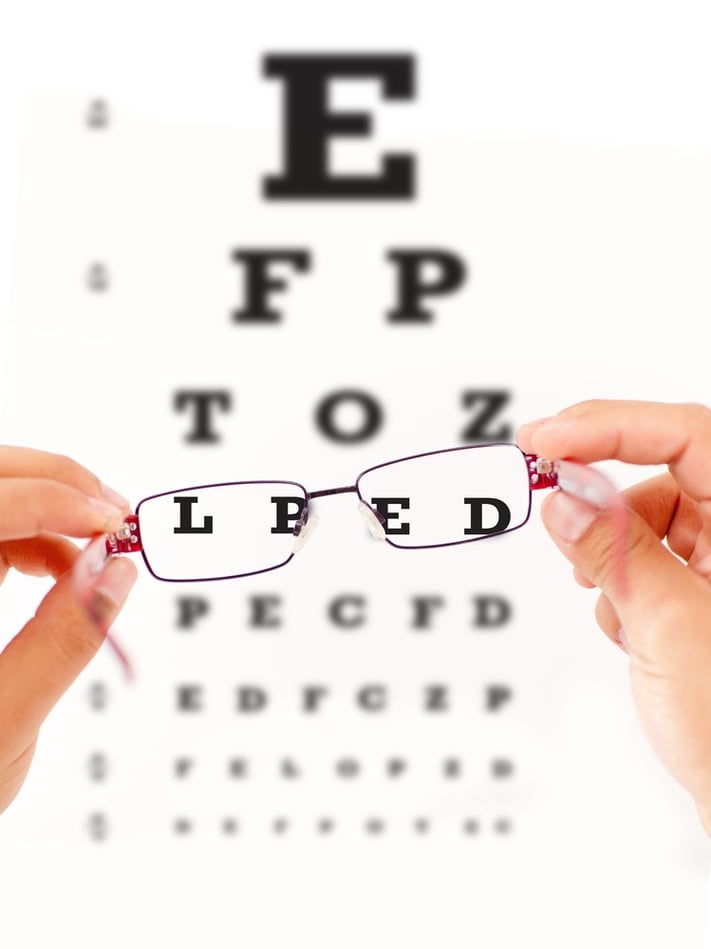 When we think of focus, we think of clarity, right? If a photo is out of focus, it is fuzzy. If our ideas are out of focus, they will be fuzzy as well. The focus that we are discussing is more like a laser beam. It's a "laser focus" on a set of goals and objectives for you and your team. In a typical workday, there are many objectives to get done. Many issues to resolve, fires to extinguish, and emails needing an answer.
What could we do with our day if we had "laser focus" on a single goal?
What can we do to create "Laser Focus"?
Small Victories:
Once your objectives for the day have been broken down into small steps, you will need to concentrate on a few small victories. These are the individual to-dos and tasks that will be necessary to reach the goal for each of your products and services. Depending on the size of your company and team, this may work in different ways.
"One way to keep momentum going is to have constantly greater goals."
Michael Korda
Keep the Team goals in sight:
Create an internal system to keep the goals and objectives in view; this involves weekly meetings to discuss the goals for each product/service during that week. Delegate and celebrate the small victories. Tasks derived from the weekly meetings are delegated. Everyone is in charge of something. We celebrate together as each small task is completed. Repeat. Repeat. Repeat, until it is a solid habit, because solid habits are hard to break.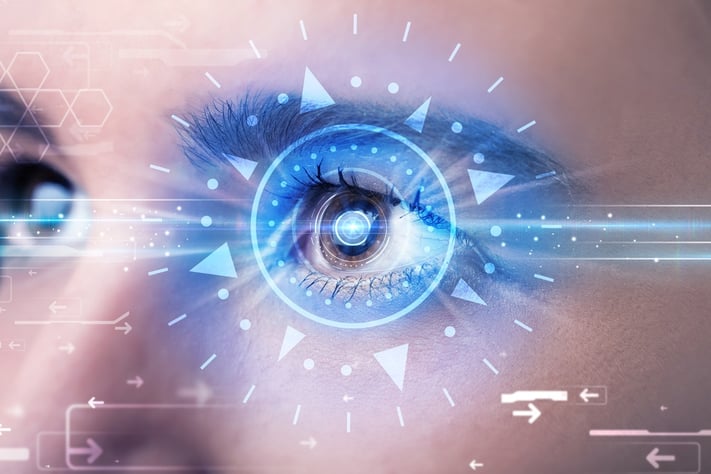 The whole idea behind "Laser Focus" is learning to break big things down into little tasks. When we stare at the big picture we may get overwhelmed. There are never enough hours in the day, and there are always too few hands. But, when we start to see the little battles in the big picture, we can begin building big momentum on small wins.
With that, I will leave you with a quote:
"Always work hard. Intensity clarifies. It creates not only momentum, but also the pressure you need to feel either friction, or fulfillment."
Marcus Buckingham