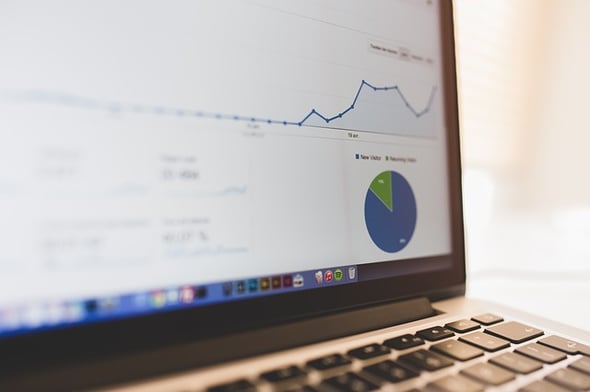 If you're reading this post you probably understand how a marketing automation software can save you time and improve overall marketing performace. But which one is best for an MSP business? We've broken down the top candidates for your vertical and made our recommendation based not only on our experience but feedback from actual users.
In our opinion, the overall winner here is Hubspot and it's not only because of its market capitalization. They have a great Inbound community that helps MSP providers develop marketing methodologies based on Buyer Personas and what business owners are looking for.
Are you shopping for marketing automation software to help prove and improve marketing performance? Do you know the metrics that matter?