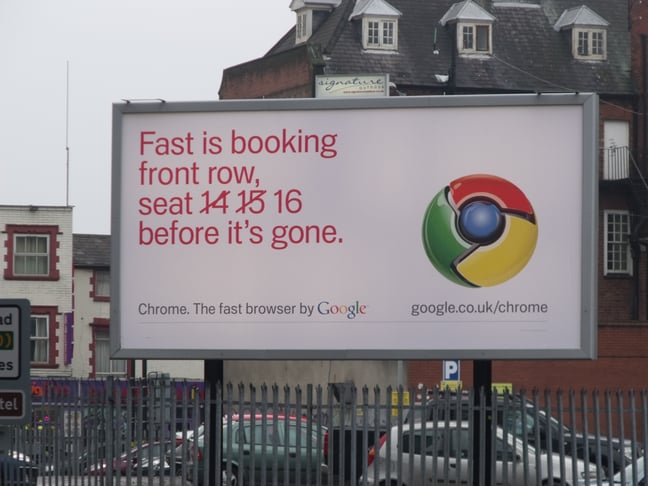 As a Managed Service Provider, you take pride in providing your customers with everything they need to run the IT side of their businesses. At the same time, you're probably eager to grow your own business and build up its revenue. MSPs face the same obstacles to growth, however, as other companies do. Dealing with clients and running your business, as well as perceived budget restrictions, can result in marketing being put on the back burner. It could also simply be that, with all the different options available for marketing your business, you don't know where to start.


If you've come to the realization that if your business is to grow then it, too, requires a successful inbound marketing campaign, you're halfway there to getting your brand the recognition it needs and deserves. Launching an effective digital marketing campaign will not only increase your customer base, but increase the ROI from your existing clientele. There are a multitude of applications and tools available to create a successful inbound marketing campaign. Here are the top must-have tools to ensure your MSP digital marketing campaign garners the results you're seeking.
Content Management System (CMS)
It's a given that your CMS should make it easy for your to publish content. The best CMS facilitates doing more with that content, tying it into your full-funnel marketing system. It should optimize that system for search, allow you to tailor your website to particular visitors and adjust to mobile devices.
Customer Relationship Management (CRM)
CRM is a well-established approach that helps you track contacts, companies, deals and tasks. It also lets you see practical, useful details about your prospects and allows you to monitor your team's progress. That means no more daily logging of calls and emails and no more manual tracking of contacts. You'll be able to view a complete profile of each contact in your database and their particular preferences on when and how to reach out to them. Finally, through an intuitive board view, it gives you the information you need to see where your team, and your business, stand on any given day of the month.
Analytics / Conversion Tracking
Conversion tracking helps you get a clear idea of how well your website is doing in converting visitors to customers. Email submissions, newsletter sign-ups, page or link clicks and more are all tracked to measure your site's performance. Analytics provide you with the data you need to assess your ROI on ads, run third-party ad campaigns and monitor site traffic.
Email Marketing
Yes, email lists still matter and keeping the big picture in mind when using them is key. They are absolutely invaluable for educating your contacts about your services and, when used strategically with content creation, SEO and social media engagement, will help you grow your business in leaps and bounds.
Calls to Action (CTA) / Landing Pages
Each and every one of your marketing tactics, especially your site's landing page, should contain CTAs that contain solution-related offers will start to create more leads and build a pipeline to the decision makers in prospective clients' organizations. They also help you shorten the sales cycle and increase your closure rate, all leading to maximum conversions and business growth.
Social Media Management
Now more than ever it's imperative to quickly and efficiently prove the ROI of social media so that you can tailor and personalize them like never before. The goal here is to eliminate impersonal connections and get you engaged with real leads and customers.
A/B Testing
Put simply, A/B testing is the practice of experimenting with multiple variations of your website's design or content, CTAs, landing pages, email signup forms or any other element to see which performs the best. The experimentation, however, is not done by you or your designer, but by your actual customers and leads. The real data provided allows you to track what does and doesn't work and, when done effectively, quickly gets your CTAs to where they need to be for optimum ROI.
At Rizen, we love inbound and our goal is to remove the mystery of digital marketing and replace it with goal driven metrics for your business. We use the HubSpot platform to manage each and every one of our client's campaigns, which ensures you are getting the benefit of all the above tools and more. We want to work with you as your partner in helping your business become more widely recognized and profitable.