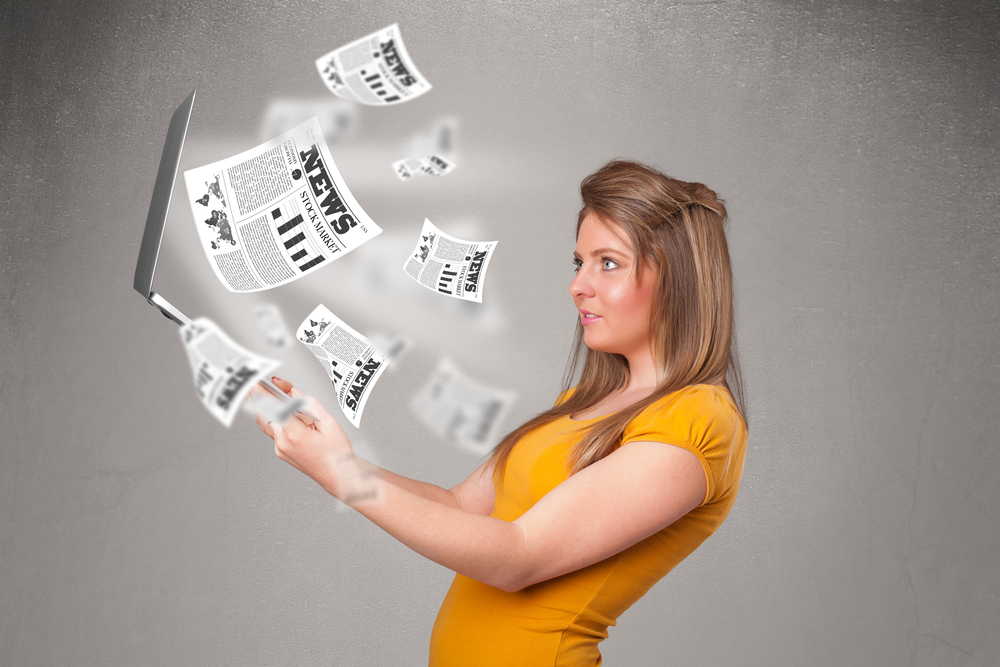 Blogging is dead.
At least in the traditional sense.
It's not WHAT you're doing. It's HOW you're doing it.
Read More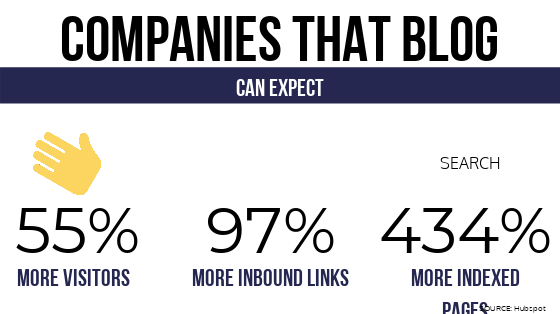 Reading Time: 7 min
Blogs are so 2010. Or are they? While the term may seem relegated to a bygone era, blogging is alive and well. Most importantly, it's still a beneficial tool in your lawyer marketing strategy. If your website doesn't feature a blog, we'll lay out why you need to start one and how to best optimize it to increase your client pipeline.
Read More

If your mind stops working the minute you think about writing a blog, you're not alone. According to the Content Marketing Institute, thirty-six percent of marketers say producing engaging content is their biggest challenge.
Read More