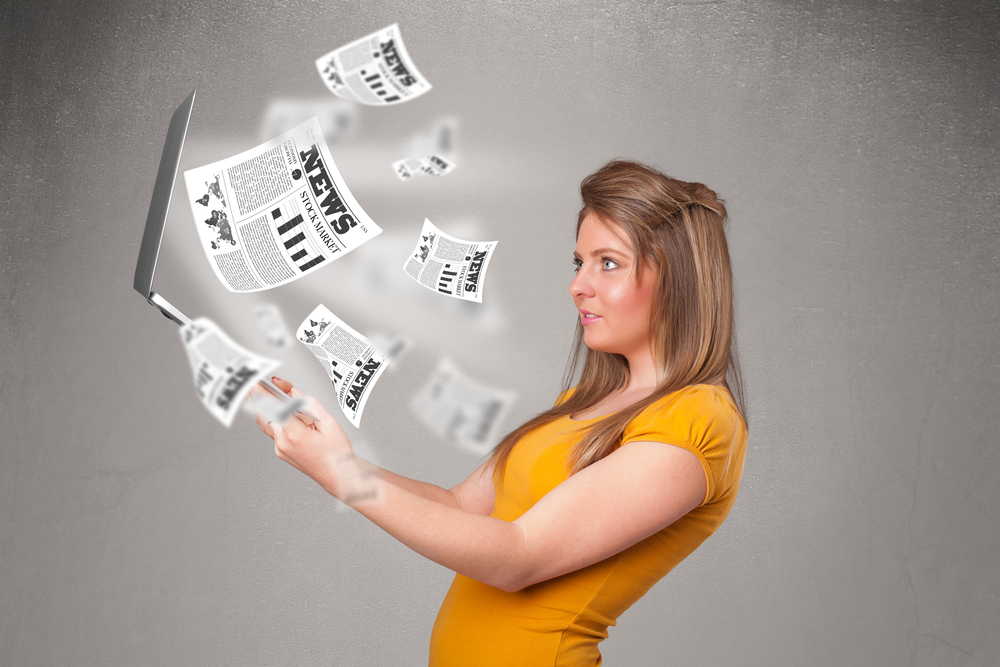 Blogging is dead.
At least in the traditional sense.
It's not WHAT you're doing. It's HOW you're doing it.
Read More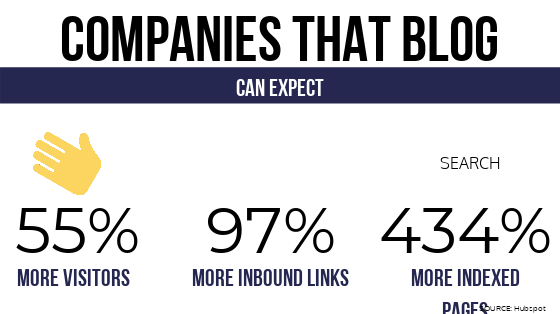 Reading Time: 7 min
Blogs are so 2010. Or are they? While the term may seem relegated to a bygone era, blogging is alive and well. Most importantly, it's still a beneficial tool in your lawyer marketing strategy. If your website doesn't feature a blog, we'll lay out why you need to start one and how to best optimize it to increase your client pipeline.
Read More