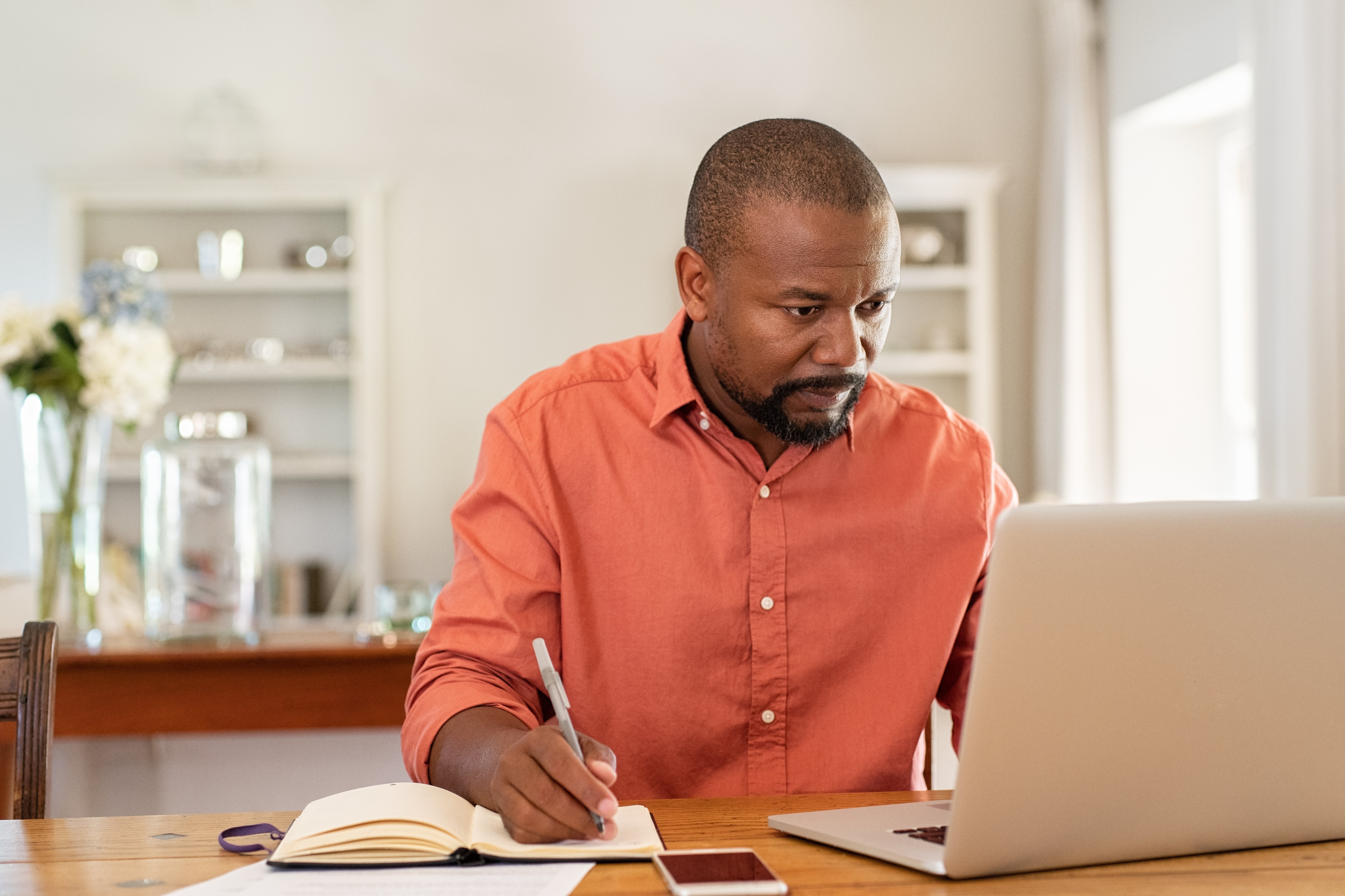 Are you a certified marketer?
If not, you'll still be able to get by. But… if you want to compete at a high level, you'll need to update your skillsets continuously.
Thankfully, there are endless resources available online to sharpen your marketing skills, whether you're just getting your feet wet or you've been in the business for years.
With all the training available online, it can be confusing knowing where to start. That's where HubSpot Academy comes in. They offer a wide variety of certification courses covering everything from marketing, sales, content, service, and design.
The best part is… these certification courses are free.
All you have to do is sign up for HubSpot's free tier.

Why Go Hubspot?
HubSpot offers a range of free educational resources - including certified courses. Anyone in the digital marketing world can easily update their skillsets through the Academy.
They offer both regular and certified courses. All options provide several lessons to provide in-depth industry insights on the specific subject. Journey through the course by watching short videos accompanied by slide decks and lecture transcriptions.
While you can get accredited through HubSpot's certified courses, you can also take their regular classes with no exam. These regular courses are usually shorter and are typically hyper-specific on a particular topic, like custom reporting or paid media strategy within HubSpot.
These regular courses can be beneficial when you need help in a specific area like inbound marketing or even a technical side of HubSpot's platform.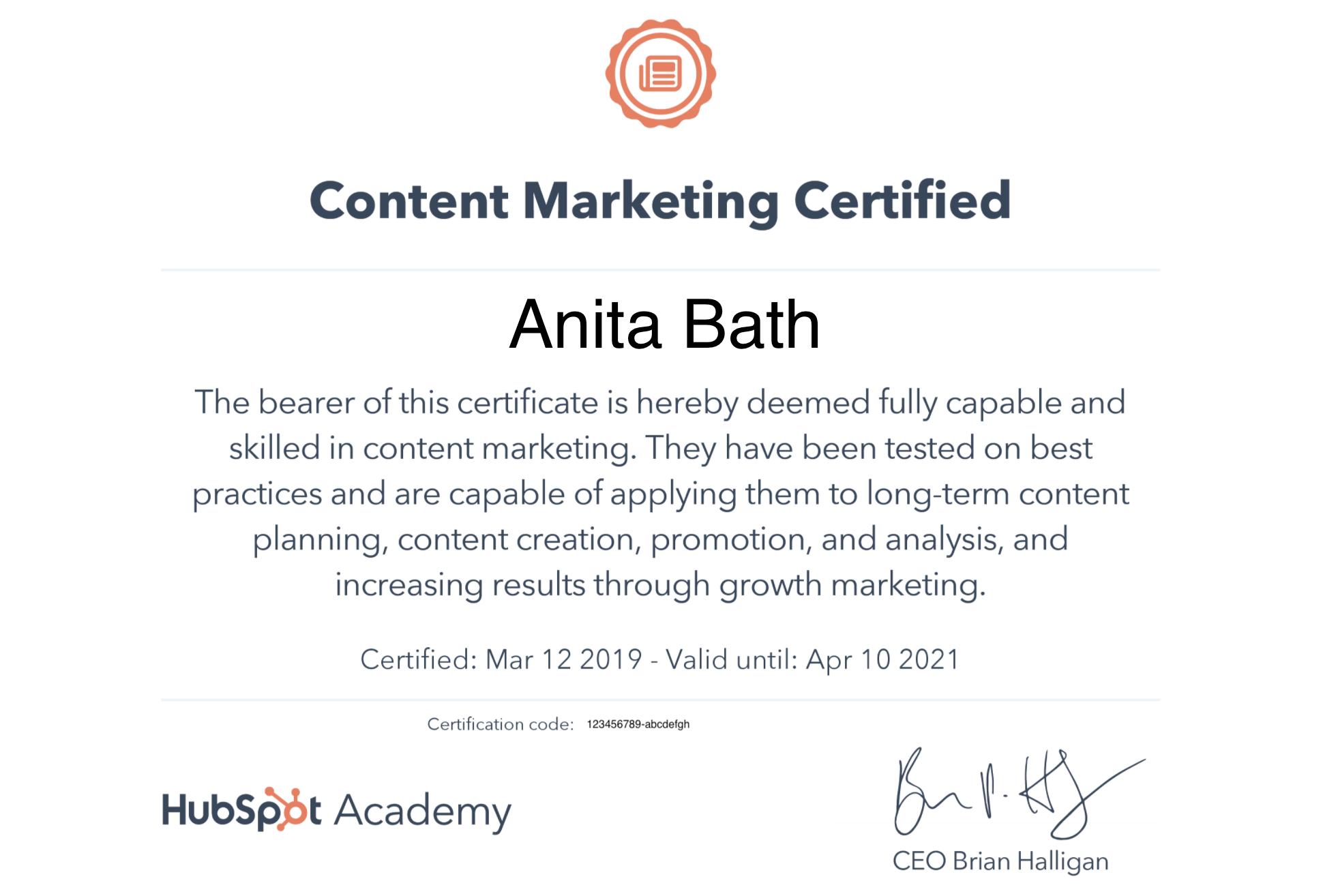 After you complete a HubSpot certification course, which includes several lessons and quizzes, you'll take a final exam to test your knowledge. If you pass the exam, which typically requires 75% or higher, you'll receive your certification. You'll be able to print it out and will be given a certification badge to post on your LinkedIn profile to help attract new clients.
It's important to note that most HubSpot certifications are only valid for one year, so you'll need to remember to get re-certified every now and then. While this may seem like a pain, it's actually convenient. This process will ensure you're always keeping your skillsets up to date, so you don't fall behind your competition.
HubSpot is continuously updating certification courses with the newest industry insights and strategies, so you'll learn something new every time you re-certify.
Now, let's jump into the top 5 free HubSpot certification courses you should take to update your marketing skills.
Top 5 HubSpot Certifications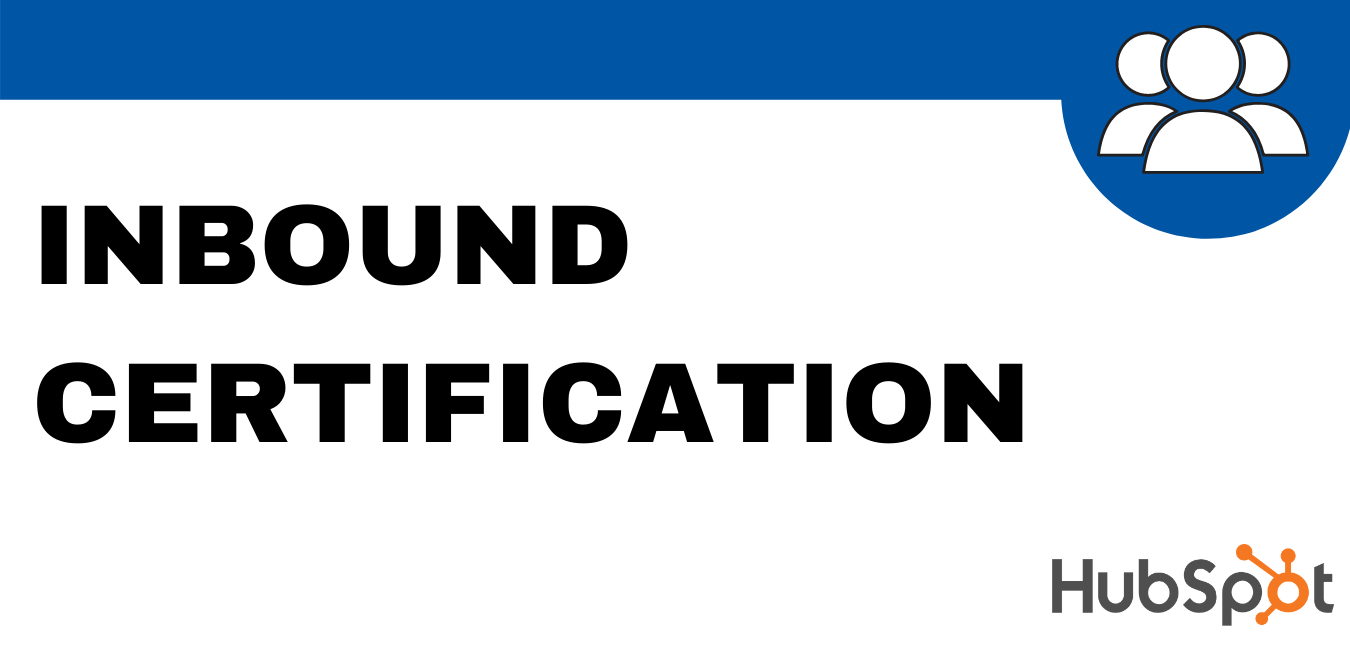 Are you just getting started in the inbound marketing world?
Then this is the course for you.
The Inbound Certification is a fundamental starting point for anyone wanting to grow their marketing skills in the digital world. This bite-sized course breaks down the core strategy of inbound marketing.
In the course, you'll learn:
● Inbound marketing methodology
● The flywheel
● How to run a successful inbound business
● Inbound strategy from marketing to sales to service
If you're brand new to inbound marketing, you'll want to take this course. You'll also learn how to build a company with purpose, set practical business goals, craft buyer personas, and more.
Lessons: 7
Videos: 15
Quizzes: 4
Time: 1 hour 54 minutes
Price: Free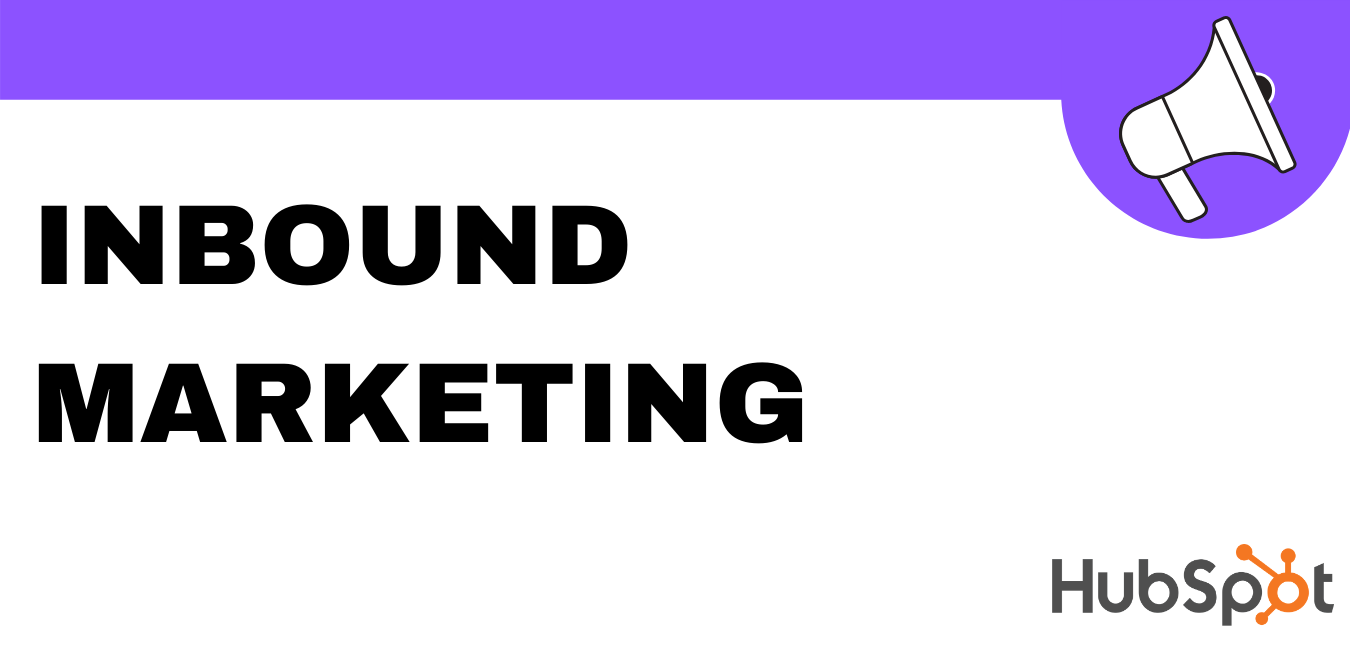 If you already know the fundamentals of inbound marketing and want to take it a step further, this is the course for you. Or, once you've completed the Inbound Certification course, you'll want to move onto this one.
Compared to the Inbound Certification course, the Inbound Marketing course breaks down inbound marketing techniques at a higher level. You'll learn everything from social media strategy, content creation, and lead generation.
In the course, you'll learn:
● SEO
● How to implement Call to Actions (CTA)
● How to convert leads
● How to nurture leads
● Content strategy
● Social media strategy
● Funnel optimization
Overall, you'll gain a deeper understanding of how you can best reach your audience online with the inbound marketing philosophy.
Lessons: 11
Videos: 37
Quizzes: 10
Time: 4 hours 28 minutes
Price: Free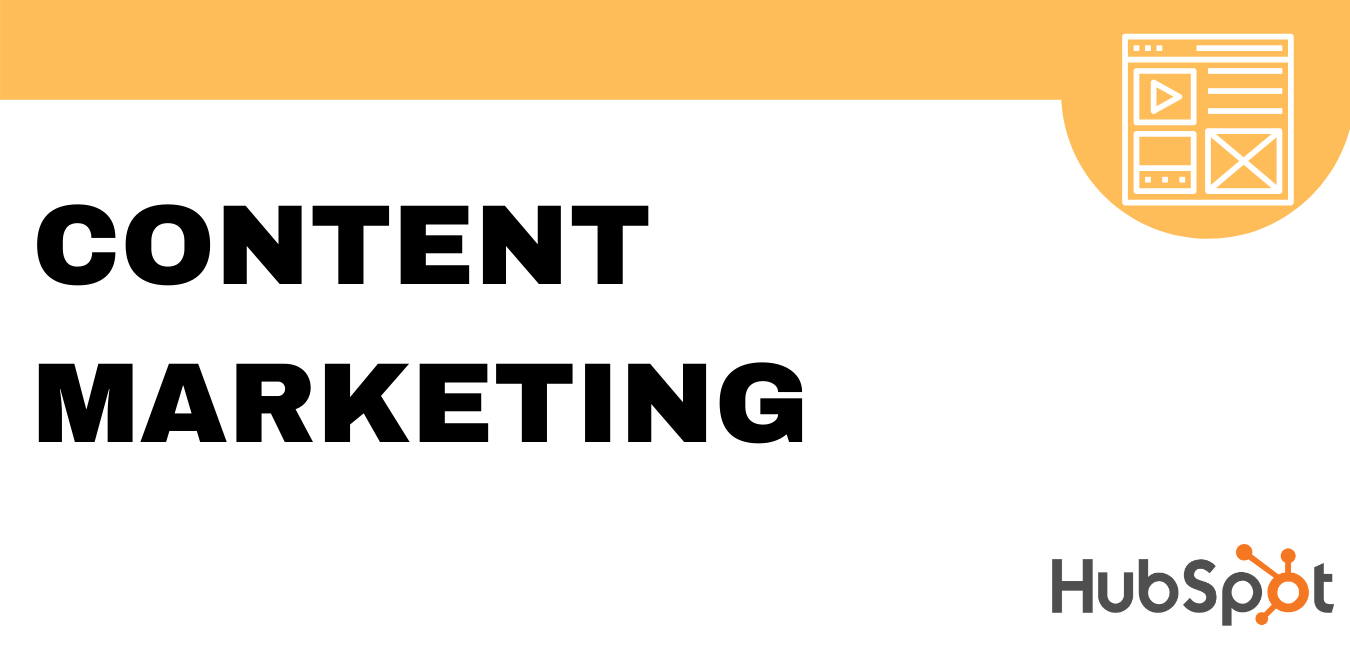 At the core of nearly every effective inbound marketing plan is a great content strategy.
Content is an incredible tool you can use to reel visitors into your site, build trust, establish credibility, and ultimately advance your business growth.
Whether you're brand new to content marketing or you're just looking to update your skill set, HubSpot's Content Marketing Certification is an essential course to advance your content marketing game.
This course includes several classes on how to come up with viral content ideas, how to use storytelling to your advantage within content, and the building blocks behind a reliable long-term content roadmap.
In the course, you'll learn:
● How to create a content framework
● The power of storytelling
● How to repurpose content
● How to create content for humans and search engines
● How to generate viral content ideas
● How to measure and analyze content
This course is easily one of the most popular HubSpot certifications. Every modern marketer should ensure they have HubSpot's Content Marketing certification under their belt.
Lessons: 14
Videos: 54
Quizzes: 11
Time: 6 hours 12 minutes
Price: Free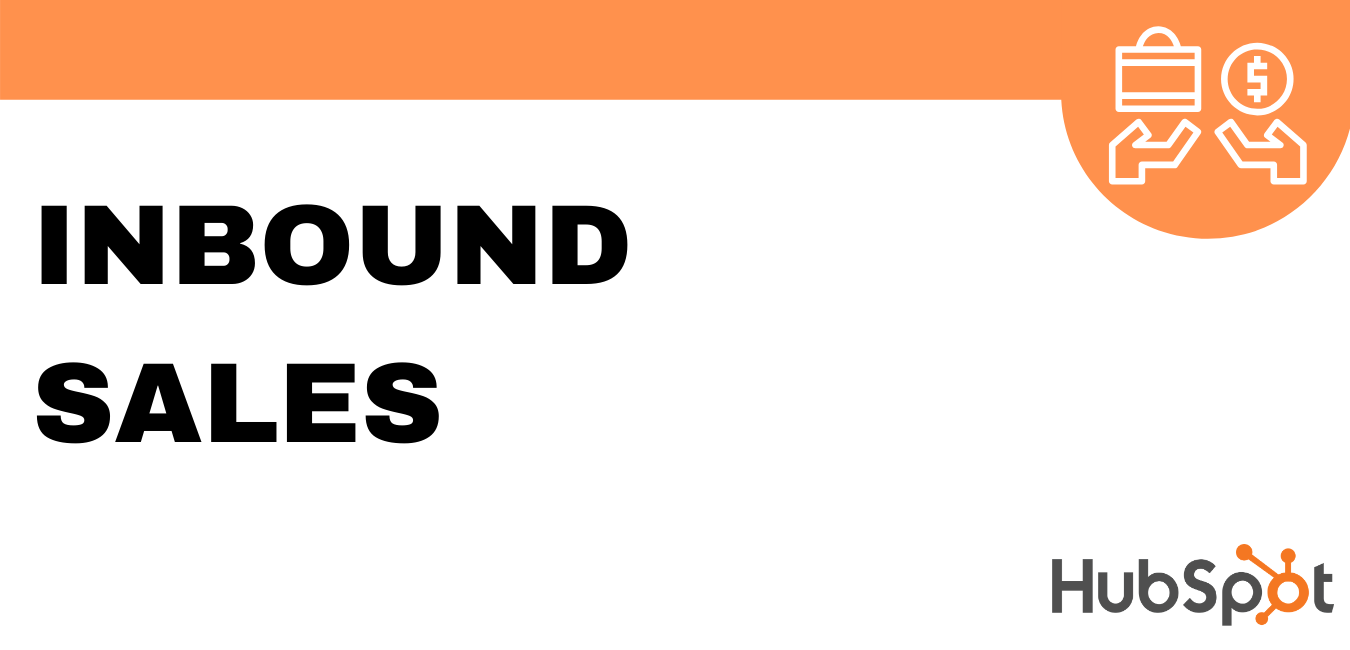 Just like the Inbound Certification at #1, the Inbound Sales Certification is perfect for anyone just getting started in the inbound marketing world. This time around, HubSpot takes you through the fundamentals of inbound sales.
In this course, you'll learn the basics of an inbound sales philosophy in the digital world. This course technically focuses on individual sales reps who need help improving their prospect identification, prospect connection, and overall sales skills.
If you're involved in a sales role in your company, you'll want to take this course.
In the course, you'll learn:
● How to identify the best contacts
● How to connect with prospects
● How to get the attention of your leads
● How to make a compelling sales call
● How to give an engaging presentation
Overall, this is an impressive course for anyone in a sales role to improve their sales skills in the modern world of digital buyers.
Lessons: 5
Videos: 21
Quizzes: 5
Time: 2 hours 11 minutes
Price: Free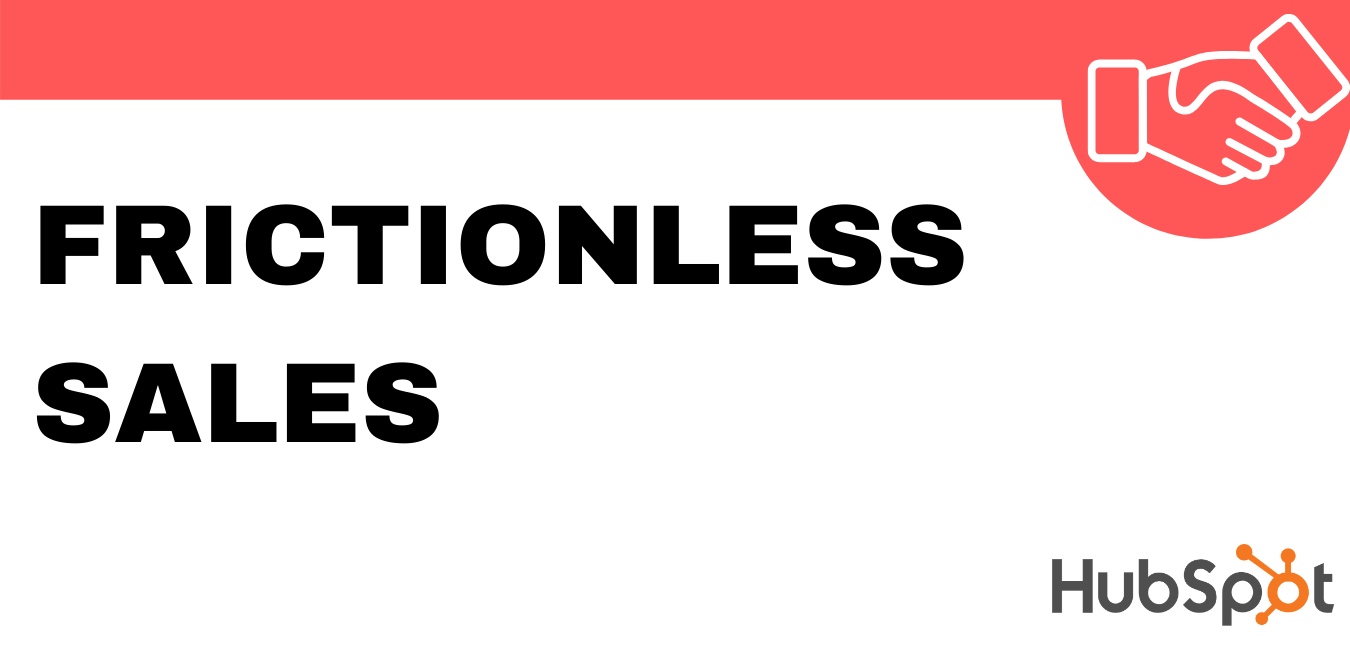 Tired of friction points in your sales funnel? Well… as it turns out… your sales funnel is actually a flywheel.
If you're in a management position overlooking a sales or marketing team, you'll want to check out this course.
The inbound marketing philosophy doesn't see a sales funnel. Instead, it sees a flywheel.
Instead of prospects falling from the top down (from prospect to customer), they're entering a flywheel. As your sales flywheel spins faster, your company grows. The quicker you can turn your wheel by adding force or removing friction, the more sales you'll make.
This course will show you how to reduce friction points in the sales process. You'll learn how to run a sales team focused on increasing sales through a frictionless selling framework.
In the course, you'll learn:
● How to build a frictionless selling framework
● How to identify friction points
● How to reduce friction points
● How to encourage a culture of learning
Overall, this is a tremendous bite-sized course for anyone in a sales or marketing management role wanting to improve their individual and team sales skills by creating a frictionless sales environment.
Lessons: 5
Videos: 12
Quizzes: 0
Time: 1 hour 1 minute
Price: Free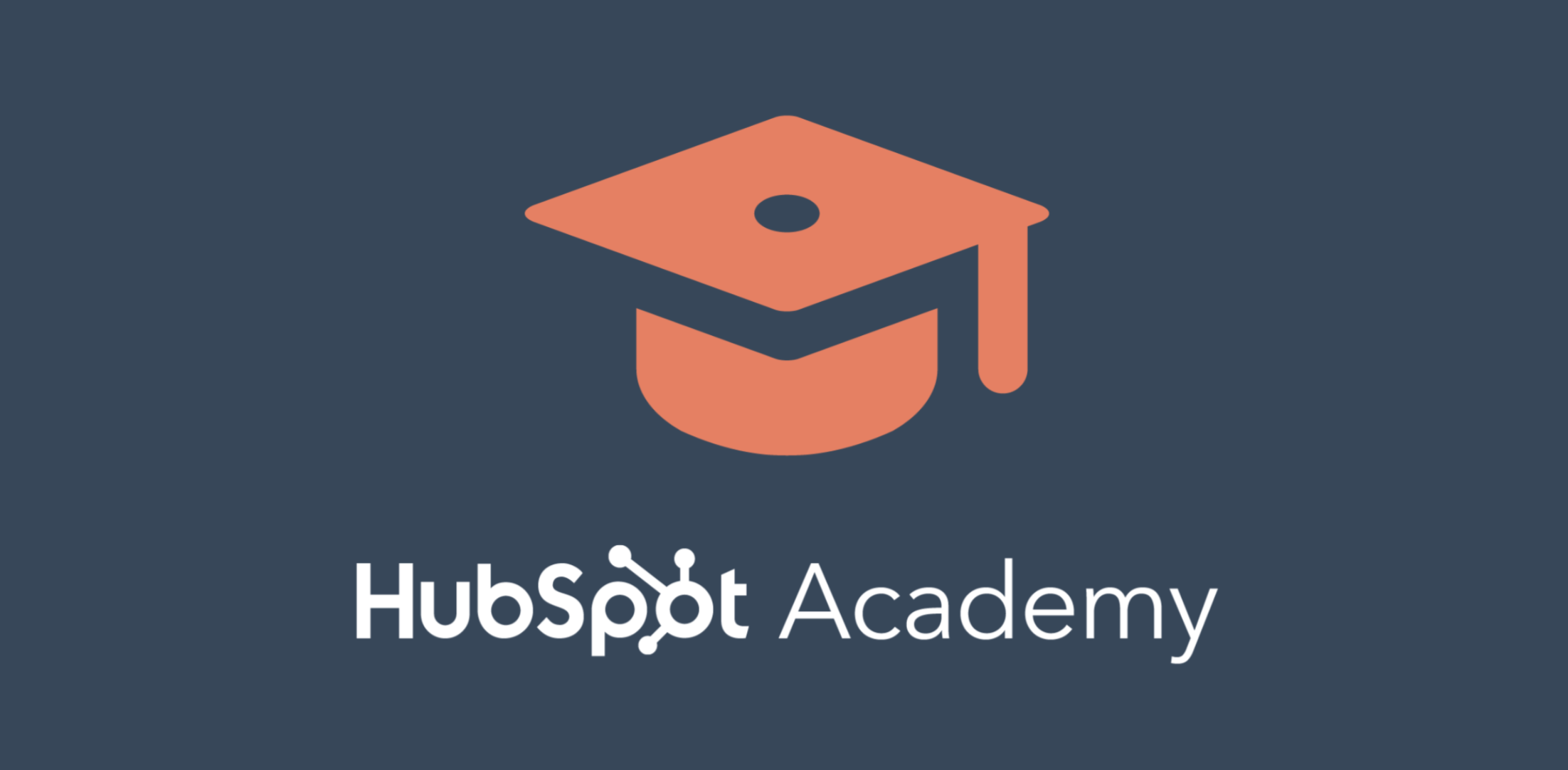 Get Your HubSpot Certification Today
In the modern marketing world, things change quickly. Are you staying up to date?
If you want to ensure you're staying top of your category as a marketer or business owner, you'll need to update your skillsets regularly. With so many incredible educational resources available, it can be tough to choose the right course to invest your time.
Thankfully, it's easy to see why HubSpot Academy is one of the top educational resources for digital marketing professionals. They offer a wide range of courses packed with the latest marketing insights and tactics… for free.
All you have to do is set up a plan on their free tier, and you have full access to plenty of resources and credible marketing certifications. If you want to go deeper with HubSpot and take advantage of their incredible platform, you'll need to get up to speed with the proper training.

Here at Rizen, we're an experienced HubSpot training partner. We provide ongoing professional development and HubSpot training for individuals and entire organizations.
Reach out today to see if your business qualifies!