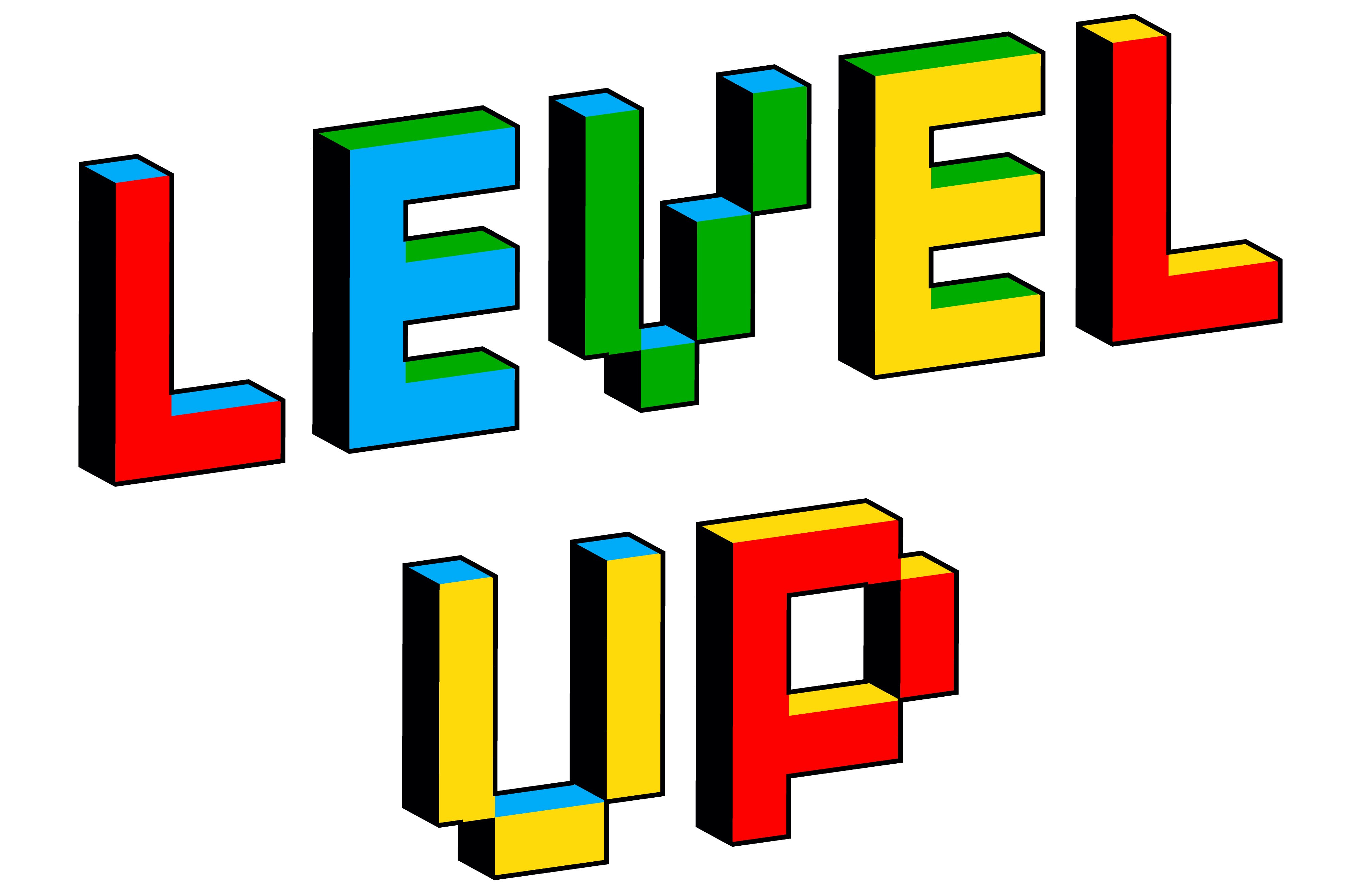 Planning, shooting, and editing a killer marketing video is no easy task. You need a dynamite promotion strategy to spread your video all across the internet.
If you need a little help coming up with an idea, you're in the right place. Here are 5 simple video promotion strategies guaranteed to net you results.

1) Post a Teaser
Is there a movie coming out that you're just dying to see? Well, take a second and think back to what made you so excited to see it in the first place.
It was probably a teaser trailer. Steal the idea from the advertising pros at movie studios and drop some teasers for your upcoming video release.
Teaser videos built up suspense and excitement about your video release. Create some buzz for the launch with social media posts and emails, and you'll definitely see more engagement when the video finally drops.

2) Chop It Up
Our attention span is getting shorter and shorter, so long-form content isn't always ideal for your audience.
Shorter videos do better on social media--for most platforms, the best length is around 30 seconds (Vidyard). Splice your video up into different snippets and post them across your social platforms.
Not only are shorter videos perfect for social media, but you get more bang for your video project buck. If your content is evergreen, you can keep reposting clips from the video for months--maybe even years!

3) Make Sharing Easy
Did you know that people are twice as likely to share video content on their social media profiles (Wyzowl)? You want to make it as fast and simple as possible for people to share your great new video content by adding share buttons to your video.
It's easy to overlook, but makes a huge difference. And the best thing about this video promotion strategy? It's free and only takes about a minute to complete. There's no excuse not to!

4) Use Email!
Want to see your email metrics explode? Just add video and see the numbers roll in.
Here's a few fast facts to back up what we're saying:
Having the word "video" in a subject line will increase open rates by 19% and click-through rates by 65% (Animoto).

Incorporating a video thumbnail in your email will boost your click-through rate by 300% (Wistia).

Adding video content to your email campaign can even reduce opt-outs by 75%. (Salesforce).
Whether you're sending out an email campaign that revolves entirely around your video or including it in a newsletter or weekly roundup, your email list is a great resource for promoting your video.

5) Pay Up On Social
Want to get your video in front of more people without breaking the bank? Head over to your favorite social media platforms like Facebook, Instagram, and LinkedIn to promote your video for a great deal.
Depending on the platform, you can target your ideal demographic by location, age, job, interests, and more. So take the time to set up a social media ad campaign that will drive the right people to your content. Sure, this will cost some money, but the ROI will definitely be worth it.

Need Help Promoting Your Video Marketing?
Looking for more ways to make the most of your video marketing efforts? Don't think you can do it all on your own? Rizen is here to help. Our agency is made up of marketing experts who use tested tactics and innovative thinking to get you real results.
See an example of just one of our own video series, entitled Try This Now.