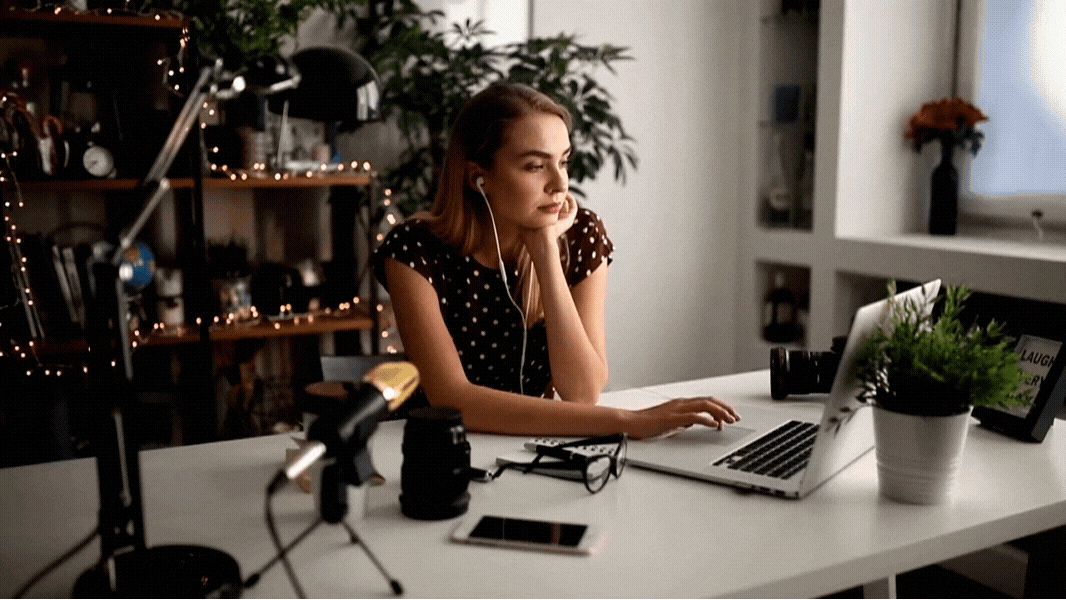 Did you know the soundtrack of a movie affects you psychologically and can drastically impact your opinion of the film?
The background music in your marketing videos affects people the same way. Having the right audio for your video can either excite and enchant your viewer or immediately turn them off.
But most marketers don't have the time or budget to have professional musicians create a full score from scratch for their latest video project. If you're working on a budget but still need the perfect music for your video, check out these five websites with high-quality, free music.
Learn More About Video Marketing
---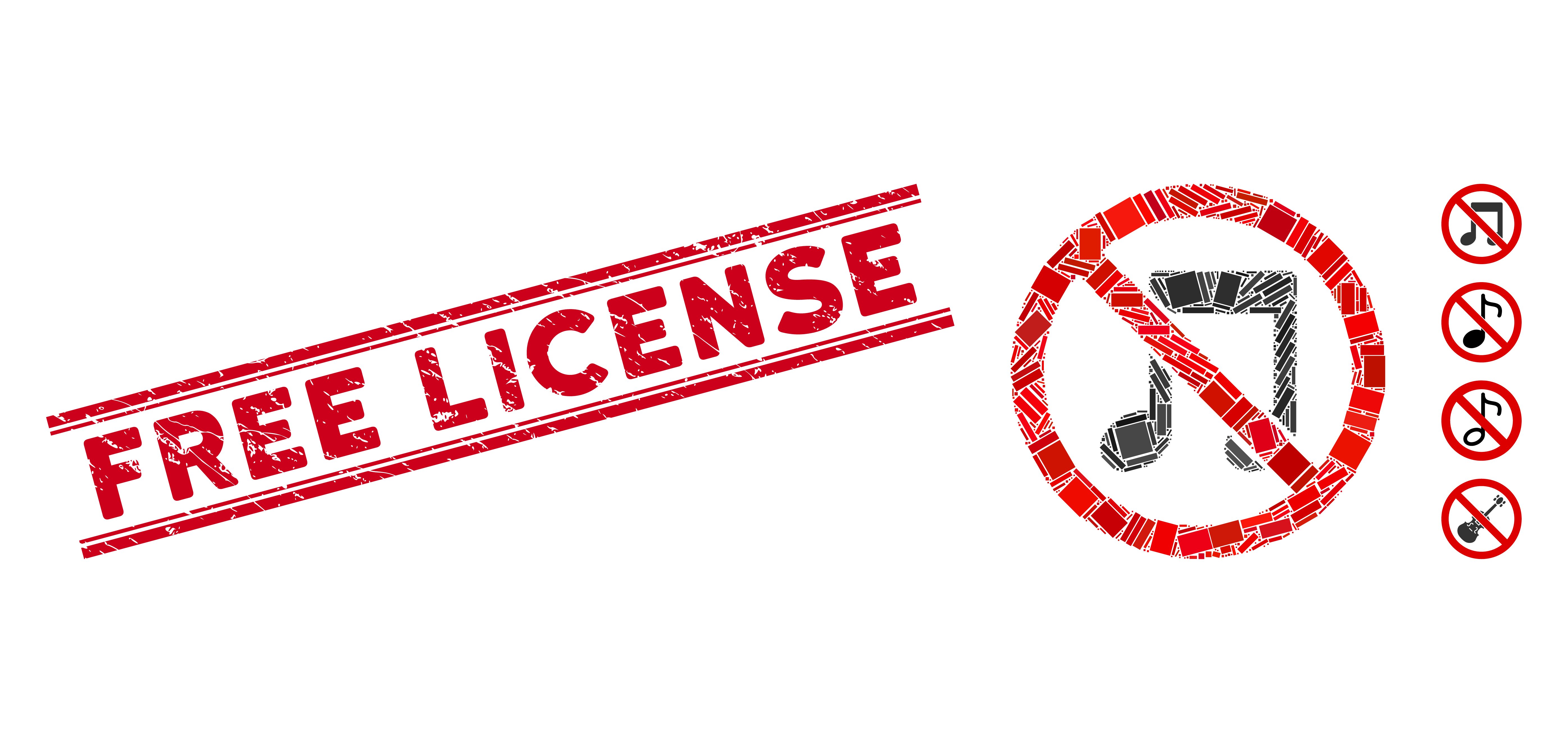 Licensing Info To Know
Before we get started, let's cover the basic jargon of music licensing:
Royalty-Free Music
With royalty-free music, you pay a one-time fee for the rights to use the music. You can then use it where and as much as you like without paying any further costs.
Public Domain
Music in the public domain is entirely free to use without permission from the artist.
Creative Commons
Music under Creative Commons is also free, but you may need permission from the artist and/or give credit in your video.
---
The Best Sites for Free Background Music
ccMixter works with musicians, singers, and producers to create high-quality soundtrack music. Musicians upload their original sample tracks, singers upload their acapella recordings, and then producers mix the tracks to create an original song for your marketing video.
You can find those songs on digMixter. As you search, you can filter songs by whether they are entirely free or you have to pay a one-time fee (no royalties here!). You can also choose the genre, instrument, and style of music for your track. They have more than 4,000 free audio clips for commercial use with genres including everything from folk to funk.
It probably comes as no surprise that the online video market's most significant player has its very own enormous audio library. You can filter their thousands of songs by genre, mood, instrument, duration, and attribution. If you're editing your video on YouTube, you can even access the audio library through their Creator Studio.
Feel like getting creative? They also have a vast database of sound effects to spice up your next video.
Access YouTube's Music Library here.
In 2009, New Jersey radio station WFMU established the Free Music Archive, a compilation of royalty-free music. They have thousands of public domain tracks that you can use for commercial projects and many more that are available royalty-free for an affordable licensing fee through their partner project, Tribe of Noise. Their biggest genres are instrumental and classical music, both of which work well for background music.
Artist Benjamin Tissot has uploaded hundreds of his songs to BenSound, and he now accepts contributions from other artists. You can use Bensound's music available under the Free License (these have a black download button) in your video project for free as long as you credit the website. The genres available on BenSound are acoustic/folk, cinematic, corporate/pop, electronica, urban/groove, jazz, rock, and world/other.
You might be surprised to find SoundCloud on this list, as it is mostly known for being a platform where amateur musicians and producers upload their songs. Because anyone can upload a song, the quality varies. But you can filter by license type and find any genre imaginable, so it's easy to find songs for your marketing video. And what sets SoundCloud apart as a quasi-social media platform is that you can see which songs are popular before you put them in your videos.

Need Someone Else to Handle Your Brand's Video Marketing?
Video marketing isn't easy--it requires careful planning, high-quality execution, and smart promotion. Want to reap the rewards of video marketing but don't have the time or expertise to do it yourself?

Rizen is here to help. We're the video marketing pros you need to take your online messaging to the next level. Contact us today!