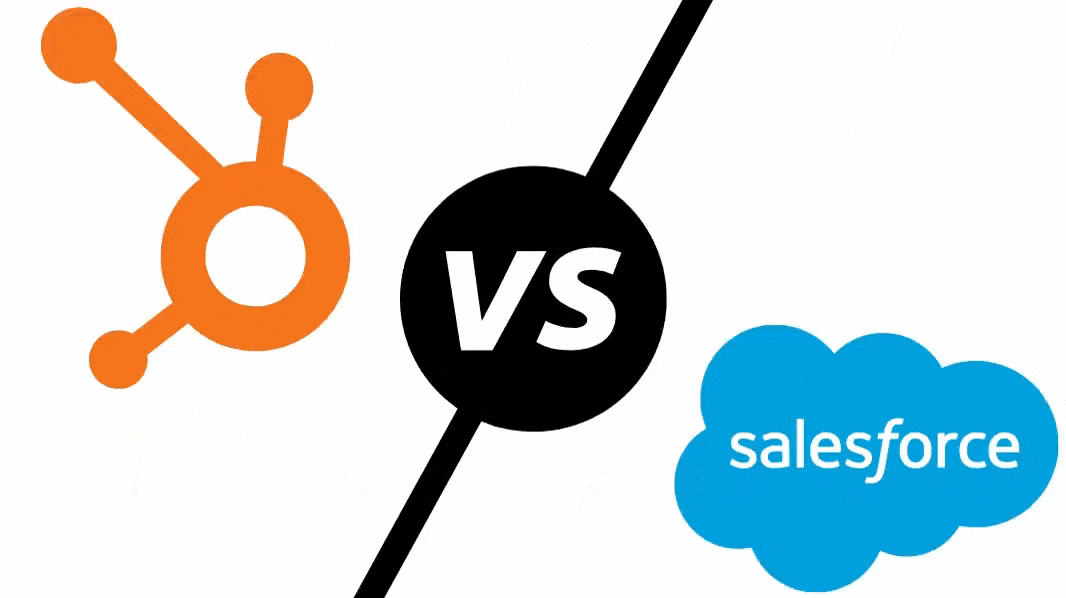 When you think of CRM software, what comes to mind? Chances are… you're probably thinking of Salesforce. That's because they've dominated the customer relationship management space for years. But they're not the only CRM tool.
In recent years, a few brave competitors have stepped up to the challenge to take over. One of the most popular newbies on the block is HubSpot.
While HubSpot has been around since 2006, its CRM was only launched in 2014. It's just a kid compared to Salesforce, which began in 1999. So what makes HubSpot a worthy opponent of Salesforce as CRM software?

Well, HubSpot has dominated the digital marketing space as an all-in-one marketing solution since they came on the scene. They have over 56,000 customers in 100 countries as of 2018.
Rather than offer a specific marketing tool to the industry, they created an all-in-one platform for marketers, with inbound marketing at the heart of their operations. So the question is… As a marketer, which one should you choose? Salesforce or HubSpot?
In this article, we'll compare and contrast HubSpot vs. Salesforce as a CRM system. By the end of the article, you'll know exactly which one you should use in your business.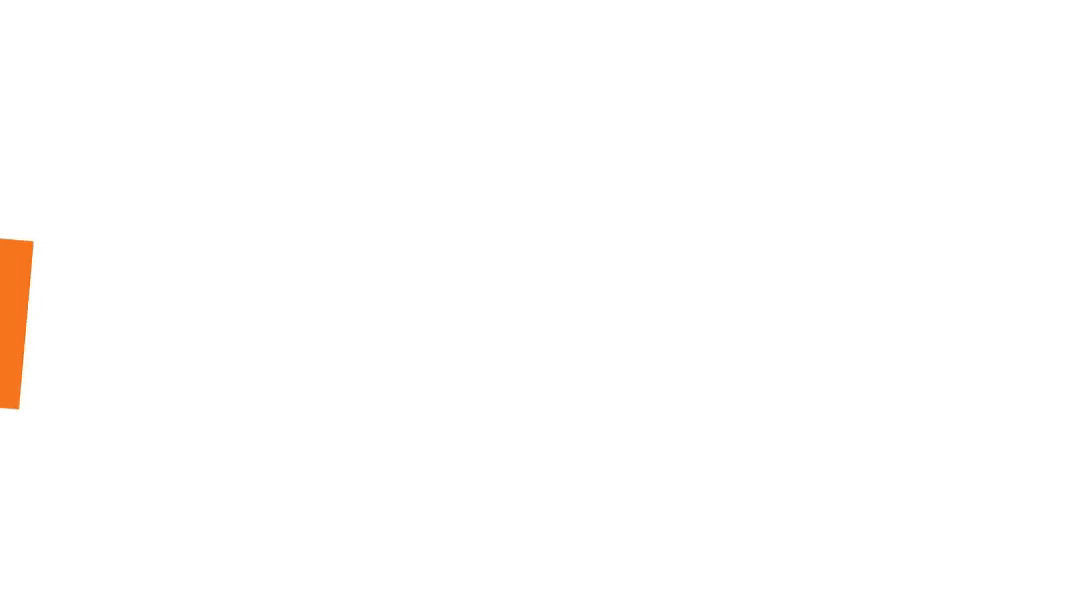 1) The Cost
First things first… let's talk about cost. The basic HubSpot CRM is famously free.
You get to pick which one of their Marketing, Sales, or Service Hubs you want to add on. Their starter plans are $50 per month per hub.
For the premium plans, they're costly. The Sales and Service hubs are $400 per month each. The Professional Marketing plan is $800 per month. These plans bill you annually.
For enterprise plans, prices jump even higher. You can read our breakdown of HubSpot's pricing model here (link to HubSpot pricing blog).
What about Salesforce? In short, it's not cheap.
While they do offer a $25 per month Essentials plan, it won't get you far. Similar to HubSpot, the basic level for the Sales Cloud (the basic CRM) works with a freemium model. To get the most functionality, you'll need to pay $150 per month for the Lightning Enterprise plan.
If you want to access the Service Cloud, Marketing Cloud, or other features, you'll need to add these on separately. You can see Salesforce's pricing here.
In terms of price, if you're on a lean budget, Salesforce won't be the best option. While HubSpot's pricing takes a steep jump, the free plan offers enough to get by.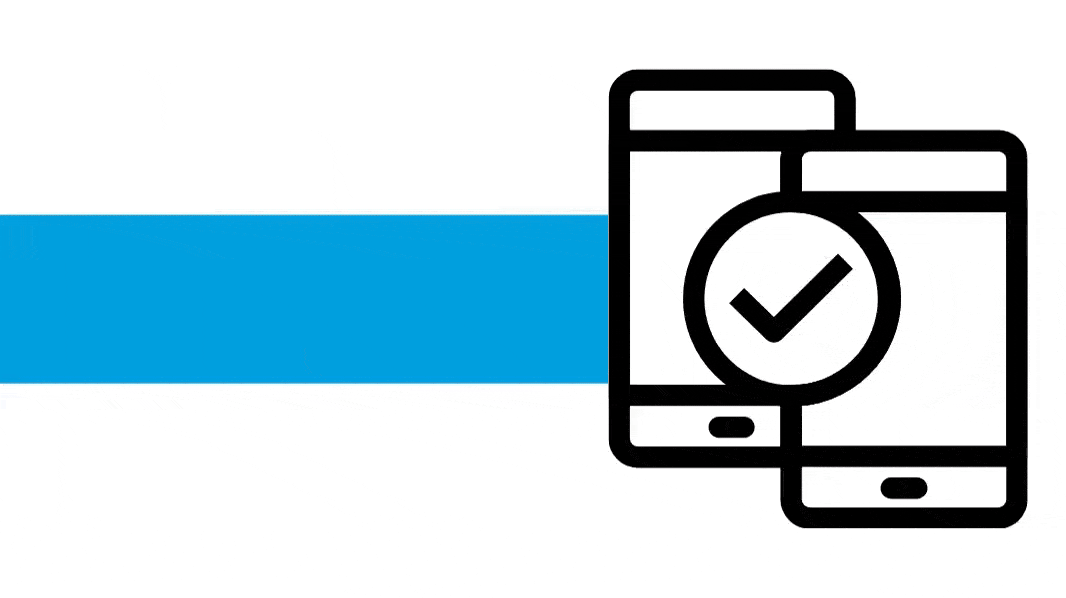 2) Features
In May 2019, Salesforce was named the #1 CRM for the sixth year in a row by IDC data. While this is an admirable award, take it with a grain of salt. While Salesforce is the dominating CRM, it's not for every marketer.
In terms of functionality, Salesforce delivers more than HubSpot as a CRM. However, not every business will need the various features and customization abilities Salesforce offers. HubSpot provides various tools for marketing, content management, social media, web analytics, SEO, and landing pages. That's a sizable amount of tools in one place.
HubSpot famously coined the inbound marketing philosophy, a marketing strategy that draws customers in through content marketing, branding, and SEO. If your business leans heavily on content marketing, then HubSpot might be the best fit for you.
In terms of overall functionality, Salesforce beats HubSpot. However, most small businesses won't need all that Salesforce has to offer.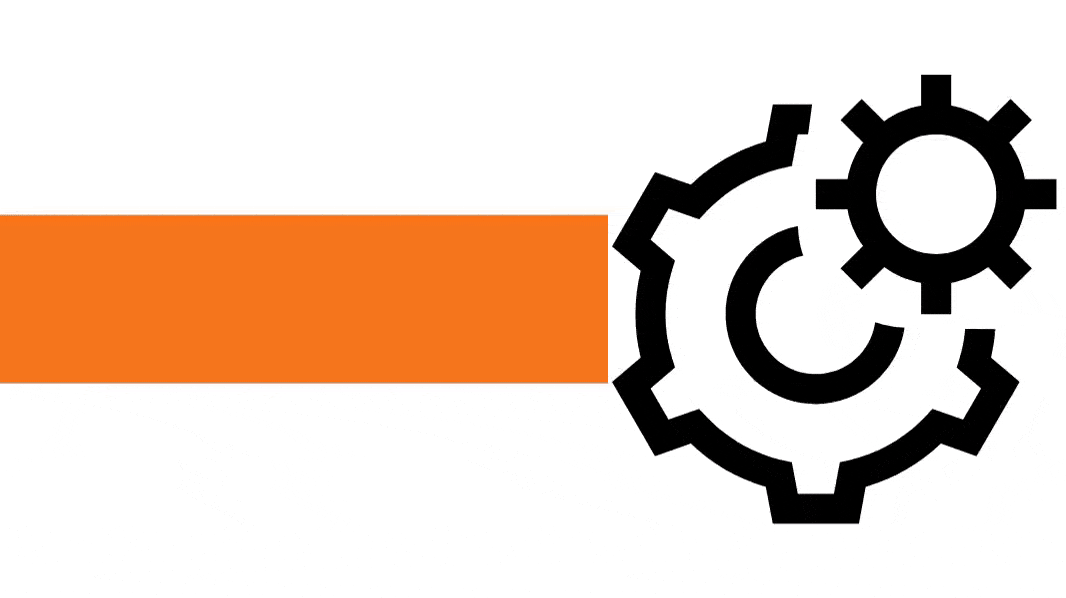 3) Automation
Most marketers will agree that there is always a ton on their plate. Nowadays, automation is a straightforward way to take some weight off your shoulders. It's never been easier to automate marketing tasks, especially with your CRM system.
Salesforce has its own AI system called "Einstein." And its name lives up to the hype. Einstein allows you to automate specific processes like transforming a new contact into a lead to a new customer and more. This AI generates over 1 billion predictions every day for Salesforce's customers.
HubSpot doesn't have a sophisticated AI system like Salesforce's Einstein, but its automation is still very impressive. You can set up individual workflows to build around any company, contact, deal, or ticket specifications.
You can create hundreds of "if this, then that" style actions. While their free plan has several automation features, some elite features hide behind their Enterprise plans like recurring revenue tracking, predictive lead scoring, and custom event triggers.
Salesforce wins in automation for enterprise-level businesses. However, HubSpot still has robust automation offerings for small to mid-level companies.

4) Integrations
To succeed in the modern marketing world, you'll need to use several marketing tools. Unfortunately, not all instruments gel together smoothly. This fragmentation can lead to productivity loss and scattered data.
Thankfully, both Salesforce and HubSpot offer a vast range of integrations.
HubSpot offers 270 integrations that are simple to set up like MailChimp, Slack, and Jira. Salesforce has 172 apps available to integrate.
Overall, HubSpot wins the integrations battle with nearly 100 more out-of-the-box integrations.

The Final Verdict: HubSpot vs. Salesforce
So which one should you choose… HubSpot or Salesforce? Well, if you're a small to mid-business and want to keep things lean, your best bet is HubSpot.
However, if you're marketing within a large, enterprise organization and need intricate customization, then Salesforce is your best bet. If you're concerned about your budget, Salesforce probably isn't right for you.
Can you use both? As a matter of fact, yes.
Some businesses may want to use both Salesforce and HubSpot, integrating the two. HubSpot can integrate with the Salesforce CRM. You could reel in leads through HubSpot and feed them into Salesforce to close the deal.
However, most businesses will likely operate best by choosing one or the other. Before picking a CRM, it's best to analyze your goals over the next few years and see if Salesforce or HubSpot ticks the right boxes.
And with choosing any new software, it's best to take advantage of their free trials before entirely investing. There's nothing that beats getting hands-on experience working within a platform to assess the various features.

At Rizen, we're a HubSpot Platinum Partner. We'll be able to answer all of your questions related to HubSpot, inbound marketing, and more. Based on your goals and your business size, we'll be able to recommend the right product or bundle for you.
We won't just help you find the right solution for your business. We'll also show you how to approach Hubspot integration, certification, and tools to fit your business. We offer complete onboarding and training services for individual marketers, startups, and entire organizations.
If you have questions about HubSpot pricing, packages, or training, reach out to us today!