Hey there, and welcome to our monthly mailbag - just for home services companies! We answer your questions about REAL issues facing electricians, plumbers, roofers, door and window specialist, and many more.
Today's questions comes from Joe C., a plumber North Florida.
"I need to order some new business cards. Before I sink in the money, what should I include in the design?"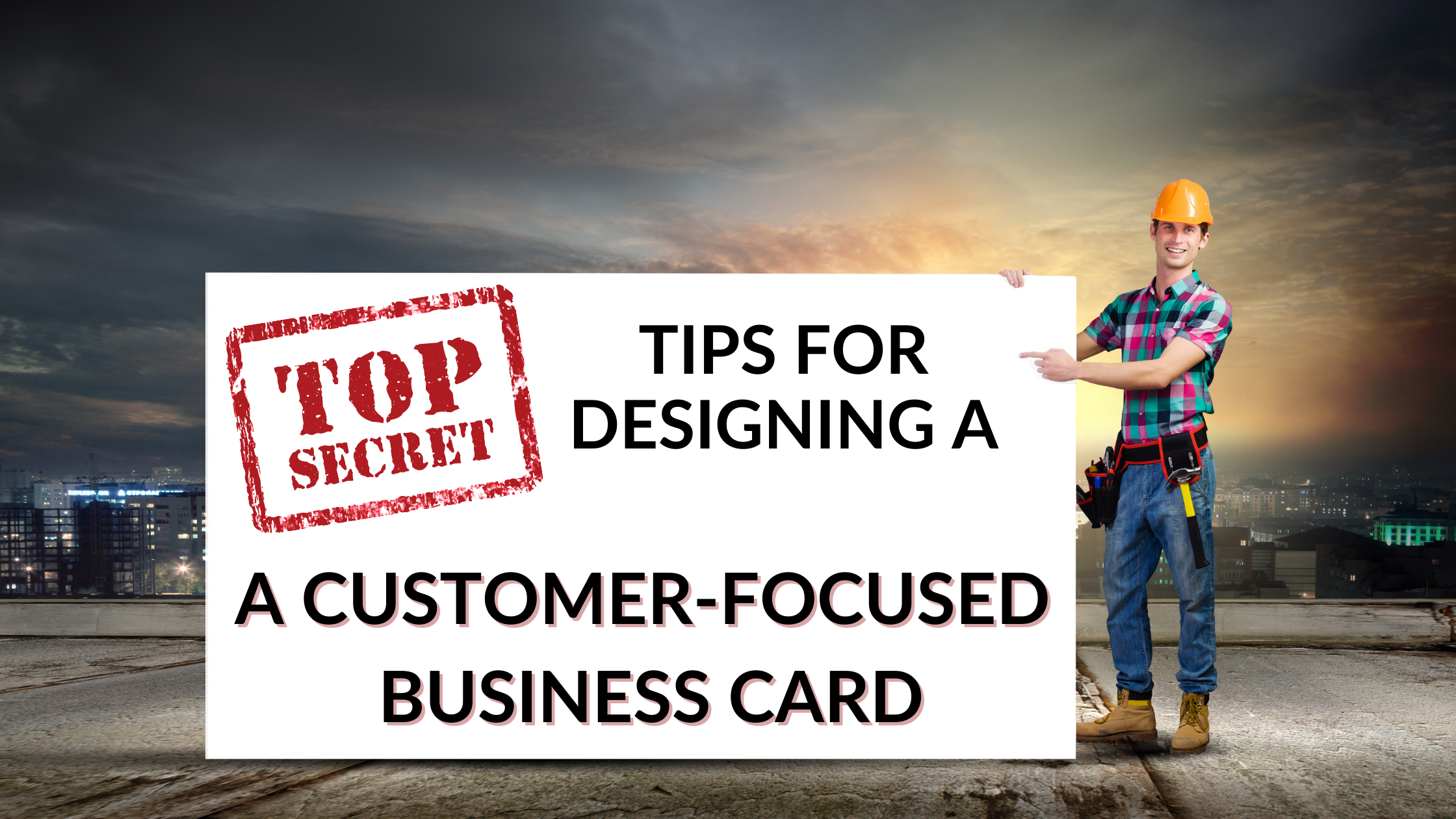 Choosing the Right Business Card Printer
We recommend two companies for business card printing:
Vistaprint
Why do we like (and recommend) Vistaprint?
They have a wide range of card designs. Plastic, paper, square, rounded, whatever style you like!
Vistaprint has great pricing. As of today you can get 100 standard cards for just $17.
If you need design help and offload the task, they have an easy-to-use option with excellent design results.
They have amazing customer service! Call, email, or chat 24/7 if there are any issues that pop up. The speed of resolving any existing issues is what makes them special.
Moo
Moo isn't just for cows. It's also an excellent design service located across the pond in England.
Why do we recommend Moo?
They have amazing design templates! Choose from more than 50 pre-set options or easily (and we mean super easily) create your own design right in your web browser.
Get your new cards in just 1 day (order before 2 PM on a weekday).
"Printfinity" is an awesome Moo feature - upload your business info and get a different design on every card!
How to Design the Perfect Home Services Business Card
While it might seem too simple, if you follow the 3 steps below, you'll have a card people will actually save and stick on the fridge for when they're ready to pick you.
Tip #1: Make the design fit your service
Communicate the problem you fix in the actual design of your card!
Use graphics to tell the story. People like to view designs more than reading a block of text
If you're a plumber, get a water drop on there or have the card cut in the shape of a wrench. Make the design in line with what you do.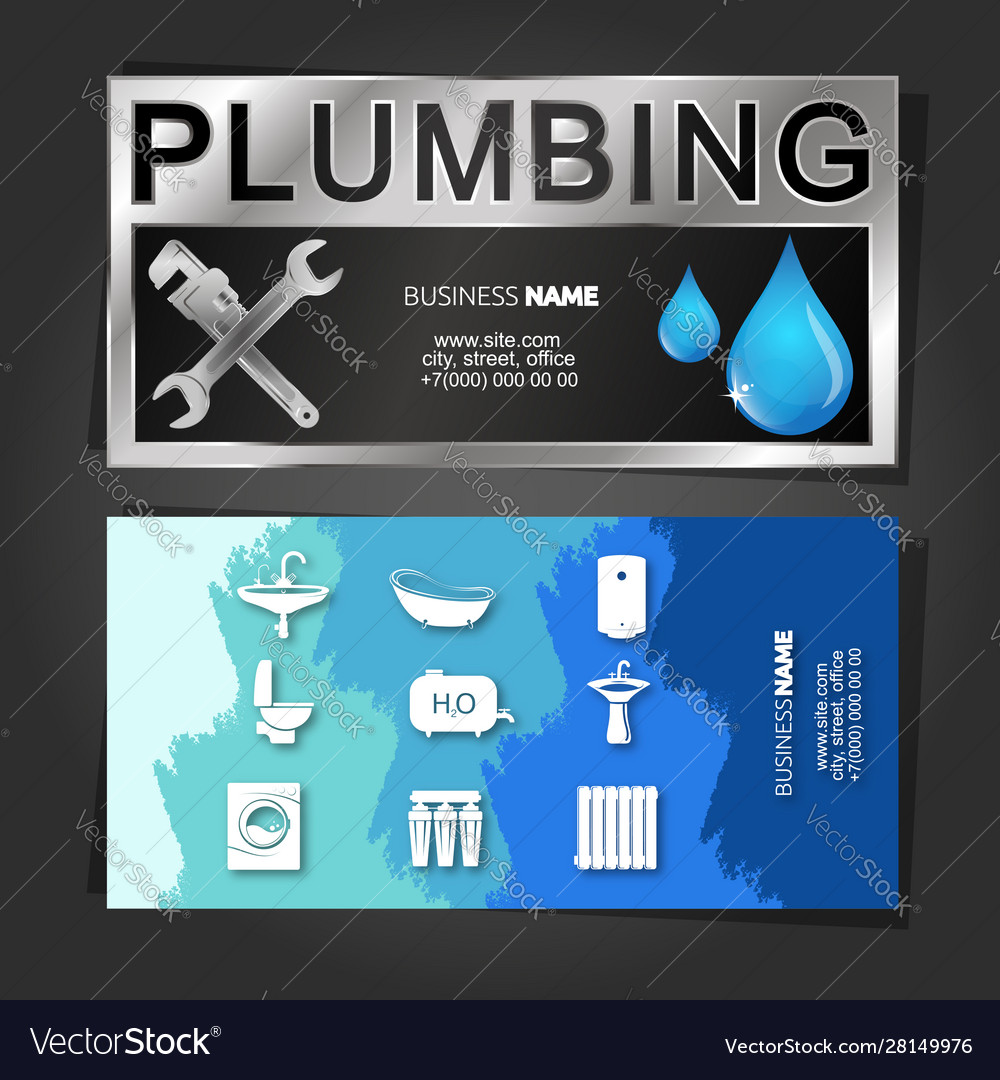 ---
Tip #2: Keep the Information Simple
Again, people don't like to read a lot. They just need to know what you do and how to get a hold of you.
We recommend a one sentence tagline about why you're the best choice. Then, include a name, phone, email and website. That's it.
Too much information on a card makes it difficult for the user to find what they really need - how you can help them and where to reach you.
---

Tip #3: Leave empty space on your card.
It's okay to do this - we promise. We call this in the design game "negative space" and it can be a great way to build an attractive design.
The focus should be your text around a colorful, clean design. Don't crowd up the card too much as it just creates too much for the brain to process.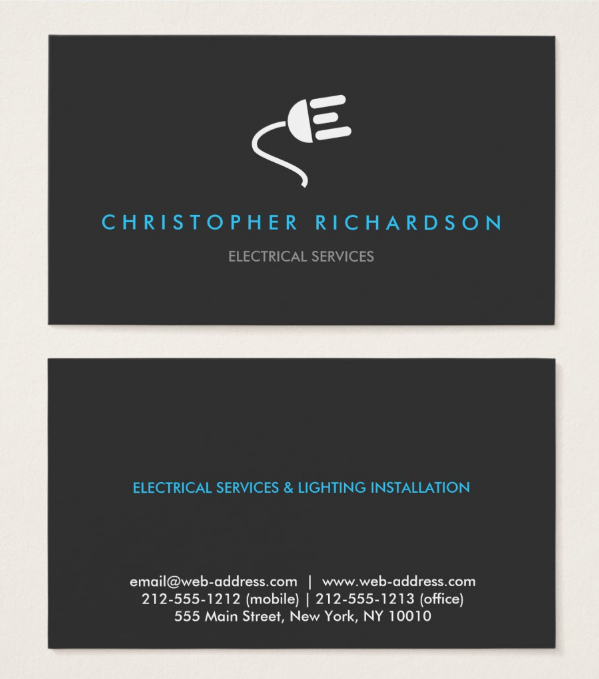 ---
Looking for Some Designs to Start With?
We have five free card templates just for home services owners. Simply upload these designs to a printing vendor, add your specific information, and order!