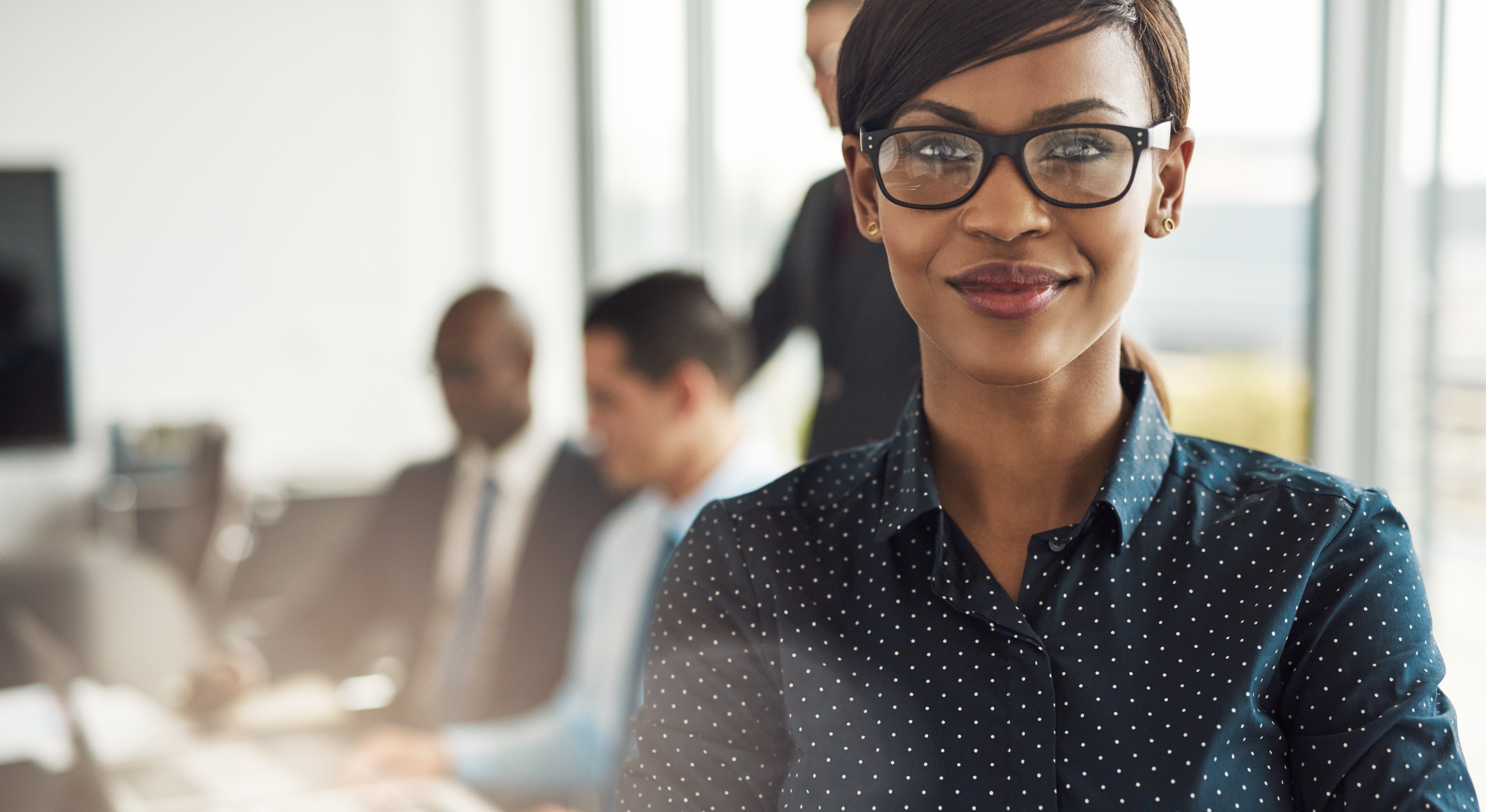 Confidence is contagious. If you know who you are and what you stand for, it shows! Your business is the same. When you, your employees, and your customers know who you are and why you exist, your value as a company skyrockets!
Anyone connected to your organization should be able to understand three truths about your company:
Who you are

Why you exist

How you're making a difference
And yes, this matters. These are basic inbound principles. It's not just "fluff" to take the time to define your value to the world. Today's customer wants to support brands with a purpose and a conscience. A recent study from Nielsen reported:
66% of consumers want the companies they buy from to practice business sustainably and ethically.
A whopping 81% of millennials listed this as important - and millennials are the future of consumer spending!
According to a quote from the Harvard Business Review, "To inspire your staff to do good work for you, find a way to express the organization's impact on the lives of customers, clients, students, patients — whomever you're trying to serve. Make them feel it.
Let's look at why developing a company purpose is worth your time and how you can create that perfect statement for your business.
Is a company purpose different from a mission statement or company vision?
Yes. Your mission statement and company vision are both important steps in outlining your company's identity; but the purpose statement is different. Let's look at how the three differ specifically:
Mission Statement: WHY your company exists (your reason)
Vision Statement: WHERE your company aims to be in the future (your aim)
Purpose Statement: WHAT your company aims to accomplish (your function)
What are you doing for other people that's truly making a difference? Having a clearly identified purpose helps your marketing, sales and services teams really step into the shoes of customers and prospects and stay connected to them as those relationships develop.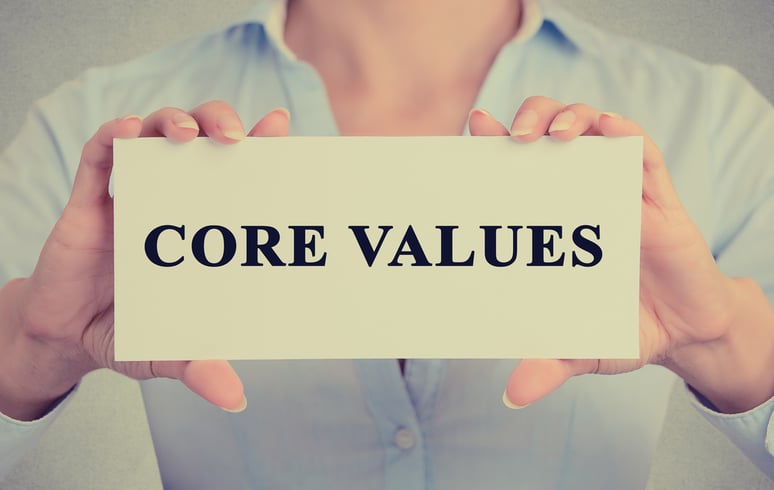 What major companies have a solid company purpose?
Let's take a look at three examples from companies most consumers are familiar with. All three have well-defined mission statements and company visions. They also have clear and inspiring company purpose statements as well!
Kellogg Food Company: "Nourishing families so they can flourish and thrive."

REA Group: "To make the property process simple, efficient, and stress free for people buying and selling a property."

IAG Insurance: "To help people manage risk and recover from the hardship of unexpected loss."
What do all these company purposes have in common? All clearly communicate their value to both the individual and society. Now your employees know how they are making a difference. Consumers know the value-added in their individual lives. Society understands how the world is better with your organization in it.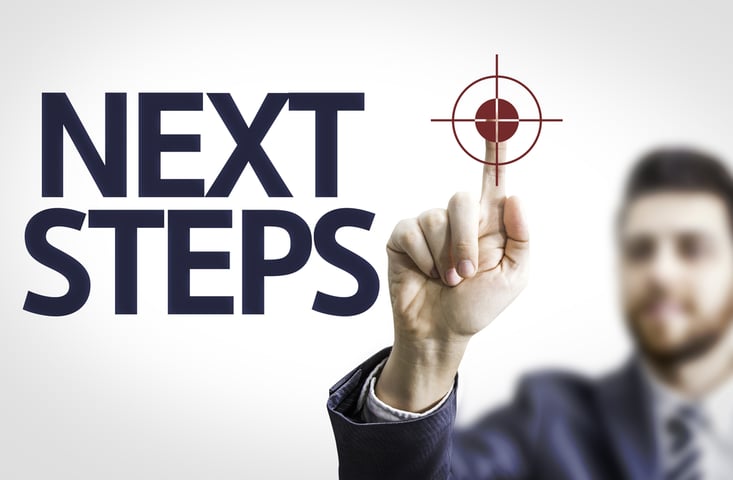 What steps should I take to draft a company purpose statement?
A great place to start is researching other companies' purpose statements. Look both inside and outside your industry. You'll find many organizations either don't have one or do a poor job of creating a clear explanation. Inspiration is important. Find ones that clearly define what they do and why it's vital!
Once you've caught some wind in your sails, sit down with your team and brainstorm responses to the following questions:
Why did this business begin?

What does our business do at its core?

Who do we do it for?

Where do we want to be a year from now? 5 years? 10 years?

What image(s) of our business do we want to convey to one another and to our customers?
Now that you've built a baseline of feedback from multiple team members, sit down and use that information to begin creating a statement. With each draft, check it against these questions:
Will it inspire our staff to do good work for us?

Does it express the organization's impact on the lives of customers, clients, students - whoever we're trying to serve?

Can we feel it? Will they feel it? (it sounds silly, but the purpose statement has to resonate!)
Once your company purpose is alive and visible to all, don't be afraid to go back and periodically reevaluate its effectiveness! There's no shame in updating or replacing your organizational statements - without them your identity would be a mystery to all!
Learn more about how to attract, engage, and delight your customers with our free guide to Inbound Marketing.

The crew at Rizen would love to see your finished purpose statement and hear how it's impacted your organization! Send us a message or leave us a comment on social media. We're always active on Facebook, Instagram, LinkedIn, or Twitter at Rizen_Inbound.
And remember - make them feel it!