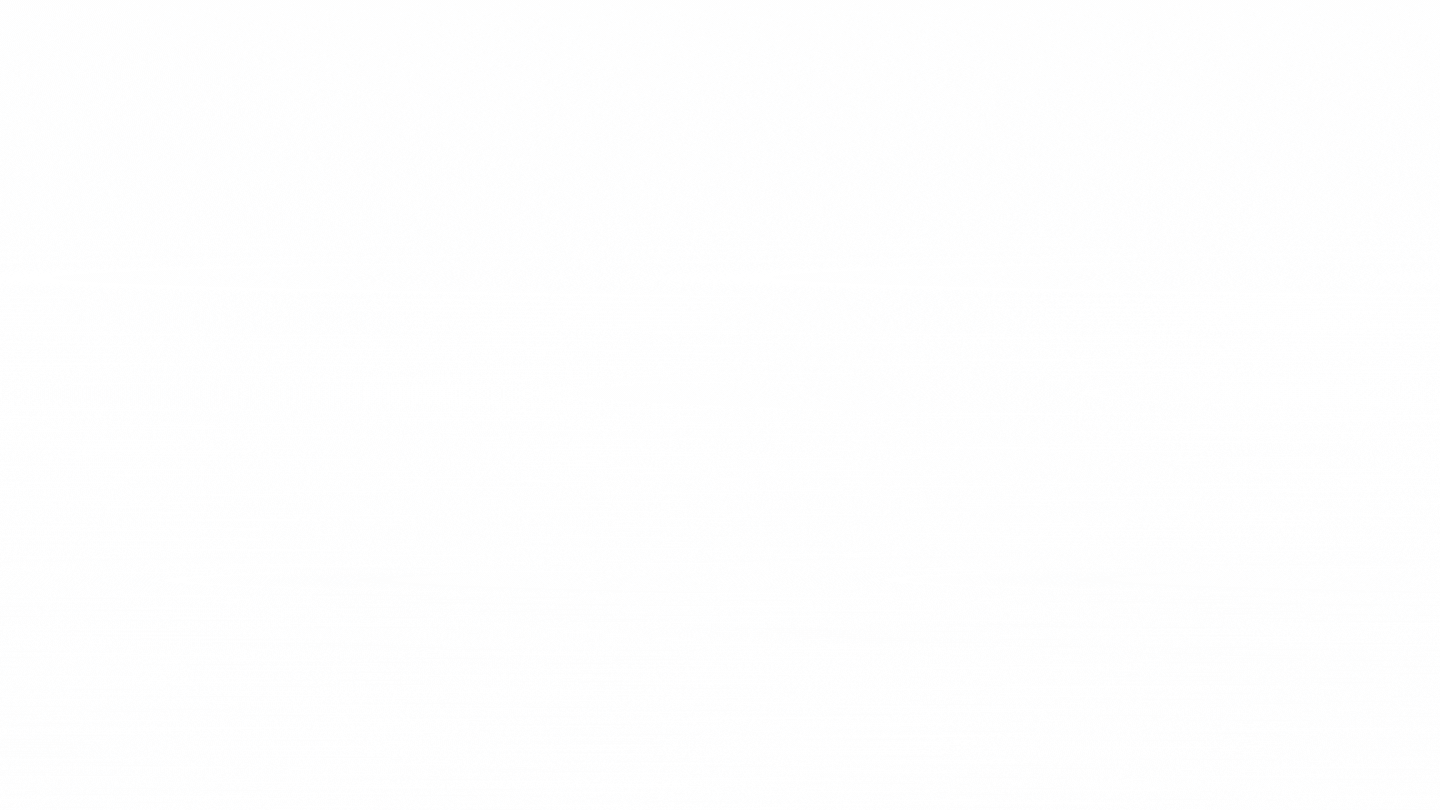 In the latest episode of our podcast Marketing for Martians we disprove the old saying that "all press is good press. We're taking a look at some of the worst marketing fails in the past few years.
Plus we'll discuss with Digital Director Nichole Mena what valuable marketing lessons we can learn from these blunders.
---
Listen to the Episode:
---
Show Highlights:
Common Things that Go Wrong With Marketing Campaigns:
Forgetting the audience. Who exactly are you marketing to? Does your campaign speak to them, or simply at them?
Letting "creativity" and "being unique" overshadow demographics, social contents, etc.
Bad timing--pay attention to what's going on in the world. When major societal events happen (COVID-19, BLM, etc.), assess your existing strategy to see if it's still appropriate or has become tone-deaf.
Straying too far from your brand/personality. Authenticity is key!

Photo Courtesy of the University of Brighton
Corporate Marketing Fail #1: Scott Disick's "Bootea" Fiasco
Back in 2016, influencer marketing was still relatively new. There weren't as many requirements for influencers to define what was an ad and what wasn't.
Reality TV star Scott Disick (Kourtney Kardashian's ex) posted a particularly uninspired "ad" to instagram.
He captioned his photo with the exact email the marketer sent to him. It read:
"Here you go. At 4 pm est, write the below. Caption: Keeping up with my summer workout routine with my morning @bootea shake!"
Followers were quick to mock Disick for the caption and pointed out that the post was obviously an ad. Not a good look for the brand or Disick.
Lesson learned:
When it comes to influencer marketing, make sure to find someone who is a good fit for your brand and passionate about your product. Trust us, people can tell when it's fake!
---

Image courtesy of Norwegian Cruise Lines
Corporate Marketing Fail #2 Norwegian's Tone-Deaf COVID Marketing
During the initial panic of the COVID-19 pandemic, the marketing folks over at Norwegian Cruise Line decided it would be a good idea to launch a new campaign entitled "Feel Free to Feel More."
NCL tried to pretend COVID wasn't a big deal in the early months of the outbreak, and their tone-deaf cash grab turned people off.
Their kick-off commercial aired during a CNN segment about people isolated on the Grand Princess cruise ship because of coronavirus cases.
The ad meant to encourage guests to 'Free' themselves with a well-deserved vacation on their terms.
The ad inspired a lot of angry twitter feedback about NCL's cancellation policy and
it was also later discovered that NCL instructed sales agents to tell customers that coronavirus cannot survive in tropical climates (which is not true).
They clearly were willing to put their customers at risk, which is a short-term strategy with major long-term consequences.
Lesson learned:
Put your customer's health and safety first, and skip opportunistic cash-grabs. It makes you look tacky and unreliable.
---
Video Courtesy of Youtube's @Yash Yadav
Corporate Marketing Fail #3: Pepsi Mixes Celebrities and Police Brutality


In 2017, amidst the tensions surrounding police brutality towards people of color, PepsiCo thought it would be a good idea to release a commercial that attempted to speak to the situation - and failed miserably.
Pepsi wanted to equate their product as a culturally unifying force.
The brand brought in reality star and model Kendall Jenner to "mediate" a standoff between a culturally diverse crowd of protesters and police by offering a law enforcement officer a can of Pepsi.
Activist groups criticized the soft-drink company, saying that it trivialized the very serious matter of police brutality and racism.
Six months (six months!)

later PepsiCo president Brad Jakeman stepped down, telling Ad Age the spot was "the most gut-wrenching experience of my career."
Lesson Learned:
Don't try to capitalize off of serious issues. By failing to approach the matter of BLM/police protests with a nuanced view, Pepsi made themselves look ignorant and tone-deaf. One last thing - the ad was done in-house, not by an external marketing agency.
---
Learning From the Mistakes Of Others: Practical Advice
Focus on your key demographic
Pay attention to timing/societal context.
Be authentic!
Proof your campaign BEFORE publishing.
Have a diverse marketing team to get different POVs.
Consider working with a marketing agency if you're not confident about your in-house team.
---
Additional Growth Resources
---
About the Show
Growth Marketing for Martians is a weekly podcast focused on discussing tomorrow's brand-building strategies.

Hosted by Rogelio Rodriguez and Jeff Lambert, these marketing Martians share an intergalactic love for learning and sharing with other podcast space travelers.

This podcast is brought to you by Rizen, a revenue growth firm focused on innovative strategies and proven tactics to scale your business.

Learn more about how they can help you by visiting www.gorizen.com.
---