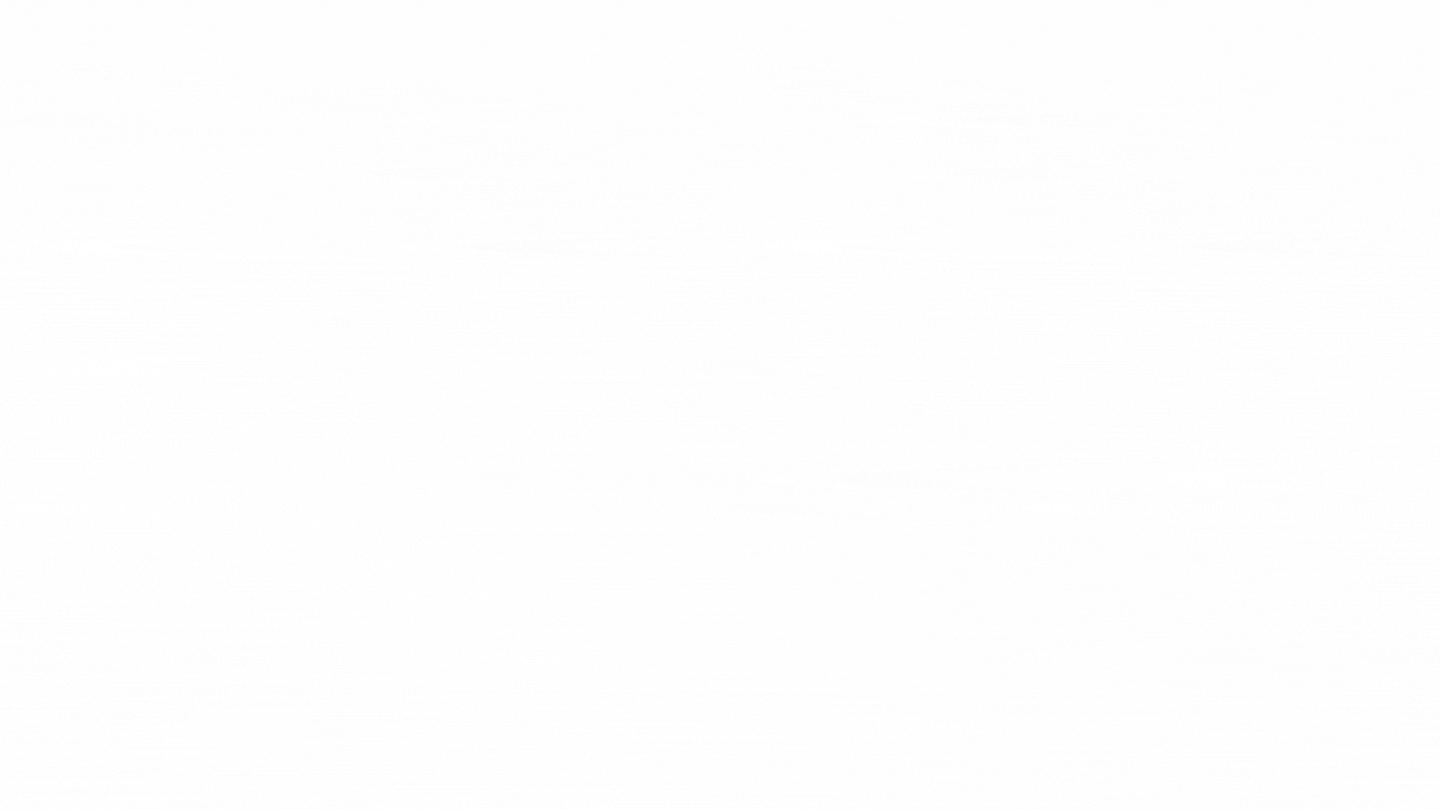 There are only so many hours in a day. As hard as we try, there is only so much we can accomplish in those 24 hours. Some days it's impossible not to feel overwhelmed by the workload sitting in front of us.
Having the right productivity tools can give you back time each and every day - starting with meeting schedulers.
Regardless of workload, a strategically scheduled day always brings more joy than a day without structure. With the right software, you can plan time more effectively with clients and colleagues, one of the largest time bandits to the marketer.
Now, the right tool looks different for everyone. To help find the best fit, read the blog post below where Rizen outlines three different meeting schedulers we recommend.
A Marketer's Busy Days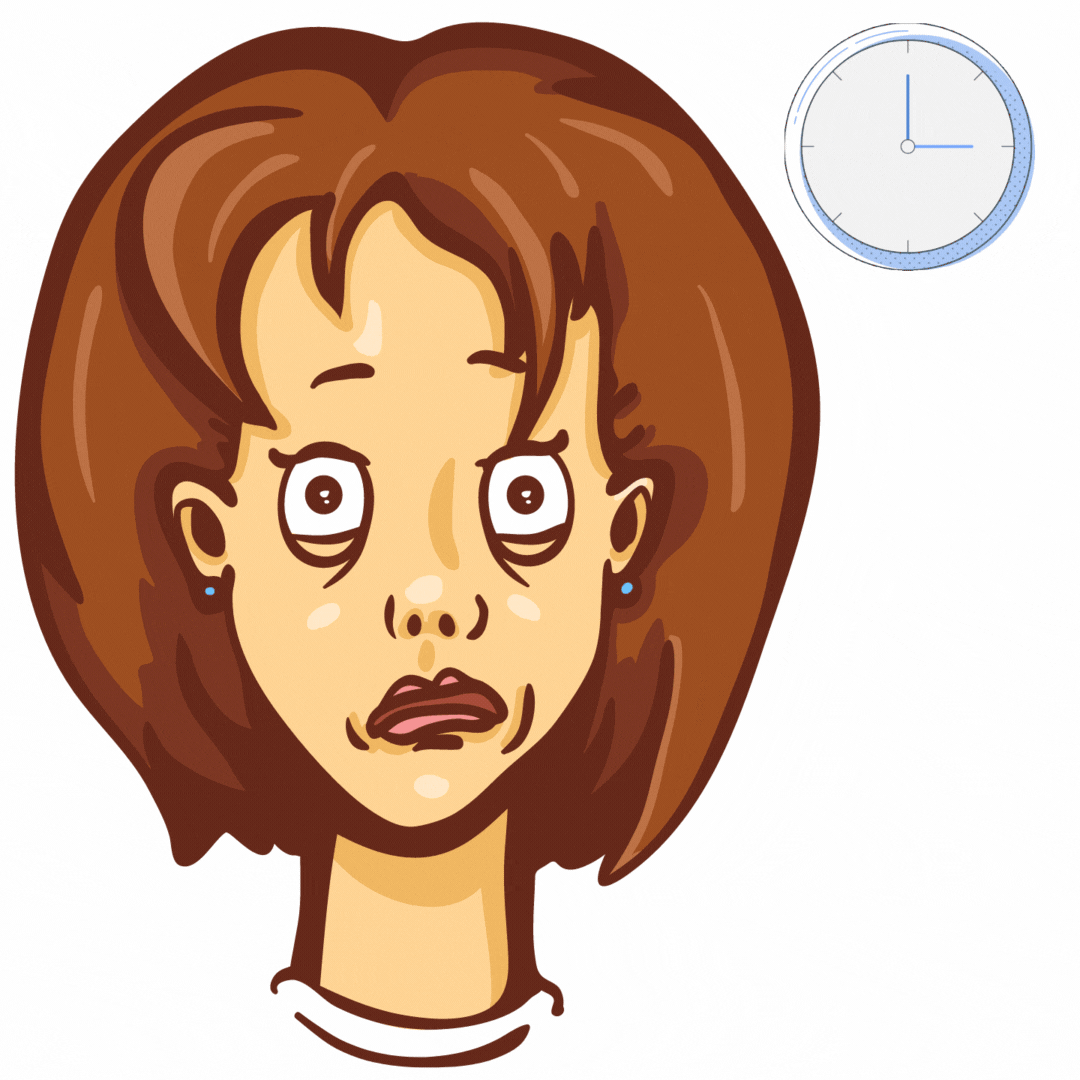 Like it or not, meetings are an essential part of marketing jobs. Whether it is an impromptu team brainstorm or a quarterly sales meeting, they are a necessary evil.
Each month, the average worker attends 62 meetings. Furthermore, American businesses reportedly schedule between 36 and 56 million meetings every day (Lucid).
These data points also don't consider the time spent on the tedious tasks surrounding meetings. I don't even want to know the total hours I've wasted to find a time, day, and meeting place that works for everyone attending.
If we can't beat them, we should at least make scheduling and planning for a meeting less of a headache. Herein lies the value of online meeting schedulers.
Key Takeaway:

💡
The average executive spends 23 hours per week in meetings (Lucid). Using a meeting scheduler is likely a good opportunity for the likes of us marketers!
---
Tool #1: x.ai
Year Founded: 2014
The Quick Overview
x.ai allows users to work smarter, not harder. The easy-to-use online meeting scheduler connects your team's calendars to review open dates and times instantly.
Then, you can tell x.ai to send a meeting invite for the times that work automatically. Once you book meetings, the tool will also manage the tedious tasks of sending reminders and rescheduling requests.
Is it Mobile-Friendly?
Unlike other meeting scheduler tools on this list, x.ai does not have a mobile app. While users can access the platform on internet-enabled phones, it is easiest to navigate on a desktop.
What You Get for Free:
x.ai offers different pricing tiers, including a free forever plan. The online meeting scheduler provides users with no-cost features such as 👇👇
1) Unlimited meetings and calendar pages
Create custom URLs for different people to book meetings with you. For instance, users can create a calendar for internal meetings and a calendar for business development calls. Plus, x.ai promises never to limit the number of meetings you can schedule on their platform.
2) Unbranded calendar pages
Users can eliminate x.ai's branding altogether. Instead, add an employee headshot and custom greetings to calendar pages.
3) Scheduling AI
Users can tell x.ai to send available dates and times to their guests. I also love that it automatically follows up with guests to guarantee meetings are booked and attended.
4) Integrations with other apps
x.ai offers a unified platform with other scheduling and calendar apps. I've linked mine to Slack and Google Meet, but there are other available integrations such as Office 365.
Additional Paid Features
In addition to the free plan, x.ai offers individual and team pricing.
Individual Plan: Users gain access to customized features such as signatures, meeting reminders, and post-meeting actions. This plan also includes additional integrations to Google Analytics, Zoom, and Zapier. The individual plan is $10 a month.
Team Plan: Users of the team plan can upload brand logos and a company email address domain (scheduler@companyname.com). Additionally, larger headquarters can add conference rooms to the scheduler tool to reserve a meeting space. The team plan is $15 a month.
Key Takeaway:

💡
Ready for a more structured day? Sign up for x.ai here.
Tool #2: Calendly
Year Founded: 2010
The Quick Overview
Calendly understands people are working on different schedules and different time zones. What should take one email often takes 4X that amount when finding meeting times that work. For this reason, Calendly aims to eliminate the back and forth of scheduling meetings.
Simply create a link to your calendar and share it with attendees. They can only select from the days, times, or other rules you've made. You're always in control of who you meet and when with little work needed on your end.
Is it Mobile-Friendly?
Calendly is one of the best mobile apps for sharing your availability on the go. It provides users with access to all their scheduling links in one convenient location. From rescheduling meetings to joining video calls, Calendly is perhaps the most mobile-friendly meeting scheduler on the market.
What You Get for Free
There is no credit card required when signing up for this meeting scheduling tool. Calendly offers a basic, free plan for all users.
Available features in the Basic plan include:
Connect one calendar per user.
Integrations with Google Calendar, Office 365, Microsoft Teams, iCloud, GoToMeeting, and Zoom.
Schedule unlimited meetings and events.
One event type.
Personalized Calendly meeting link (calendly.com/JohnSmith).
Automated meeting notifications.
Add Calendly to your website.
Additional Paid Features
If you're interested in trying Calendly's more advanced features, they offer users a 14-day free trial. You can unlock all features and tools to see if it is worth the monthly expense.
Available features in the Premium plan include:
All free features.
Connect two calendars per user.
Unlimited event types.
Removal of Calendly branding.
Group scheduling events such as webinars and product tours.
Customizable email notifications and reminders.
Metrics and reporting.
Additional integrations with Zapier, Microsoft Teams, and GoToMeeting.
The Premium plan is $10 a month.
Available features in the Premium plan include:
All free and premium features.
Connect six calendars per user.
SMS notifications and workflows.
Automatically redirect invitees to your website (rather than a Calendly confirmation page).
Additional integrations with Salesforce, HubSpot, Mailchimp, Stripe, Facebook Pixel, and more.
The Pro plan is $15 a month.
Key Takeaway:

💡
Looking for a mobile-friendly, all-in-one meeting scheduler? Calendly is the best fit for you. Sign up for Calendly here.
Tool #3: HubSpot Meetings
Year Founded: 2006
The Quick Overview
HubSpot is most known for its powerful, all-in-one platform that unifies marketing, sales, and customer service tools. Part of its full suite of services is an online meeting scheduler: HubSpot Meetings.
HubSpot Meetings syncs to Office 365 or Google Workspace so that potential customers can access available time slots on your calendar. With this accessibility, prospects can automatically see your most up-to-date availability. Connecting a meeting scheduler to a CRM tool like HubSpot can save constant back-and-forth business development emails.
Is it Mobile-Friendly?
HubSpot Meetings doesn't have a designated mobile app. However, it does connect with various calendar meeting apps such as Google Meets and Outlook 360. All mobile activity automatically syncs with HubSpot Meetings, so prospects, clients, and co-workers are up to date with your availability.
What You Get for Free
Here are some features we love about this free meeting scheduler.
1) Group meeting links
Marketing project discovery calls often consist of more than one person on your team. Depending on the project inquiry, the meeting can include a project manager, designer, content writer, and more.
For this reason, HubSpot Meeting allows users to send group meeting links. This feature gives prospects the ability to reserve time with more than one person on your team.
2) Round-robin meeting links
Are you a part of a smaller marketing agency? Don't have access to a designated team of customer service representatives? Then you know first-hand scheduling business development calls for available team members is time-consuming.
HubSpot meetings provide a feature they refer to as a round-robin meeting link. Using this feature allows prospects to schedule a phone call with a representative whose schedule works best for them.
3) Integration w/ HubSpot's CRM
As soon as a prospective customer schedules a meeting with your team, he or she will instantly be added to HubSpot's forever free CRM. This syncopation means less copying and pasting contact information to your growing database.
Additional Paid Features
HubSpot Meetings is a free tool with no additional paid features. Interested in learning more about what HubSpot has to offer your sales and marketing teams? Read our Ultimate Guide to HubSpot.
Key Takeaway:

💡
HubSpot Meetings is a great free scheduling tool, especially for sales and marketing teams already using the CRM platform. Sign up for HubSpot Meetings here.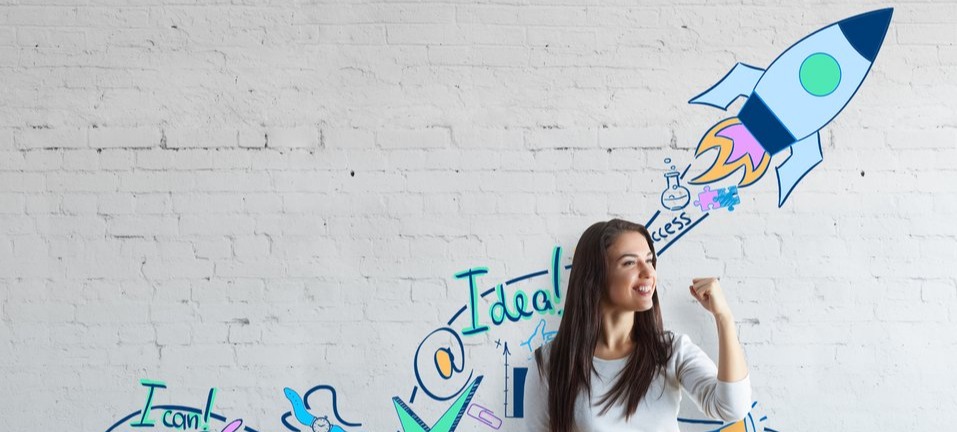 Find More Recommendations from Rizen (Just for Marketers)
From eBook templates, to podcasts, to blogs, Rizen is the go-to resource for marketing recommendations and best practices. We try new marketing tools or trends and are honest about what actually works.
Check out our full catalog of resources for marketers. You might want to grab a cup of coffee first. ☕