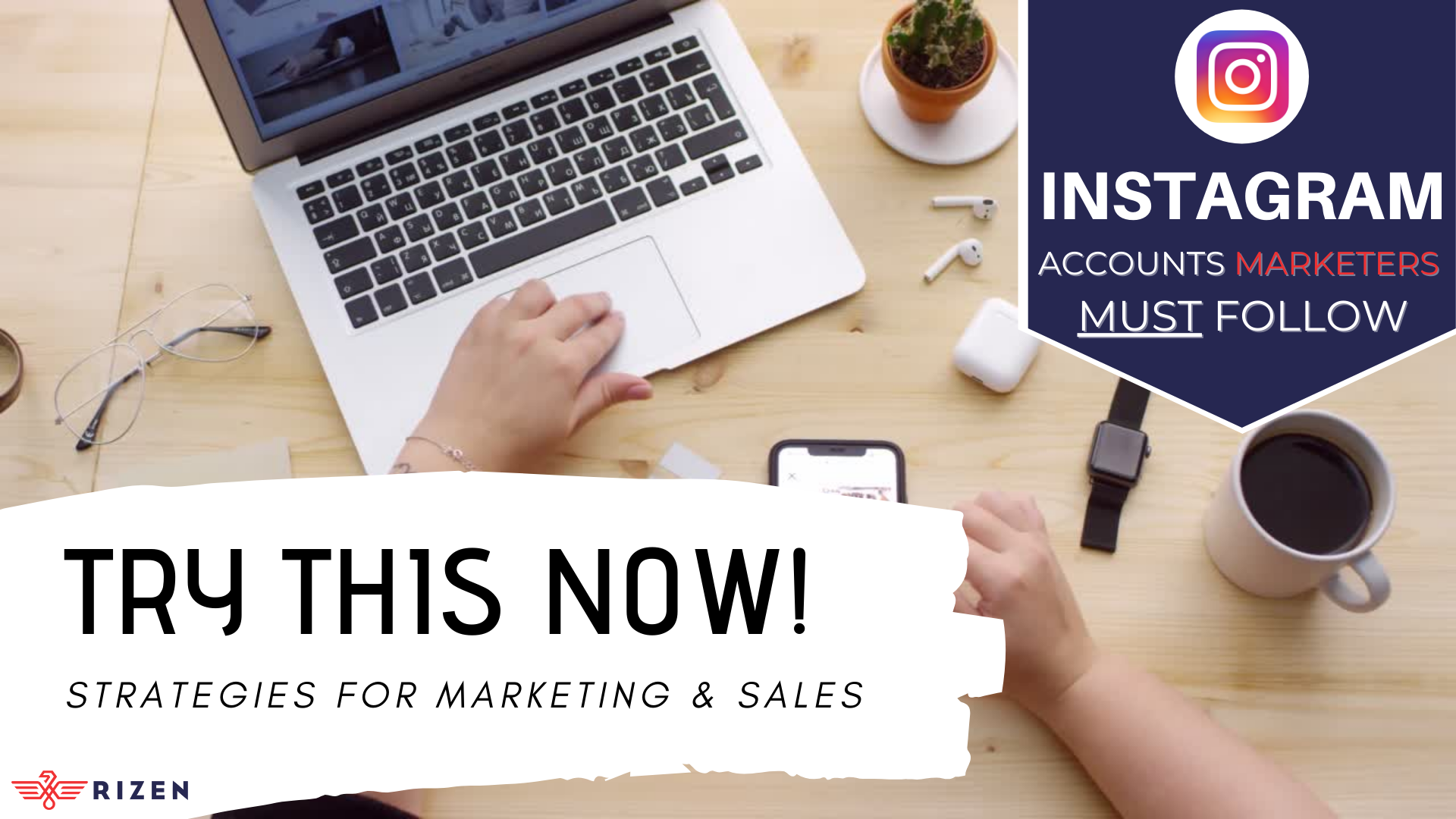 If you've been in the marketing game for a awhile (or spend a lot of time on YouTube), you've probably seen the Tai Lopez ad about "knowledge".
In the ad, Tai Lopez goes on to say his Lamborghinis are "cool," but what's more important is knowledge, pointing to his massive bookshelf.
There's a lot of truth to what Tai's saying. If you want to get ahead in the marketing game, you have to dedicate time to learning from those who have gone before you.
And, while reading books is important to accelerating your marketing knowledge, it can be tough to find the time as a marketer or business owner. That's where Instagram comes in. With over 1 billion users (Statista), Instagram has become a social media giant you can use to get ahead.
Here are 5 Instagram accounts you need to follow to stay up to date with the latest marketing advice.
---
Watch the Video:
---

1. Hubspot
Starting at number one, we have HubSpot. If you're not familiar with HubSpot yet, then hit that follow button as soon as possible. Nearly every marketer is familiar with HubSpot. On top of their powerful all-in-one marketing platform, they provide a ton of free resources.
What sets their Instagram account apart from the rest is their use of intricate charts and data. They offer a hotspot of the latest digital marketing tips and tricks you can follow backed by statistics so you can elevate your marketing game.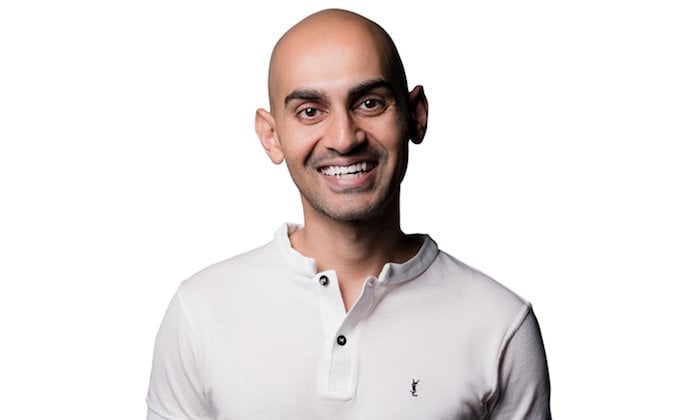 2. Neil Patel
Next up, we have Neil Patel. Even if you don't know HubSpot, almost every digital marketer knows Neil Patel. He's a New York Times bestselling author, an infamous marketing guru, and of course, an Instagram wiz.
If you're wanting to upgrade your SEO and content marketing expertise, then follow Neil. He consistently posts insightful videos and offers some in-depth advice through Instagram TV.

3. Social Chain
Do you like numbers and data? Then you're going to love this next account.
At number 3, we have Social Chain. They're a digital marketing agency that specializes in social media. If you want to learn what major brands are doing right and what they're doing wrong on social media, then follow this account.
Social Chain will rank different brands based on their strategies and statistics through vibrant graphs. It's heaven for the data nerd. Plus, you'll learn a ton about what to do with social media.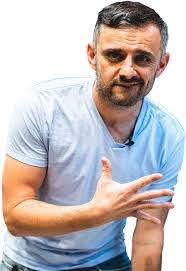 4. Gary Vaynerchuk
Let's not forget about the Wine Library TV legend, Gary Vee. Gary Vaynerchuk, the CEO of VaynerMedia, is no stranger to the digital marketing scene.
The five-time New York Times bestselling author is particularly savvy when it comes to branding and social media. If you're wanting to elevate your brand, then follow Gary Vee as soon as this video is over! Just a heads up though, you'll probably end up bursting with entrepreneurial motivation leaving you hyped for days.

5. Rizen
And last but not least, we have… Rizen Inbound Marketing. Yep, this is a shameless plug for you to follow our Instagram account.
But, you'll be happy you did since you'll discover a ton of bite-sized inbound marketing advice and tips you can snack on whenever you like.
if you're looking to partner with an experienced, friendly, and results-driven marketing firm, check out Rizen by visiting us at www.gorizen.com.