Your marketing strategy needs to produce results. Budgets are tight and every dollar counts. Investing in approaches that produce results is essential. One marketing method proven to deliver more leads and increase sales is by using video. A large studio and thousands of dollars of equipment isn't needed to produce compelling, engaging content. In fact, just an iPhone and some basic equipment can get you started.
---
Listen to the content of this article
To illustrate further, data provides a solid picture of the power of video marketing. Let's take a look at five reasons why your business should invest in this ever-growing medium.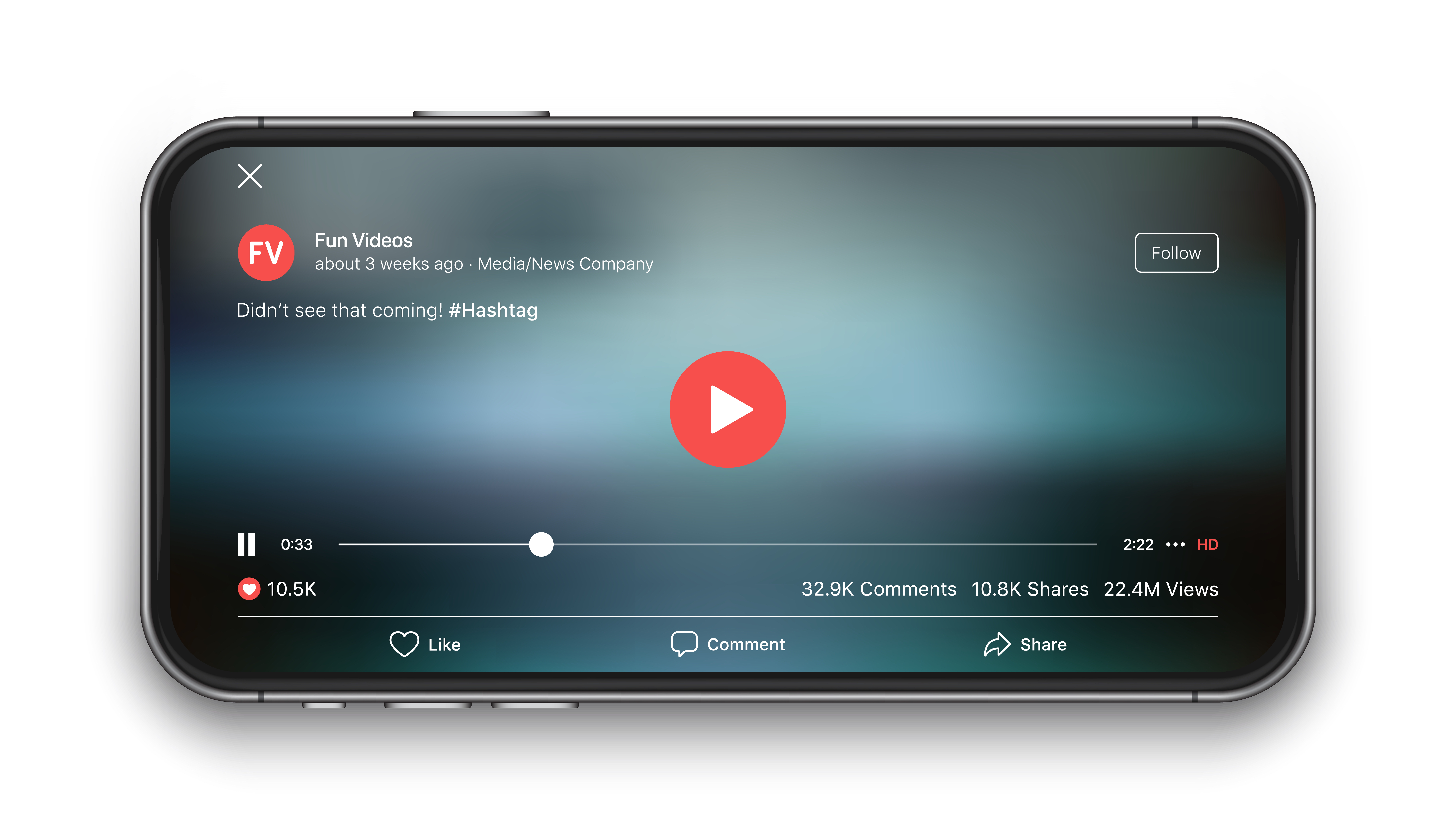 1) Social Media Loves Video
While it's only been in our lives for under 30 years, social media has changed the way humanity connects. As of 2019, 69% of U.S. adults use Facebook. 73% watch videos on YouTube daily. More than 60% of people in America under the age of 30 use Instagram and Snapchat. Yes, social media is where we all reside for at least part of our day. Shouldn't your business be there as well?
But it's not enough to just start a branded social media account anymore. To truly engage with audiences, create video content to market your brand or product. Facebook, the top platform, generates 8 billion video views per day, on average (Social Media Today). YouTube users watch over 500 million hours of videos a day (Buffer). 82% of Twitter users engage with video content (Bloomberg).
Having a diverse content approach is important, but the stats are clear. If social media networks are where the people are, and the people enjoy video, your videos need to be on social media!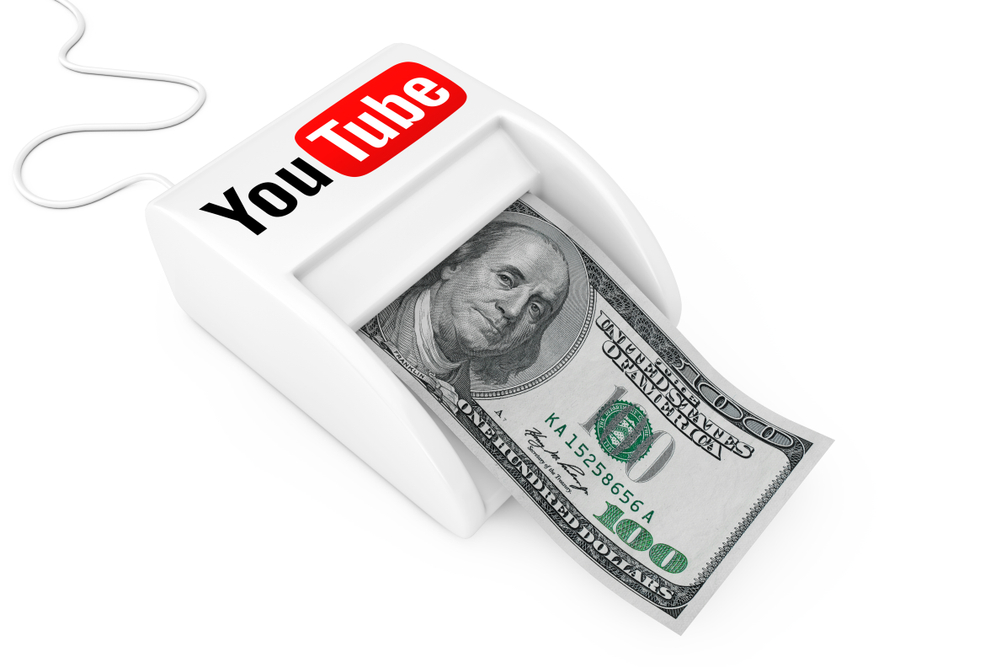 2) Video Boosts Sales
Investing money into content comes with the goal of generating leads and ultimately boosting sales. Video has become one of the most effective means of attracting new customers and moving them along the buyer's journey.
It's why the marketing industry as a whole has already embraced the medium. In fact, 87% of marketers are currently using video as a marketing tool (Wyzowl).
Video marketers, on average, get 66% more qualified leads per year (Optinmonster). These leads turn into customers on a reliable basis, as 64% of users report being more likely to buy a product online after watching a related video (Hubspot).
The younger the customer, the more likely video content is to influence their purchasing decisions. 4 in 5 millennials consider video content when researching a purchase decision (Animoto). And to top it off, 88% of video marketers report complete satisfaction with the return on investment of their video marketing efforts.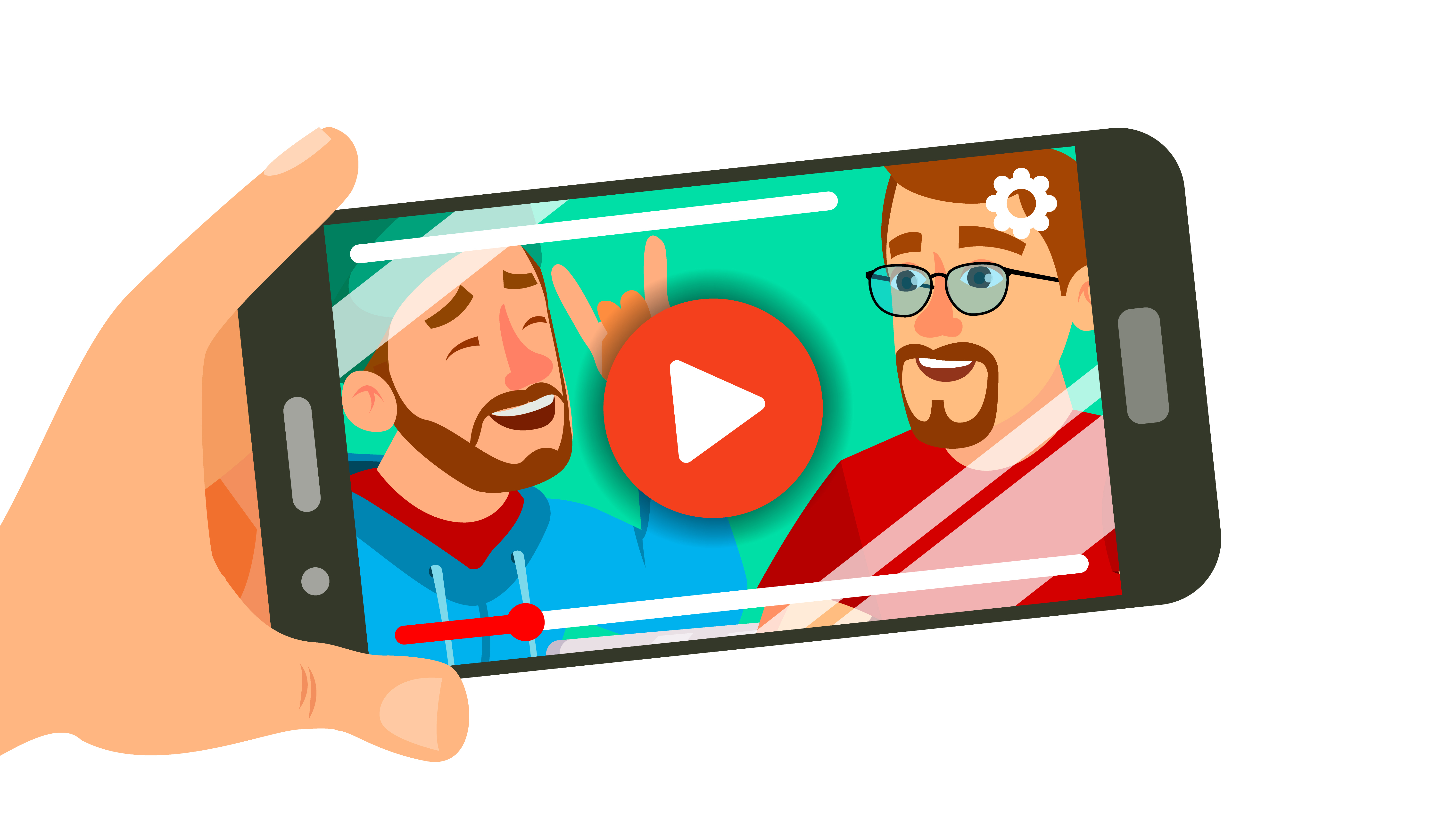 3) Attention Spans Increase With Video
Content has to engage the customer. If it doesn't then you'll see limited success from your marketing efforts. Here's another strong reason for using video as part of any major content strategy! As digital marketing continues to expand, the statistics continue showing the popularity and success of video over traditional content efforts.
If you're looking to improve your website's traffic, add video! The average user spends 88% more time on a website with this medium available (Forbes).
Pushing for more engagement with Facebook users? Use video! On average, Facebook videos catch 135% more organic reach than just a photo (Socialbakers). In fact, 85% of Facebook videos are watched without sound (Digiday). You know you've done it at least once!
Trying to get a complex vision or mission across? Do it with video! Viewers retain 95% of a message when they watch it in a video compared to 10% when reading it in text (Insivia).
No matter your marketing goals, adding video is a surefire way to attract audience attention!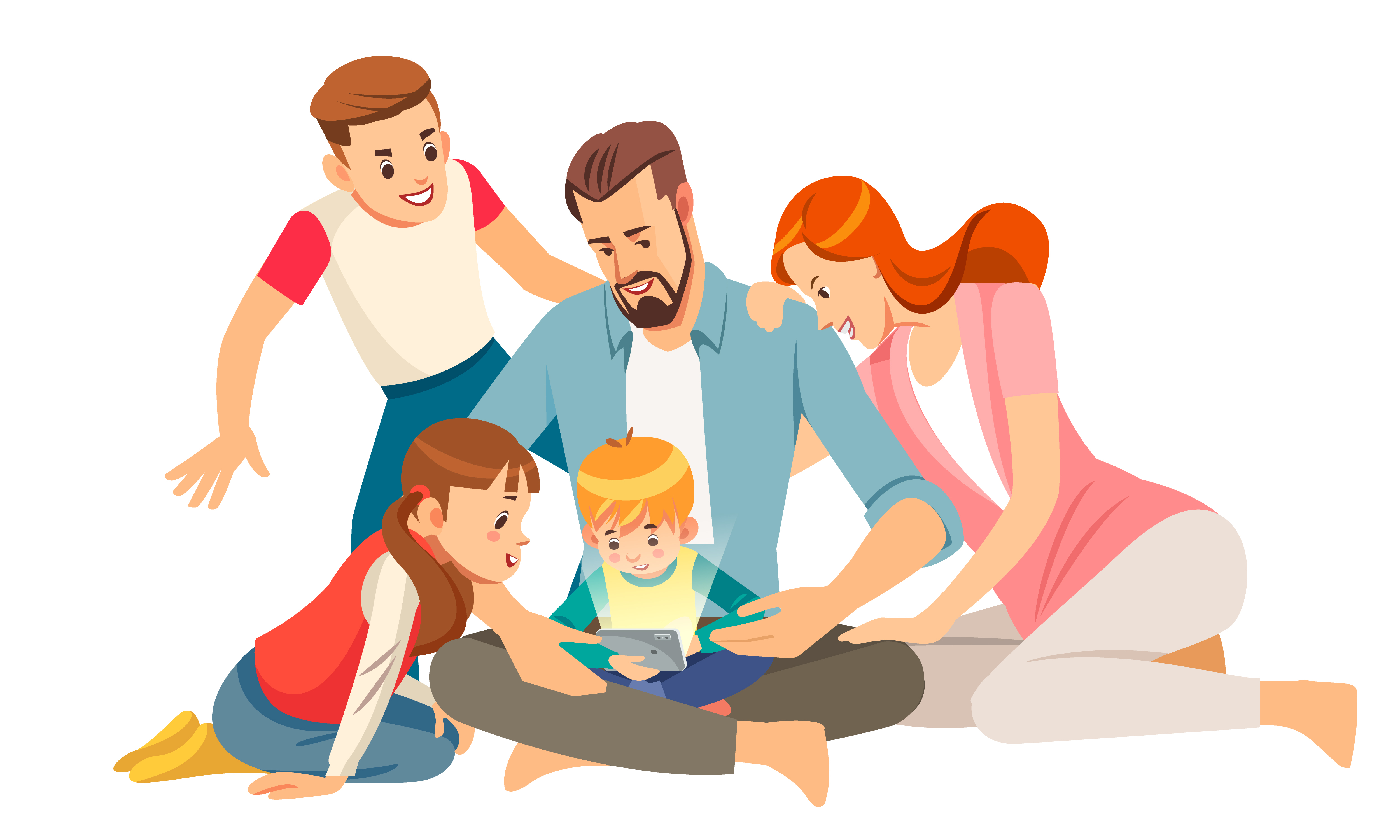 4) Online Video is the New TV Commercial
30 years ago, millions of families sat through 2-3 rounds of commercial breaks while watching evening TV on the couch. Nowadays, as cable subscriptions and scheduled show viewings continue to decline (what was life like before on-demand?) online video is the new home for effective video advertising.
To illustrate, 6 out of 10 people would rather watch online videos than television (Google). 85% of people in the U.S. watch videos online (Comscore). Of that, over half of video content is viewed on mobile! YouTube, the most visited site on the Internet, has over a billion registered users - almost one-third of all people on the internet!
While families may not be sitting down on the couch for prime time shows anymore, they are online. It only makes sense to invest in advertising where the viewers are, and it's increasingly not in front of the television.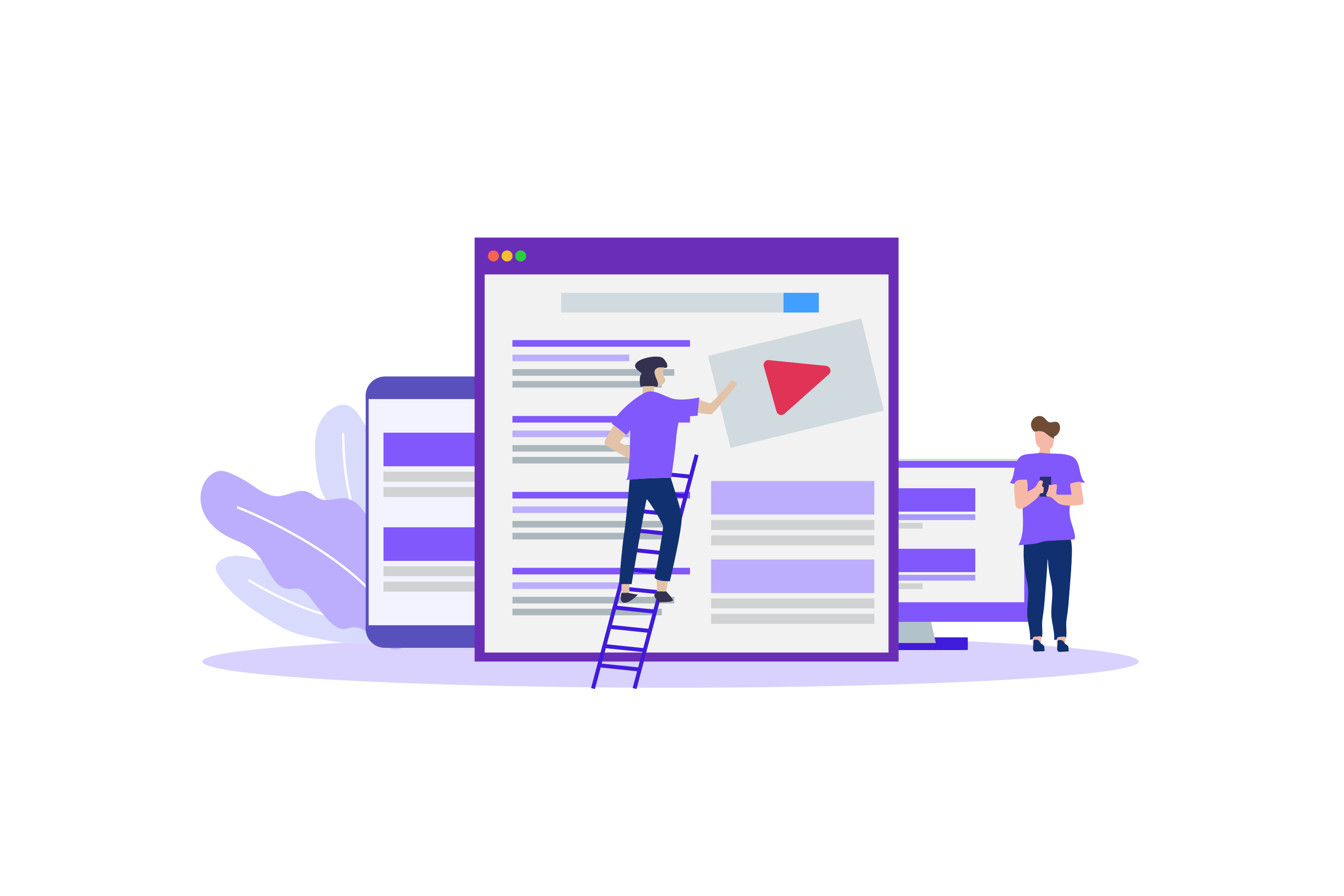 5) Search Engines Love Video
While keyword research and content structuring are important to ranking high in Google results, video is an increasingly important aspect of search engine optimization. Why? Users want results that include mixed media options, and video is growing to meet that demand. When it comes down to it, search engines rank sites that:
Get clicks
Keep people on the site for long periods of time
Generate quality content
So how does video meet each of these criteria? When it comes to page visits, nearly 50% of internet users look for videos related to a product or service before visiting a store (Hubspot).
On average, people spend 2.6x more time on pages that contain video, ensuring search engines see your site is keeping people engaged (Wistia).
In terms of quality content, blog posts that include video bring in 3 times more inbound links than ones with just text (SEOMoz). The more inbound links your page garners, the more search engines recognizes your content as a quality resource for audiences.
The bottom line? Video is 50 times more likely to get organic page ranks in Google than plain text results (Forrester).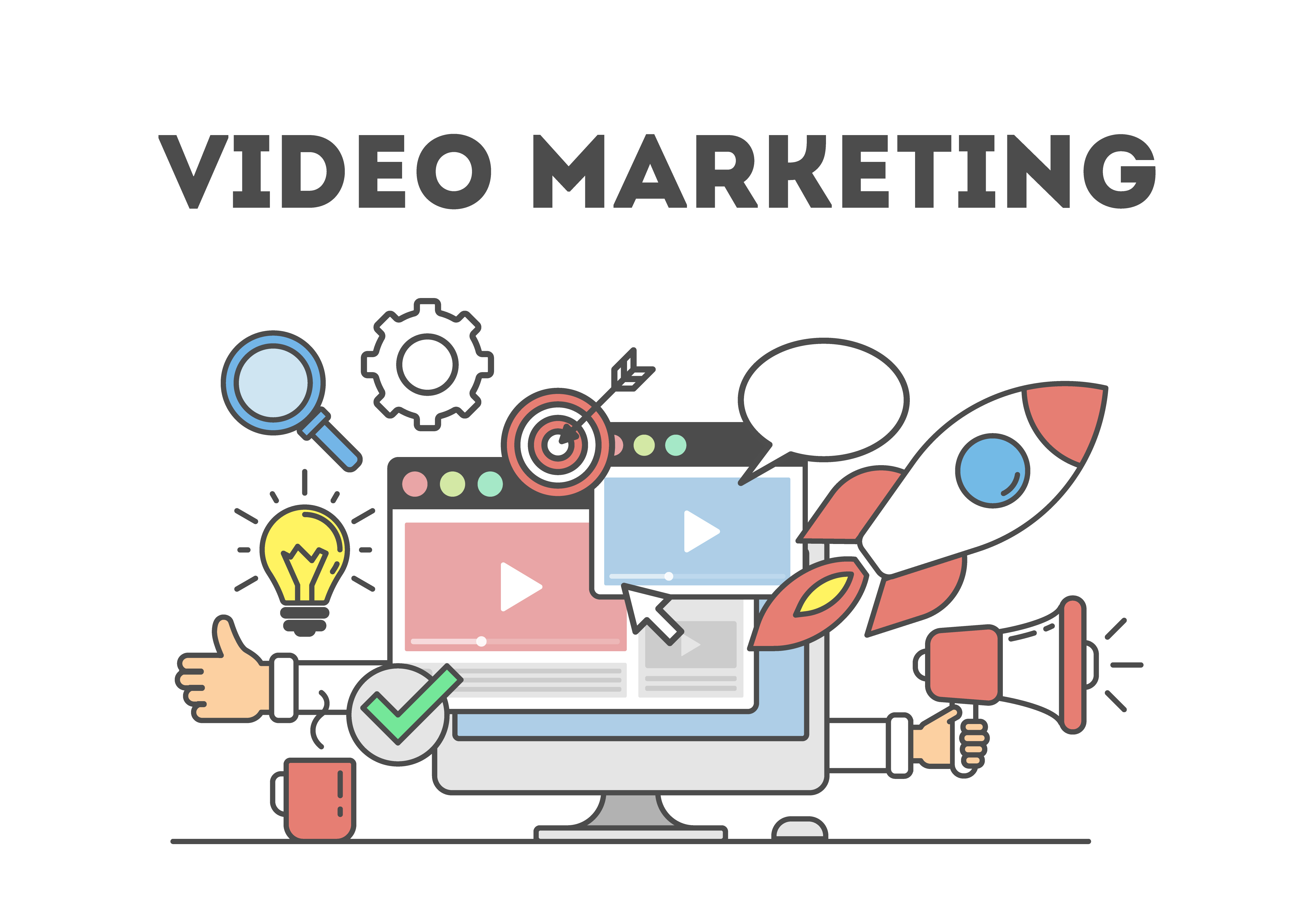 Don't Wait - Get Started on Video Marketing Today
Video marketing only continues to grow with each passing year. It's important for businesses to provide rich, diverse experiences to attract audiences and increase sales. Video is too effective of a medium to ignore!
Learn more about where to start with our complete guide to video marketing.
That's where Rizen can help. Our clients continue to see growth each month thanks to quality video content audiences love. Check out our free knowledge base on reaching today's customers or contact us to get started with effective video marketing today!