People love a courtroom drama. Legal-themed video content from Perry Mason to Matlock to Better Call Saul have captured the attention of millions. An industry so strongly tied to video is perfect for today's law firms to engage audiences and capture leads.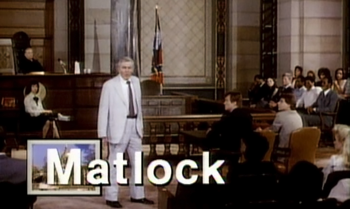 But video consumption has changed. 25 years ago, millions of families were content to sit through periodic commercials during during Law & Order. Nowadays, cable subscriptions are on the decline and less and less people sit in front of their televisions to watch ads. Online video is the new home for effective video advertising.
Why Advertise Using Online Video?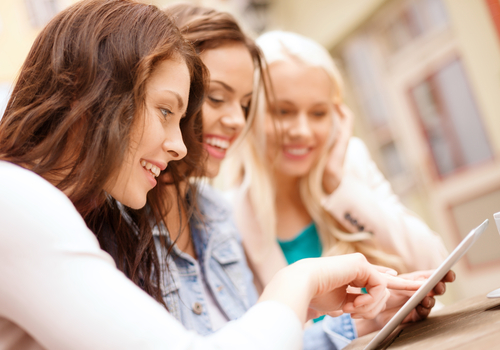 Video content has become the premier medium for engaging with today's consumer. Google reports that 6 out of 10 people would rather watch online videos than television.
In addition, research firm Comscore reports than 85% of people in the U.S. watch videos online. Of that, over half of video content is viewed on mobile!
YouTube, the most visited site on the Internet, has over a billion registered users - almost one-third of all people on the internet!
Consumers are spending less time in front of televisions and more time online. It only makes sense to invest in advertising where the viewers are - and it's increasingly not in front of the television.
Where to Start?
Jumpstarting your video marketing efforts can be done more quickly than you might imagine -and with price tag every accountant will love. Begin with these 5 steps from Rizen. The most important rule as you begin your journey? Take time to focus on quality first. Keep this at the forefront and your prospect pipeline will increase!
Step 1: Determine Where Your Audience Resides
Creating an ad for your law firm and just throwing it into the Internet void is a poor marketing strategy. Before breaking out the video equipment, take some time to do some research on where your audience resides.
For example, if you're in elder or estate law, your best medium just might be cable television! But if you practice patent, immigration, or family law, your target audience would be a good fit for online video - but only on specific platforms. Let's look at a rough breakdown from a recent Pew Research study where general audiences spend the most time: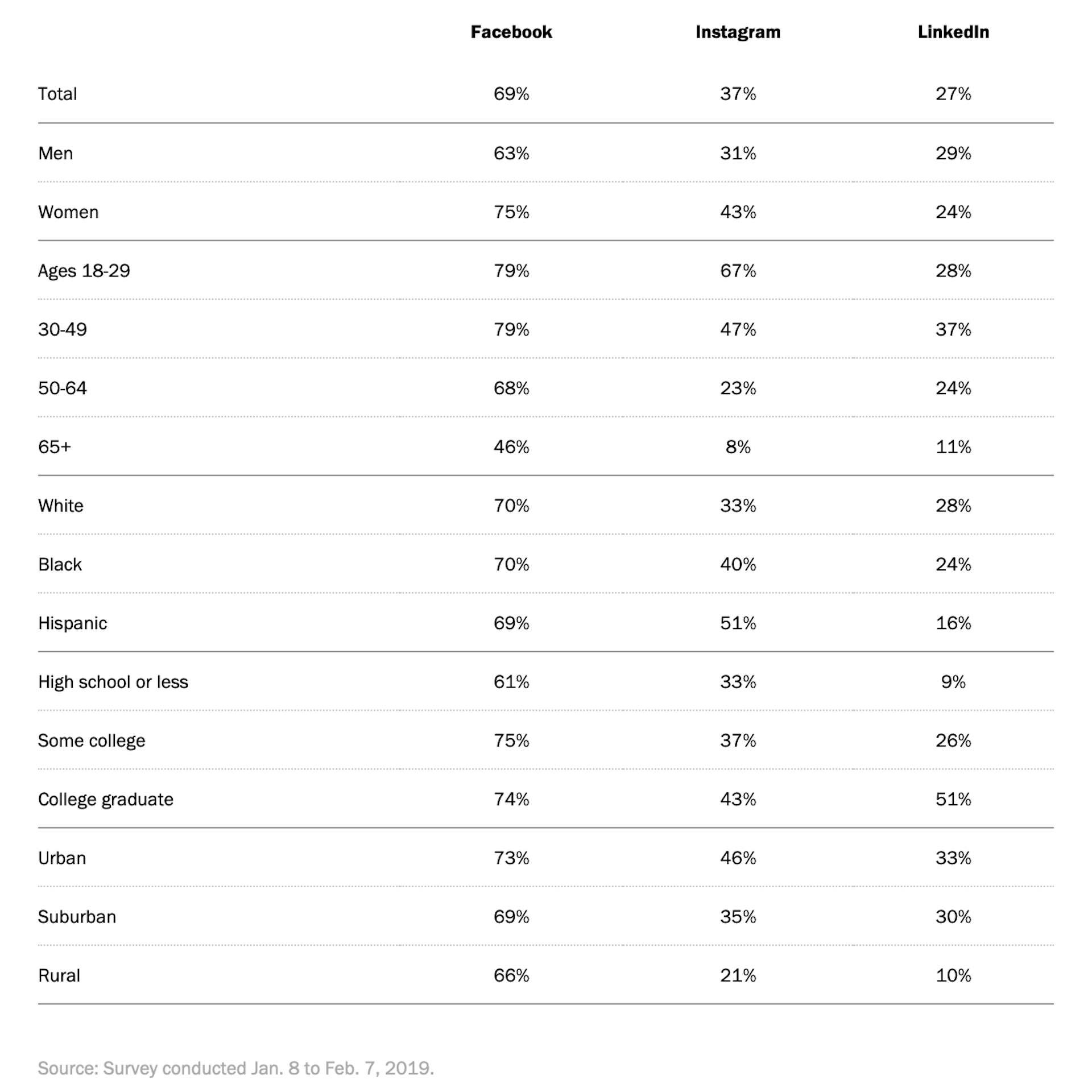 Pay attention to where your audience resides. Your marketing efforts should be in places where your customers are! If you're unsure about who your target marker could be, check our Rizen's guide to creating buyer personas for your business.
Step 2: Choose the Right Type of Video to Reach Your Audience
The type of ad you create will depend largely on where your audience is in the buyer's journey. If this is your first ad and you're just establishing your firm in people's minds, a service overview touting your experience and areas of practice would be suitable. See an example of an overview ad from injury lawyer Ken Nugent based in Georgia:
For audience members familiar with law firms in their area but unsure of which to select, consider creating a testimonial video featured one of your previously satisfied clients. Customers speaking genuinely to other customers is a powerful way to show your firm as being a cut above other options - trustworthy and genuine. Naqvi Injury law in Las Vegas has a simple yet convincing testimonial ad:
A 3rd option to take to set your firm apart from the crowd is to use an off-beat approach by injecting humor into your ad. Considering viewers are bombarded by video content on a daily basis, creating a slightly irreverent ad might help your firm stick out in the minds of potential clients. Dick Law Firm based in Houston, TX:
Step 3: Create Marketing Videos - Just Using Your Phone!
While hiring an agency (like Rizen) to create your video content would be the ideal option, it's more economical to start off by creating video content yourself and outsourcing as your firm grows.
If you're just starting out with video and don't have experience with advanced camera features and techniques, save your money on the expensive equipment and pull out your smartphone. You'd be amazed at the quality you can achieve just from a quality script, some lighting, and a steady hand!
Need an example of law firm video marketing done with basic tools? Look no further than Barnes Law, a criminal defense law firm based in Knoxville, TN. Everything here was shot on consumer-level equipment. Attention was paid to sound quality and scripting, and it shows. The result is a moving short piece sure to catch the eye of an viewer needing legal representation for themselves or a friend.
Another example of a straightforward law firm ad comes from Ken Nunn, an injury lawyer based in Indiana. With a transport truck, a wireless mic, and a punchy to-the-point script, Nunn makes his point clearly and grabs the audience's attention. No special effects or paid actors required!
In both cases, these commercials show the power of creativity behind consumer-level equipment. If you envision it, you can produce it. As you grow in your profession, the large sets, special effects, and flashier results will come!
For a list of basic equipment you can purchase to up the quality of your smartphone videos, see our video marketing equipment guide.
Step 4: Use A Video Editor to Optimize and Add Polish
Before spending hundreds of dollars on Final Cut Pro or Adobe Premiere, look at features you NEED to create videos to market your law firm. The list shouldn't be long - something that can handle videos up to three minutes, offers basic effects, and allows you to share right to social platforms. A simple solution should be more than enough.
The perfect option for law firms is the online video editor Magisto, created by the same team who designed the video sharing platform Vimeo. Magisto is an complete browser-based video editor designed specifically for marketing videos - with plenty of template options perfect for law firms.
The company has been around for more than a decade, and boasts a user base of more than 20 million. Their "special sauce" is an artificial intelligence backbone designed to make video editing fast and simple.
Why do we recommend Magisto for your law firm videos?
The process from beginning to end is extremely fast. You can create a marketing video in less than 10 minutes if you already have the footage. Just upload your clips, choose a video editing style, and the platform's artificial intelligence edits and optimizes your video for export.

Magisto allows you to host your finished videos right on their platform, meaning you can house everything in one place and share them to your website, on social media, or in email newsletters easily.

The analytics are a huge bonus. Easily view your audience's viewing behavior and understand more deeply what video content is working - and what isn't.

There's a tiered subscription system, costing $4.99 mo for a premium pro account to $34.99 mo for a business option.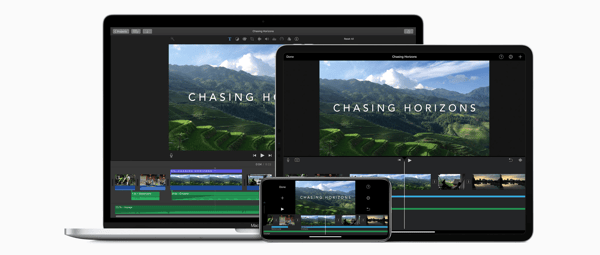 Looking for a free option? If you're a Mac user, try iMovie. There's a strong set of features right in the software, including stock audio clips, interactive text, and eye-pleasing transitions to make your videos look awesome.
If you're a Windows user, consider Shotcut as a free option for editing your video footage. The interface is simple and intuitive, with plenty of filters and special effects to apply.
No matter your choice, once you've finished editing and exporting your marketing video, now it's time to optimize it for search in the same way you do for written content.
Step 5: Optimize Your Videos for Search Engines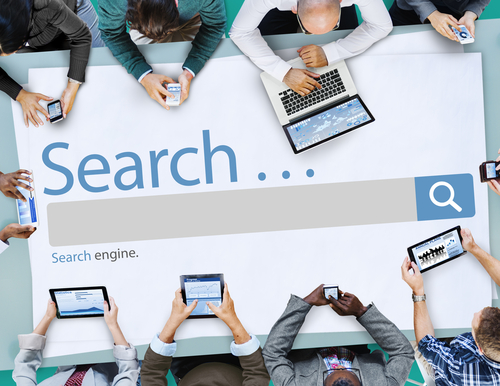 Just like blog posts or white papers, it's important to optimize video content for search engines so you'll rank higher and gain more visibility. To do this effectively, many of the same SEO practices come into play; you just need to know where to apply these techniques.
What is SEO you ask? For a full overview of how to make your content show up on the first page of search engines, check out our explainer.
To optimize your videos for search engines, use these four steps before publishing any of your videos to social media:
Optimize the video's title to be catchy and contain the keywords you want to be associated with. Do you want to show up in search results for "injury law?" Include it in your title!
Use keywords in the video's description section. Remember, search engines can't read images or video, so you need to help provide the text to properly classify your content.
Upload video to each respective platform instead of just linking from one location. Don't just upload your video to YouTube and share the link on Facebook. Most social media sites will give you a boost in search results if your content was uploaded to their specific servers rather than linking it from elsewhere. According to Wipster, Twitter's native videos get 2.5 times more replies, 2.8 times more Retweets, and 1.9 times more likes than linked video.
Don't Wait - Market Your Law Firm With Video Today!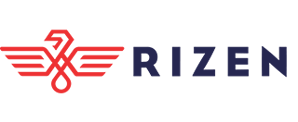 Video marketing only continues to grow with each passing year. It's important for businesses to provide rich, diverse experiences to attract audiences and increase sales. Video is too effective of a medium to ignore!
That's where Rizen can help. We excel at video content strategy for our clients, who see meaningful growth each month!Learn more about where to start with our complete guide to video marketing.
Check out our free knowledge base on reaching today's customers or contact us to get started with effective video marketing today!