Happy New Year!
This is a big year for us at Rizen. We are proud to bring on some of the worlds best talent to our team.
This month we are proud to announce Klaus Rivera as our Inbound Marketing Strategist.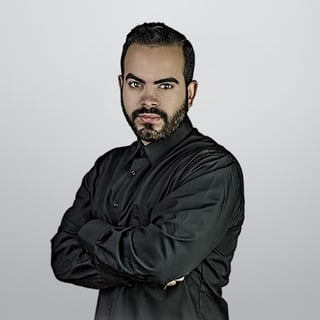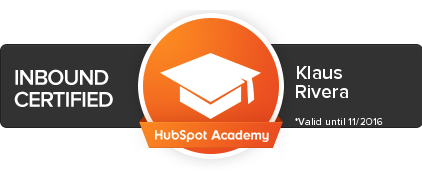 Klaus will be responsible for maintaining and helping new partners with the implementation of the Inbound Marketing Methodology. He is an Inbound Certified consultant with a great deal of experience in video marketing. He will be keeping everyone up to date with the latest video marketing trends, strategies, and will be producing engaging video content for both Rizen and all partners who seek video marketing services.
Klaus's interest and hobbies consist of roller blading, reading, philosophy, photography, video production and graphic design. He has had the opportunity to work with some very recognizable clients. Such as the highly sought after Addiction Counselor/ Life Coach, Cali Estes, as well as one of the biggest logistics companies in the North East Region, PSS Distribution Services. Klaus's freelance career has really given him the necessary know how on handling clients of all cultures and backgrounds, making him an excellent addition to the Rizen Team!
Klaus is very enthusiastic about his new chapter with Rizen. The environment at The Lab is one of inspiration and creativity, and we expect great things to come from our newest member. He's ready to provide our partners with excellent service and inbound support.
2016 is the Year of Video. Klaus' expertise is already shining through with his latest post on the power of video in your marketing campaigns. Check out Klaus' gift of a free DIY video checklist below.