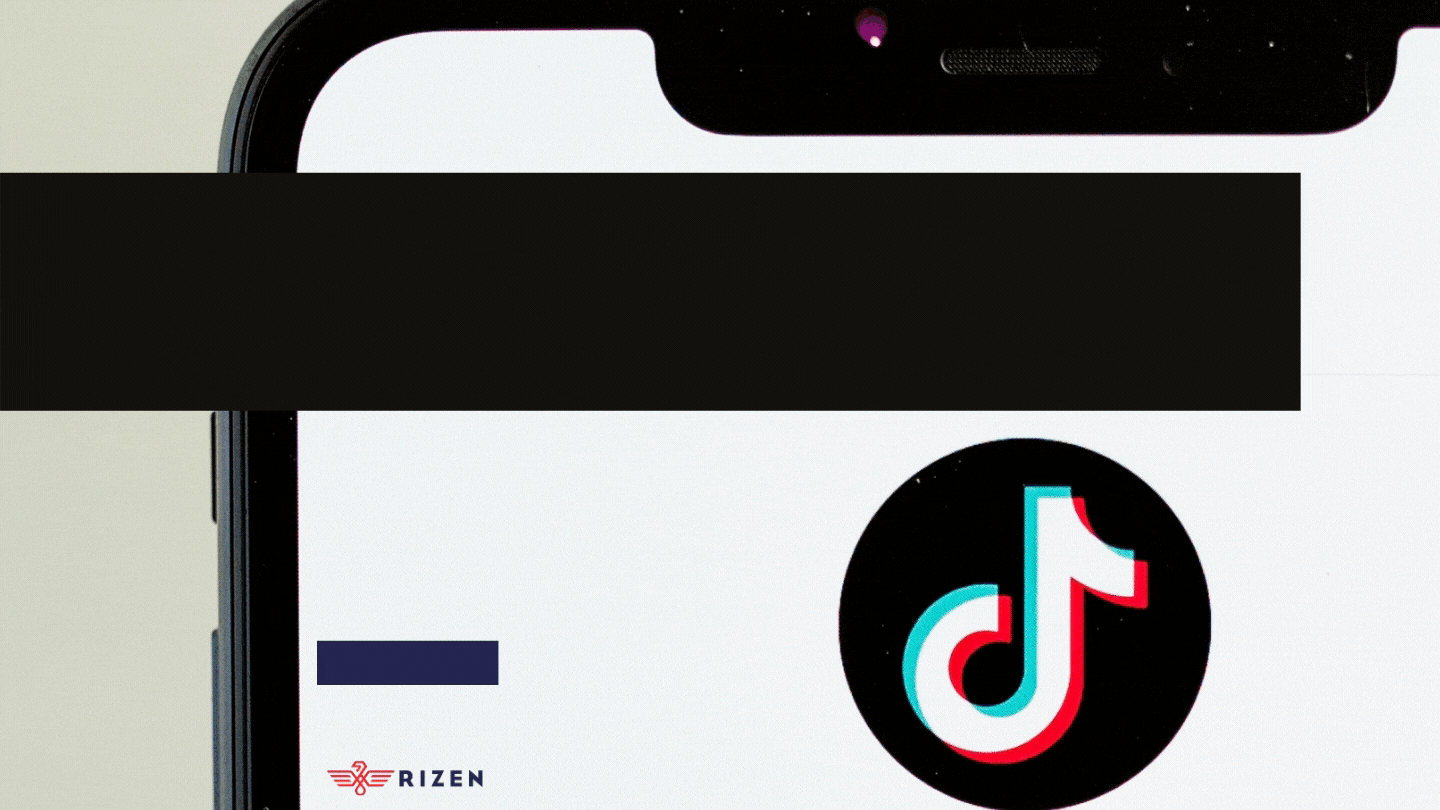 Tik Tok is quickly becoming the new gold rush for brand marketing. Some have already blazed a trail on how to best use the platform. If you're a marketer, here are five accounts worth following for regular inspiration and advice.
---
Listen to the Full Episode:
---
TikTok's Growing Influence
To date, TikTok has 800 million active users - 90% of whom use it every day.




There are 30 million active users in US.
It was the most downloaded app on Apple's iOS App Store in 2020
41% of users are between 16-24. The platform is super popular with Gen Z and younger millennials - but relatively unknown to people 30+.
TikTok ranks sixth among apps for consumer spending worldwide!
Accounts Marketers MUST Follow on TikTok
1. The Washington Post
Username: @washingtonpost
Why You Should Follow: They show you how to successfully put a face to your brand and cater to your audience.
WaPo's video editor begged the higher ups to let him make TikToks initially. Now he makes and stars in most of the videos. Featuring a familiar face is more likely to make people feel engaged and help them to remember your videos.
They're not posting news→ they're catering to the platform's audience. They know TikTok users want short funny videos (for the most part). So instead of doing 15 second news segments, they feature creative videos that often offer a behind-the-scenes look at their offices and writers.
They gained just under half a million followers and over 20 million likes since they joined in May.
2. e.l.f. Cosmetics
Username: @elfcosmetics
Why You Should Follow: This brand knows how to ride and capitalize on cultural trends!
The cosmetics brand realized the popularity of make-up transformation videos on the app, so they decided to harness the trend. They commissioned a short song called "eyes, lips, face" (which is what their brand stands for) and started a video challenge, inviting people to show their eyes, lips, and faces to the beat of the song.
It went viral, and 1.7 million videos have been made with the sound since. Even though they don't make much content on the app, their marketing campaign was definitely a huge success.
3. The NBA (yes..the National Basketball Association)
Username: @nba
Why You Should Follow: The NBA has always excelled in specialize content based on the platform. This is just another successful example.
The NBA has a huge social media presence across existing platforms like Facebook, Twitter, Instagram, etc.

On Twitter, they mainly post news and updates.
On Instagram, it's mostly game highlights.

Instead of posting the same kind of stuff on their TikTok page, they adapted to the platform.

TikToks feature memes and comedy related to the NBA and its players.

The results? 11.9 million followers, making them one of the most popular brand accounts on the app.
4. Chipotle
Username: @Chipotle
Why You Should Follow: This company sets their sights on going viral as much as possible. They are are case study in how to do so.
The fast-casual mexican brand has always had success with their quirky social media presence, and TikTok is no different. In fact, they've gone viral--twice!
#1 -- #ChipotleLidFlip Challenge. An employee filmed themselves flipping the lid of their burrito bowl. Chipotle then challenged users to make their own videos recreating the stunt with the hashtag #ChipotleLidFlip. The hashtag now has 315.5 million views. Not too shabby.
#2 #GuacDance challenge -- There was an existing meme video of a woman singing "the guac song" and doing a dance. Chipotle simply reposted the video on tiktok to advertise their special on free guac. The sound went viral and people posted videos of themselves featuring chipotle guac with the song playing in the background. The hashtag has a cool 1.1 billion views.
5. San Diego Zoo
Username: @sandiegozoo
Why You Should Follow: This account shows how to do collaboration right. They regularly work with other brands and influencers to cross-promote content. Also, cute animals always do well on social media.
The SDZ has a clear advantage on social media because they have an endless supply of cute animals, which is the internet's absolute favorite thing.
But they've also used TikTok's duetting feature (where you can create a video that appears next to another user's video as you react to it) to partner with other animal-related accounts, like the Monterey Zoo.

This helps them be seen by their own fans AND the Monterey Zoo's fans. Brand exposure = boosted!


---
Learn More About Smarter Social Media Marketing
---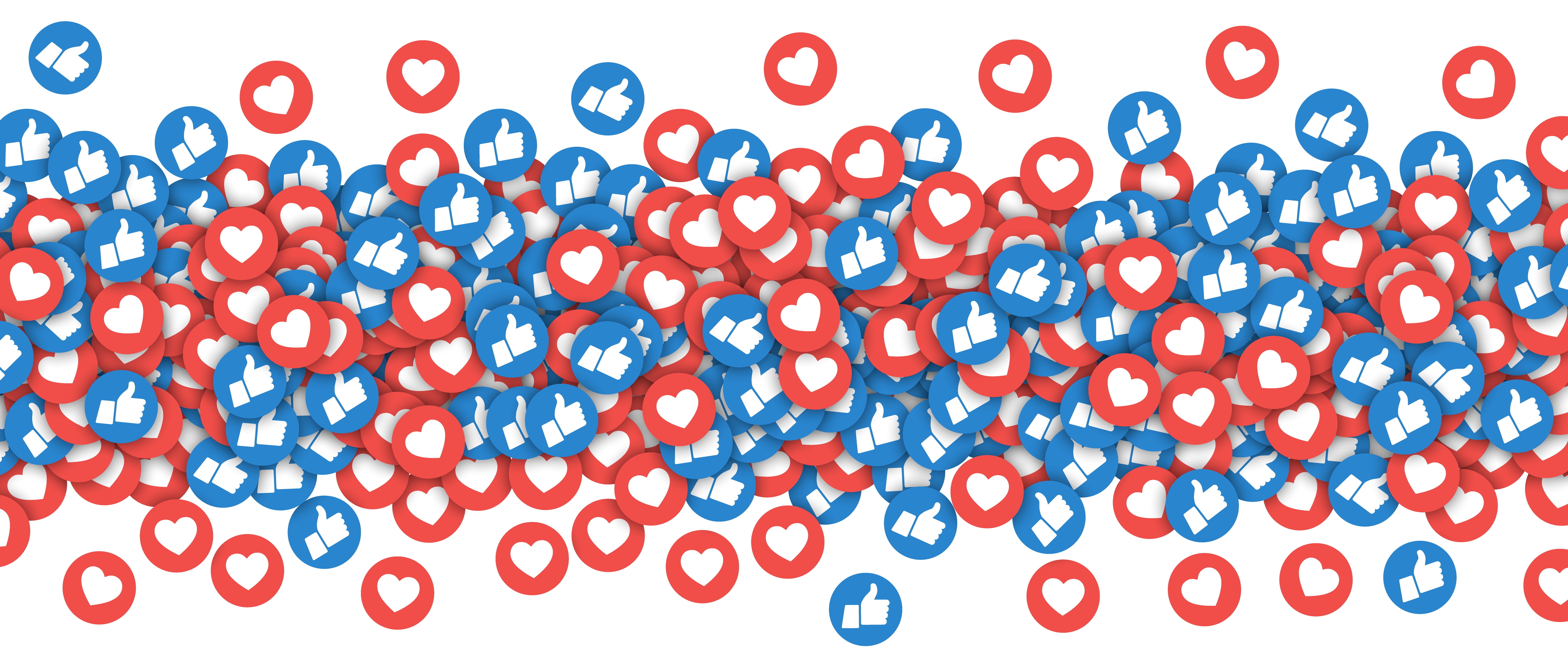 Partner With Rizen For Smart Social Media Growth
If you're a marketing manager just getting started in the social media game and need some help building your strategy, reach out to Rizen today!
To get you started, check out our FREE 2021 social media optimization guide.
Our marketing experts' team will provide you with answers to your social media marketing questions to help you develop social strategies that grow your business. Partner with us today!