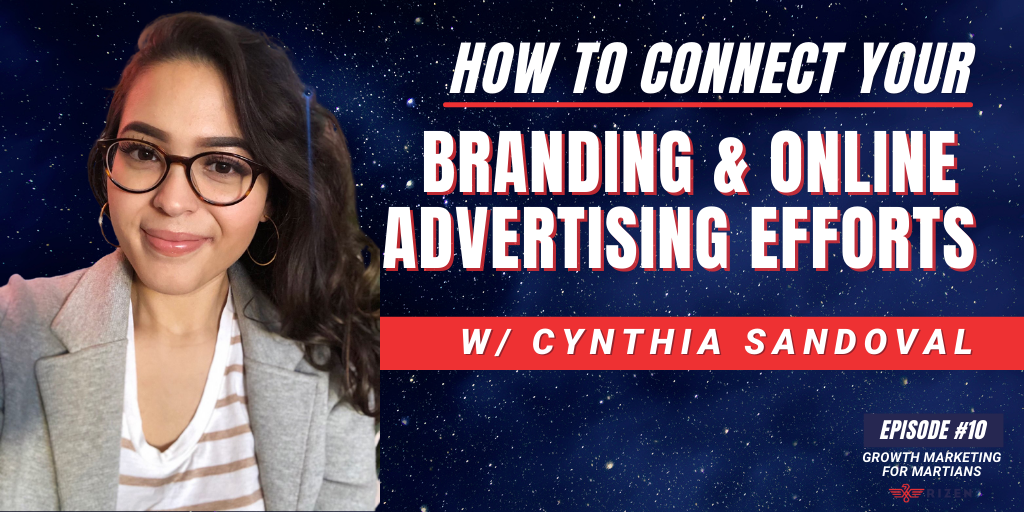 What does your advertising say about who you are? Do customers understand your mission? Your vision? What makes you unique? Paid Marketing expert Cynthia Sandoval explains why it's important to align branding and advertising and where to begin.
---
Listen to the Episode:
---
What Does Good Branding Look Like? What are the Keys?
Good branding is about more than just your logo and the color of your brand. It should be more about internalizing customer feedback. How customer genuinely feels about your brand and overall positioning in the market is important.
Ask yourself these questions:

How are you different from your competition?
What makes you unique?
What are the creative ways in which you speak about your product?
What are the General Keys to Quality Advertising?
The most important key to quality advertising is understanding your client's business, landscape and overall avatar, or persona. Having a deep understanding of your customer's "avatar" will allow you to craft the right messaging and target the right person
Quality advertising in today's landscape requires leveraging machine learning (facebook CBO campaigns, Google smart campaigns.)
Good advertisers always test, and measure results.
Why Does Advertising Sometimes Sabotage Branding Efforts?
Because the brand doesn't truly understand their target audience and customer persona.
When these two things don't connect, it can have a silver lining. A mismatch here might show you that there's opportunity to tap into new markets to re-align there two areas.
Where Should Companies Start When Aligning Branding and Advertising?
Companies should align all their marketing efforts with performance marketing, measure each and every marketing avenue accordingly and use digital advertising as a tool to scale their overall efforts.
Bridge the gap between TOF marketing initiatives with direct sales advertising.
If you have the entire engine working together, you essentially close the gaps!
The user journey is complex…on average it's about 3-8 touch points to generate a sale (that varies per industry, how long your sales cycle is etc) but that number is important to talk about because of how important it is to have an omni-channel approach.
Ecommerce= ads + email.

Are There Companies You See Currently Succeeding With Branding & Advertising Efforts?
I really enjoy casper's marketing, their messaging, how they highlight their reviews (I always refer to their review pages for clients to emulate) how they talk about the health benefits and all of their ads emulate those efforts.
How to Connect w/ Cynthia:
Cynthia helps Individuals & Businesses Tap Into Their Full Potential Through Impactful, Brand-Driven Paid Media Strategies.
Learn More About Branding & Online Advertising: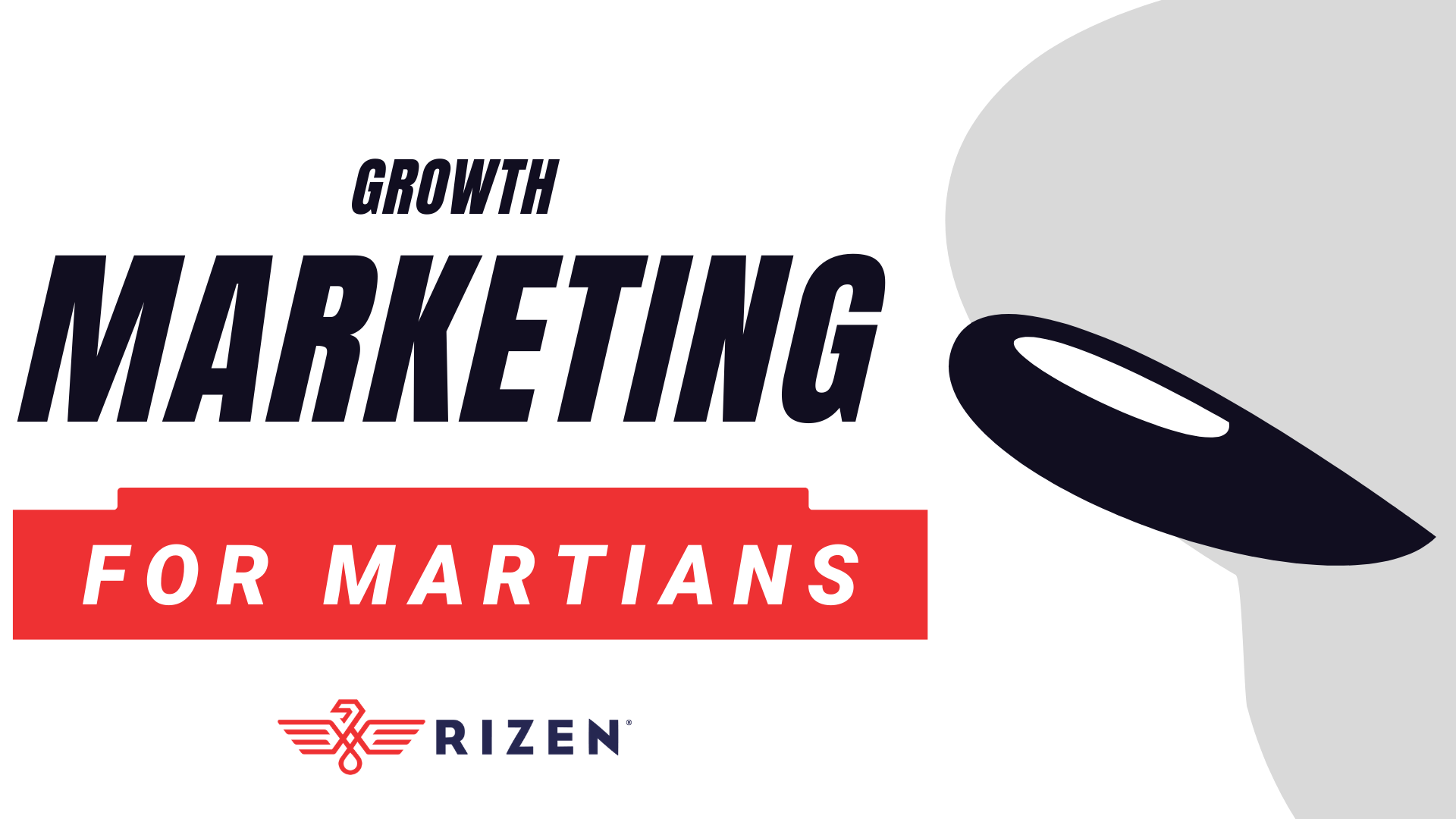 Check Out Our Podcast for More Growth-Focused Discussions
This content is from a recent episode of Growth Marketing for Martians, a podcast dedicated to discussing tomorrow's business growth tips -today!
Hosted by Rogelio Rodriguez and Jeff Lambert, these marketing Martians share an intergalactic love for learning and sharing with other podcast space travelers.
Tune in for new episodes each week! Until then, keep reaching for the stars!