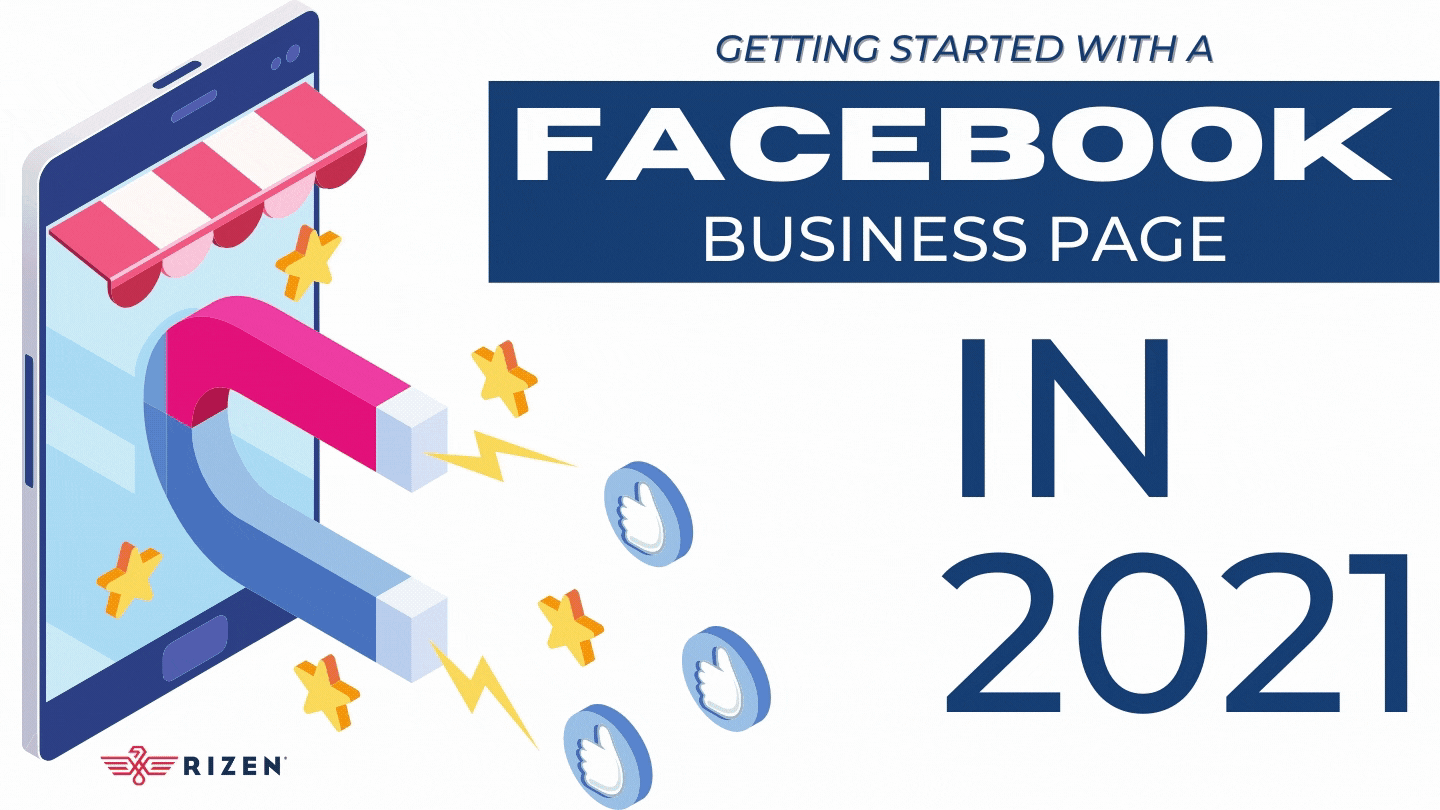 When it comes to social media marketing, Facebook is still king.
Some marketers might think Facebook, which has been around since 2004, is old news and not worth investing time and money. But actually, the iconic social media platform is still a giant online community that continues growing. So if your business doesn't have a Facebook page, there's no time like the present to start one.
Keep on reading to find out why Facebook still matters for marketing in 2020. We'll show you how to get your page started, plus the dos and don'ts of using the social media platform to grow your business.
---
Learn More About Social Media Optimization:
---
Why Facebook Still Matters for Businesses
It's no secret that social media marketing is becoming more and more relevant in today's business world. Consumers use social media platforms like Facebook, Instagram, and Twitter to research products, connect with brands, and make informed purchases.
With a Facebook business page, you can:
Book appointments

Collect customer reviews

Run affordable promotions and ads

Engage customers

Boost organic SEO rankings

And more!
Facebook marketing is also a great way to reach both existing customers and potential leads. Here are some fast facts about Facebook users:
People of all ages use Facebook. More than half of American teens use the platform. Still, the fastest-growing demographic on the site is

people who are 60 or older

! (

Pew Research

)

High-earners are more likely to be on Facebook than any other platform other than YouTube. Nearly half of Facebook users earn more than

$75,000 a year

(

Pew Research

).

1.62 billion users use Facebook every day (

Facebook

). That's about 75% of Facebook users who log onto the site

at least once a day.
So whether you want to widen your reach or keep existing customers happy, having a Facebook business page is the way to go.

Starting a Facebook Business Page: What You Need To Know
Here are just a few ways to use your Facebook business page for your SMB:
1) Share Your Culture
Social media users like to use their favorite platforms to get to know brands and companies better. Using your Facebook business page, you can share bits and pieces of your company culture to help consumers get to know you.
2) Keep Fans Updated
Your Facebook followers will visit your page for up-to-date info on your company, so make sure to use the platform to check-in with subscribers and share important information. This connection time can include product updates, news about upcoming events or sales, and changing store hours.
3) Boost Brand Awareness
Facebook has an uber-sophisticated ad and promotion platform that lets businesses target larger audiences beyond just their followers. Using demographic targeting, you can boost brand awareness and increase your followers.
4) Share Products and Services
In recent years, Facebook has evolved to be much more business-friendly. Now you can even rack up conversions with your Facebook business page. The platform offers features that let users schedule appointments, check out provided services, and even head to your website with just one click.
5) Offer Great Service
Most people who message a business on Facebook do so because they have a question, concern, or problem with customer service (Facebook). You can use FB Messenger to communicate quickly and effectively with all of your followers.

Essential Next Steps...
Setting up a Facebook business page is pretty simple, and Facebook makes it more comfortable with their step-by-step guide, which you can find here.
When you make your business page, there are some things you can come back to later and some that need doing right away. Here's what we think the most important things to do first are:
1) Make A Good First Impression
When it comes to Facebook profiles, users will judge a book by its cover. That's why you need your business page to have a clear, clean aesthetic right away if you want to have people trust you and follow you.
So when you're setting up your profile, make sure to upload a high-quality image for your profile picture and header image. It's usually best to have your logo as your profile image. And remember, it's cropped in a circle, so you'll need to optimize it for that setup.
Pro Tip:
You also need to have a professional sounding username (also called a vanity URL). This step lets people know how to find you on the website.
2) Fill Out Your Info
It might seem simple, but you want to fill out your business' information right away. This step includes your address, hours of operation, industry, etc. Users expect your Facebook page to have the most accurate, updated information, so don't let them down.
3) Post Regularly
After you publish your page and start to gain followers, you'll want to make sure you post regularly. According to data gleaned from Facebook Insights, the optimal posting schedule is between 2 and 5 posts a week (Hubspot). You want to post enough that your page is fresh and up to date, but you don't want to post so often that people get sick of you. And remember, quality is always more important than quantity.

What NOT to Do
When setting up your Facebook business profile, there are also things you don't want to do. Here are a few:
1) Don't Buy Followers
You might think the fastest way to get likes and engagement is to buy followers. But buying followers can do you more harm than good. Buying likes will damage your credibility, skew your engagement insights, and waste your ad spend. And remember, getting likes isn't the ultimate goal on Facebook. Instead, you want to get authentic engagement from real consumers to get them to convert eventually.
2) Don't Delete Or Ignore Comments
The key to Facebook marketing is encouraging customer engagement. By interacting with followers, responding to them, and solving their problems via social media, you can increase your brand awareness and customer loyalty.
Pro Tip:
Make a habit of responding to as many comments as you can. If it's a compliment, say thank you. If it's a question, do your best to provide answers or resources. If it's a complaint, don't delete it. See what you can do to turn that customer's experience into a positive one. This step will make your brand more trustworthy and likable in the long run.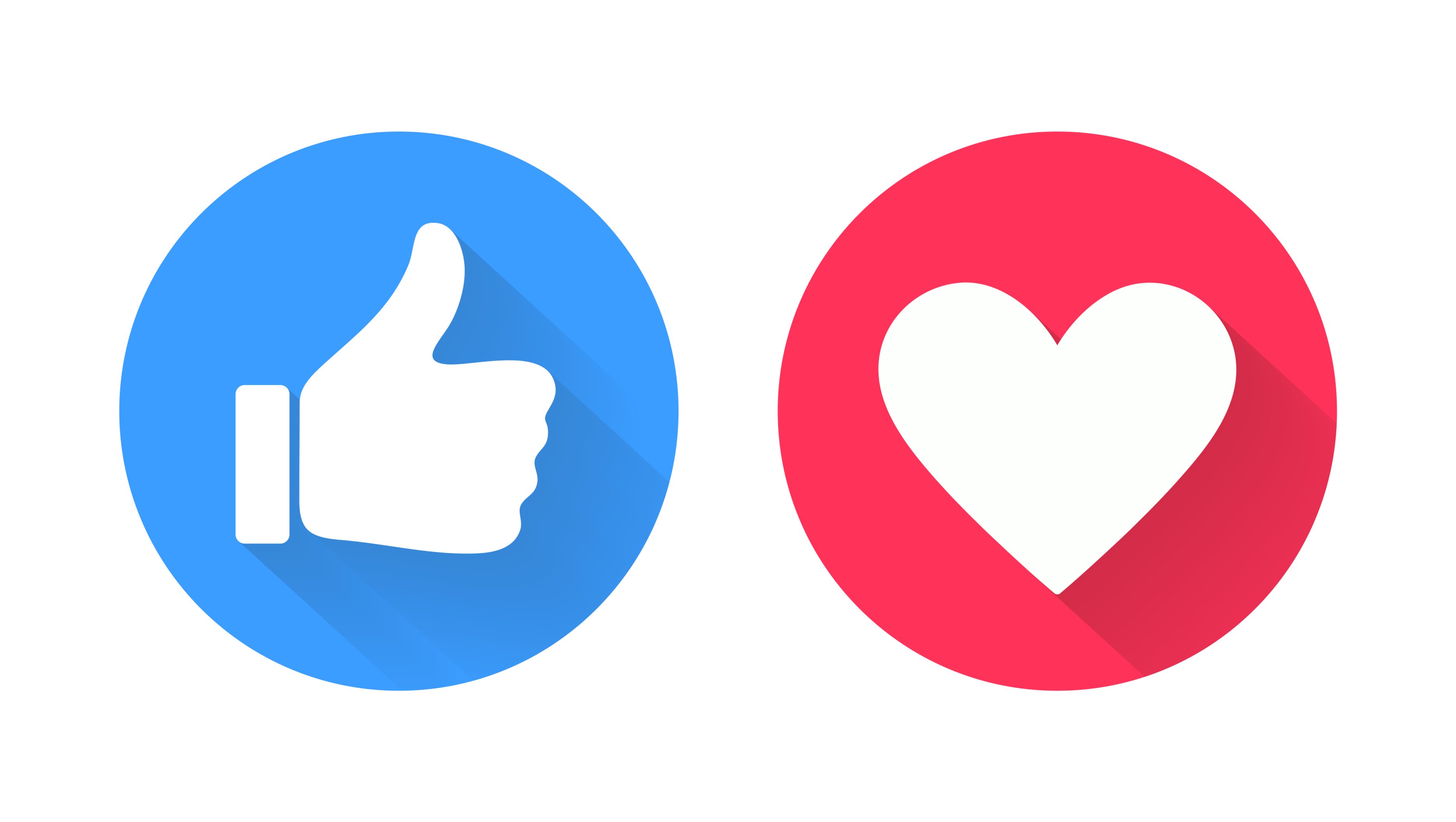 What to Do Next
When it comes to social media, consistency is critical. So after you make your Facebook business page, don't just let it wither away and die. Having a consistent, strategic content plan for social media will boost your brand awareness, help your SEO, and keep your company growing.
Need help assembling your social media strategy? That's what we're here for!
Rizen is ready to partner with you to get your social media strategy up and running. See what a difference experience and passion in marketing can make. Contact us today to learn more.