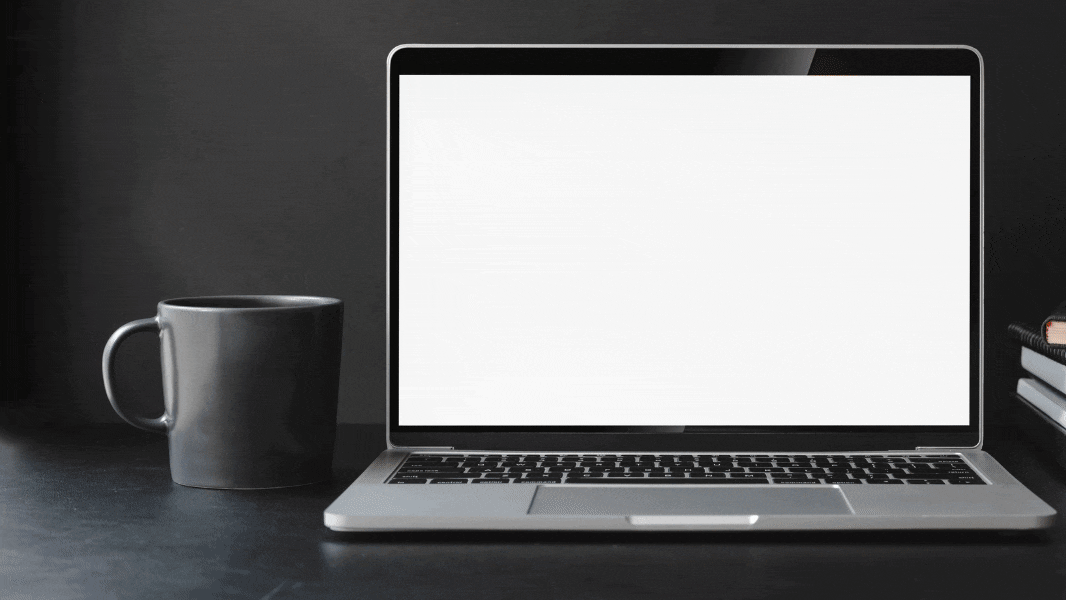 Controlling your content is an integral part of managing your marketing efforts. A content management system (CMS) gives you the ability to create, update, and change your content at a moment's notice.
A content management system supports your creation and modification of digital content through a simple interface. A top-notch CMS isn't just great for managing content, but it will also help your customers and SEO.
So, how do you choose the right CMS?
Well, we can start with two of the top content management systems (CMS): HubSpot CMS Hub and Sitecore. This article will compare the two platforms to determine exactly which one is right for you.
---
Learn More About Hubspot:
---

Industry Footprint
HubSpot
HubSpot has made a significant impact on the industry since its launch in 2006. The all-in-one marketing platform offers a simple growth solution for small, medium, and enterprise businesses.
G2, the largest global tech marketplace, named HubSpot as 2020's #1 Best Product for Marketers, beating out over 57,000 companies.
Sitecore
In 2001, Sitecore was founded by five friends as a new way to manage digital content through automation without knowing how to code. Fast-forward nearly 20 years, and Sitecore has established itself as one of the leading CMS solutions for enterprise businesses.
In 2020, they've swept up an array of awards, including the DMN Awards - Content Marketing Tech Company, Forbes Cloud 100 list of top 100 private cloud companies in the world, and were a finalist in the CODiE Awards.

Distinguishing Features
HubSpot
HubSpot CMS Hub is an all-inclusive content management system designed for small, medium, and enterprise businesses to scale. It operates on the cloud and offers marketers and developers the ability to create powerful websites focused on customer experience.
Some key features include:
SEO recommendations

Blog analytics

Integrated social publishing

Progressive profiling

Social media monitoring and analytics

Notifications to revisit sales leads

Sales notifications

Event-based automation triggers
Sitecore
Sitecore, on the other hand, is completely designed for large global enterprises. The software includes core CMS tools and relies heavily on integrations to extend the CMS platform beyond just content management.
Some features include:
Sitecore experience profile

Mobile experience management

Web experience management

Cross channel data analysis

Digital asset management

App experience management

Social experience

Predictive marketing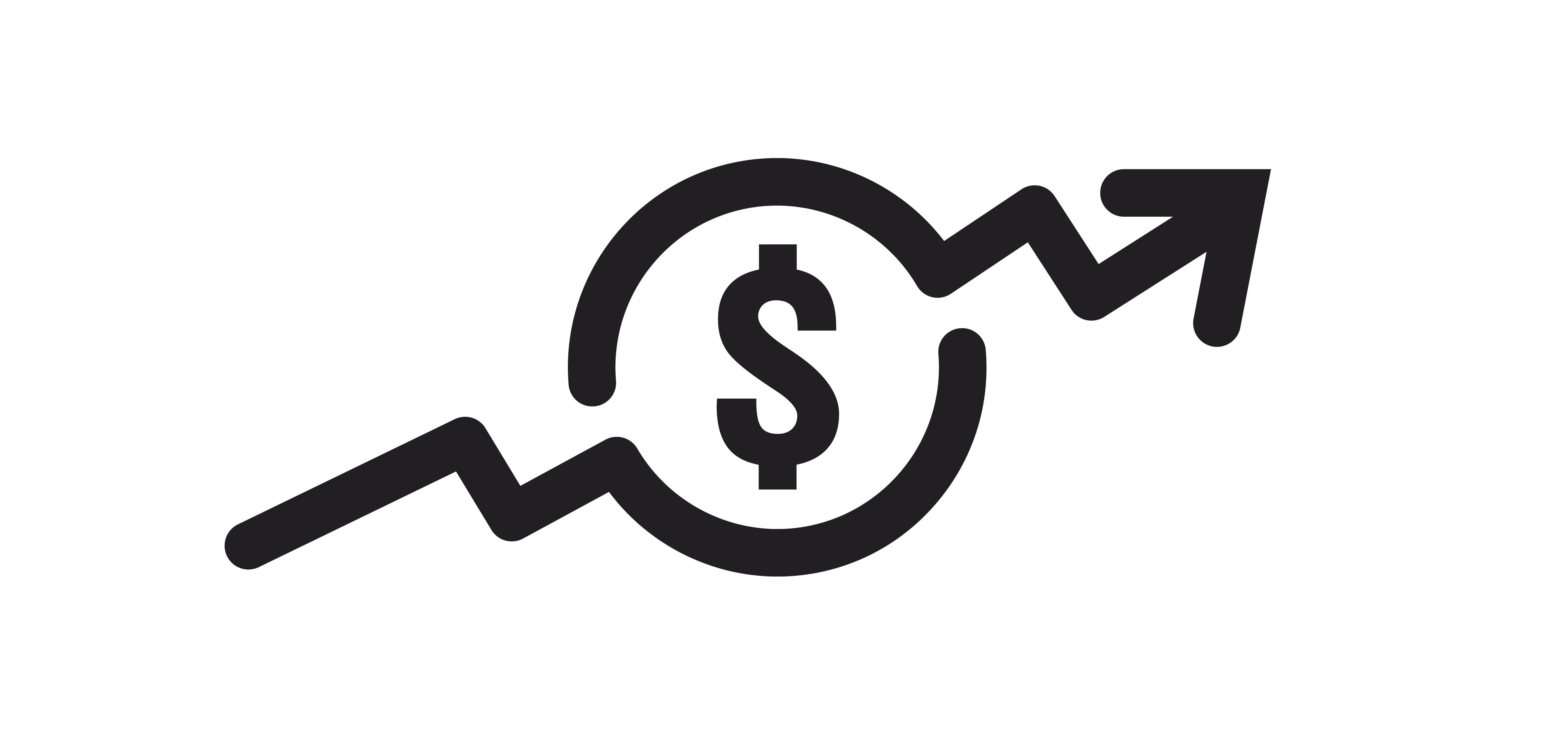 Pricing
HubSpot
HubSpot CMS Hub has a very straightforward pricing model. There are two levels of the CMS Hub: Professional and Enterprise.
CMS Hub Professional: $300/month
Maintenance: Free
Salesforce Integration: Free
CMS Hub Enterprise: $900/month
Maintenance: Free
Salesforce Integration: Free
While many CMSs charge for storage, hosting, and premium extensions, CMS Hub has a single monthly cost without hidden fees. It's a simple structure for everything you need to manage your content online without worrying about fluctuating monthly expenses.
Sitecore
Since Sitecore is an on-premise platform, it doesn't have a standard pricing model for each of its customers, making it pretty vague. However, Sitecore publishes a Forrester study that describes some financial benchmarks from its existing customers.
The following pricing is simply an estimate, based on the published customer data:
Sitecore: $150,000 upfront, flat fee
Maintenance: $30,000/year
Salesforce Integration: Add-on
Sitecore's pricing includes a substantial upfront cost, along with ongoing maintenance fees. Sitecore also charges its customers for additional hardware or software, like a data storage solution.

Support
HubSpot
HubSpot offers support in 3 categories:
Phone support

Tickets

Training
While there isn't a live chat or email option, HubSpot offers quick phone support and online tickets if you run into an issue or need extra help.
Something HubSpot offers, which is different from many other CMSs, is the HubSpot Academy. The HubSpot Academy includes various certification courses that include everything from sales, marketing, service, content, and design.
With all the training available online, it can be not very clear knowing where to start. That's where HubSpot Academy comes in. They offer various certification courses covering everything from marketing, sales, content, service, and design.
The best part is… these certification courses are free.
HubSpot offers a range of free educational resources, including certified courses. Anyone in the digital marketing world can easily update their skillsets through the Academy.
They offer both regular courses and certified courses. They both offer several lessons to provide in-depth industry insights on the specific subject. Journey through the course by watching short videos accompanied by slide decks and lecture transcriptions.
Sitecore
While Sitecore doesn't offer anything like the HubSpot Academy, they do two support options:
Email support

Phone support
Having access to both phone and email support makes it easy to get the help you need when you need it with Sitecore's CMS.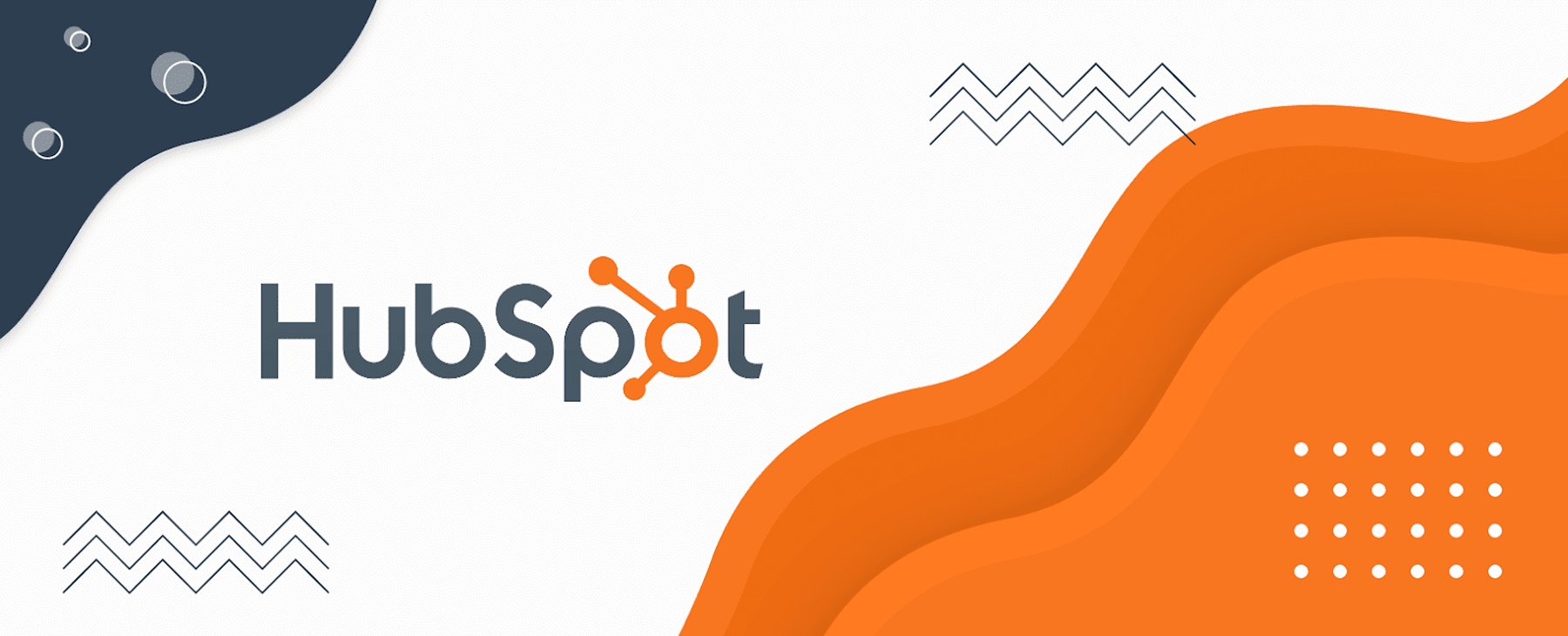 Who Should Use HubSpot?
HubSpot comes packaged for everyone - from startups to enterprises. Marketers who want an easy, yet powerful CMS at a fraction of the cost of other major content management systems should explore Hubspot.
Anyone focused on high growth should consider using HubSpot's CMS Hub. It's best used for companies who are a few years out of the startup phase and are becoming an established brand.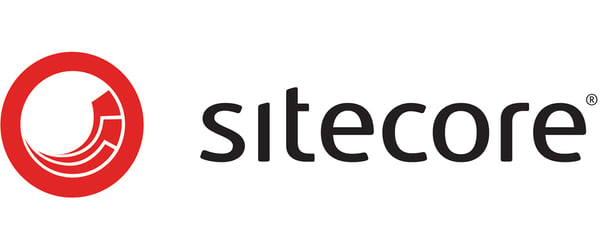 Who Should Use Sitecore?
If you're a new, small, or medium business, then Sitecore isn't for you. In fact, Sitecore was explicitly made for large, global enterprise companies.
This means if you're a small business with under 50 employees, you should stick with HubSpot. However, if you're an enterprise business, then you could consider Sitecore as your CMS solution.

Need HubSpot Training and Support?
As a marketing manager, you know just how challenging it can be to juggle all your tasks, especially when it comes to managing content. An effective content management system can be the difference-maker in reaching your company's targets.
When it comes to HubSpot or Sitecore, while both are incredible CMSs, HubSpot wins as the best overall platform.

If you need help setting your organization up with HubSpot, reach out to us at Rizen today!
As a HubSpot Platinum Partner, we'll take you and your team through the initial setup, provide comprehensive training, and offer ongoing support to ensure continual success.
Contact us today to start your Hubspot journey!