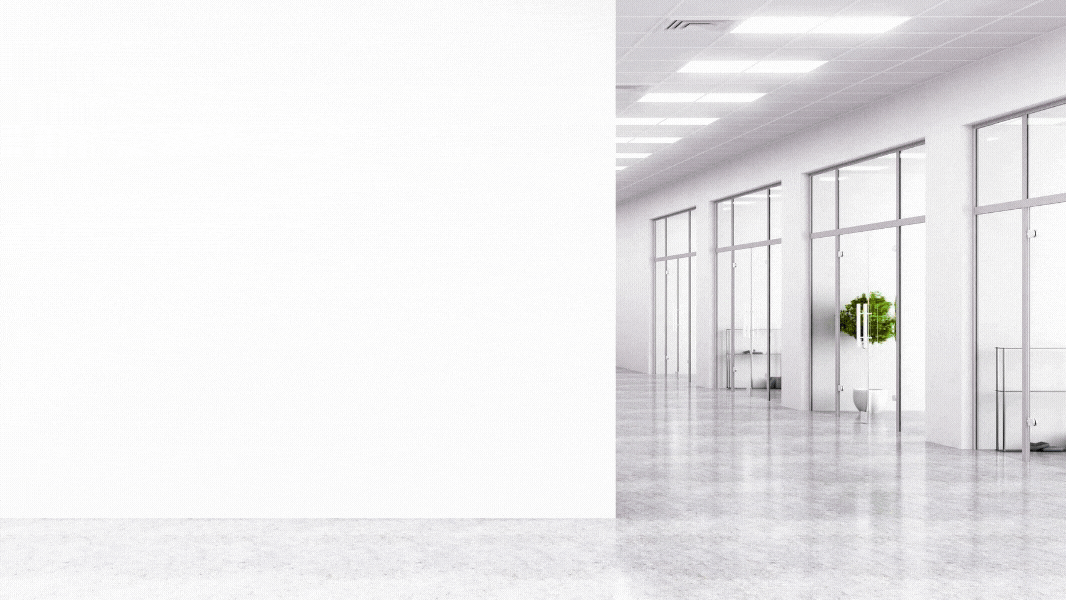 Finding the right Customer Relationship Management Software (CRM) for your business is key to staying organized, keeping leads, and customers happy, and collecting data about your marketing and sales efforts.
There are many CRMs on the market, but they all have different features and pricing levels, so it can be tough to find the right one for you.
To make things a little easier, we're comparing two big names in the industry: Keap (formerly known as Infusionsoft) and Hubspot. Read on to find out more about which CRM is the perfect choice for your team.
Read more about:
---

Part 1: Meet the Contenders
First, let's introduce the players.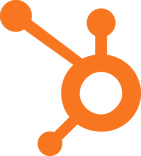 Hubspot was founded in 2005 by MIT grads Brian Halligan and Dharmesh Shah. Based out of Cambridge, Massachusetts, the iconically orange brand has been all in when it comes to Inbound marketing, ever since the very beginning.
Every year they host Inbound, a vast digital marketing conference. They're known for their above-and-beyond customer service.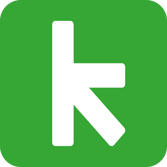 Keap, on the other hand, was started in 2001 by brothers Scott and Eric Martineau and the current CEO, Clate Mask. They focus on small businesses and consultation services.
---
Part 2: Notable Features
There's no getting around it--Hubspot has a lot more features that Keap does. For a full list of every tool, feature, add-on, and integration from Hubspot (and there's a lot), click here. Meanwhile, Keap has a few core features that they focus on.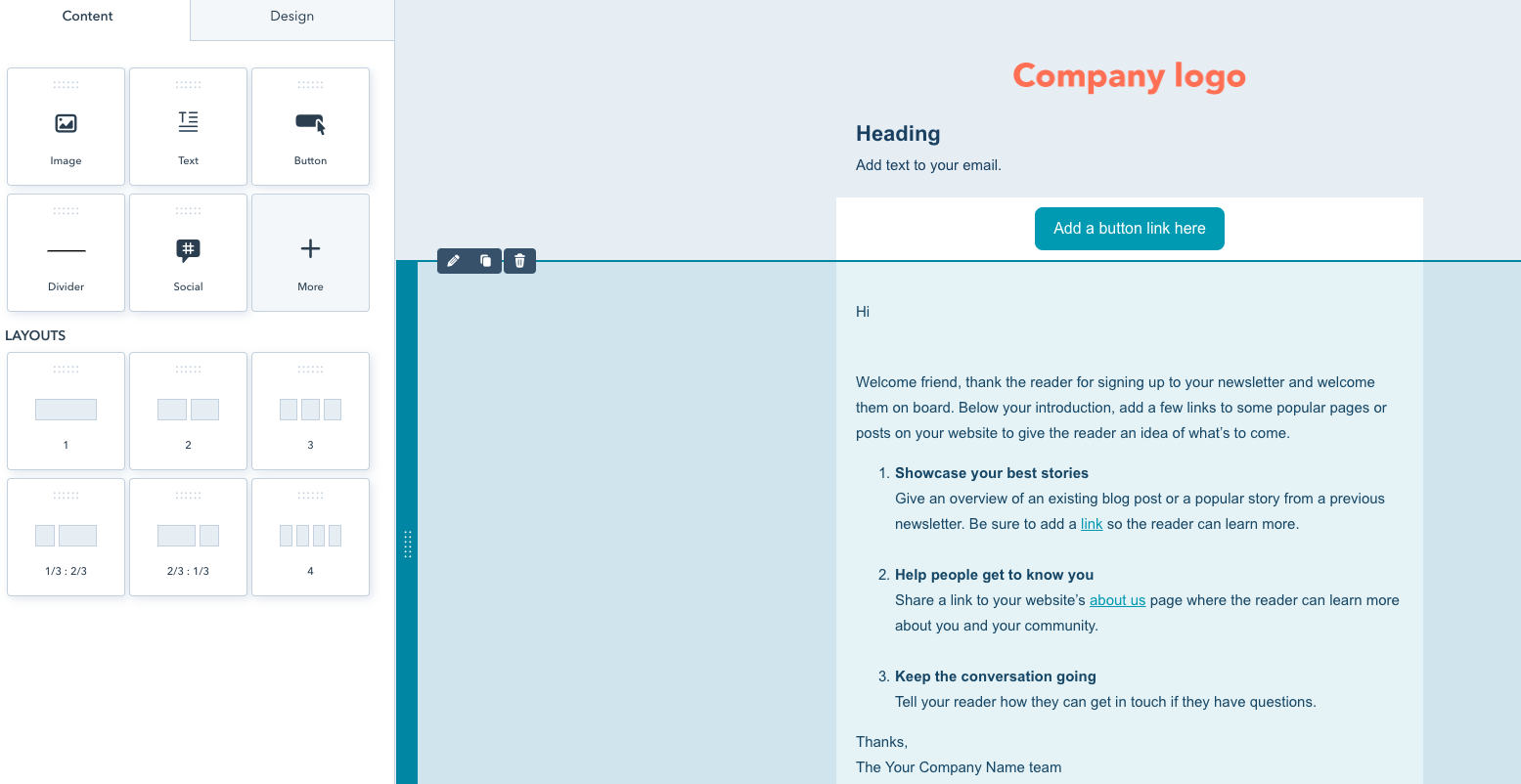 Depending on the plan you purchase, some of Hubspot's primary tools and feature are:
Lead tracking
Gmail and Outlook Integrations
Marketing Automation
Email Marketing
Social Media Marketing
Task management
Team profiles
Analytics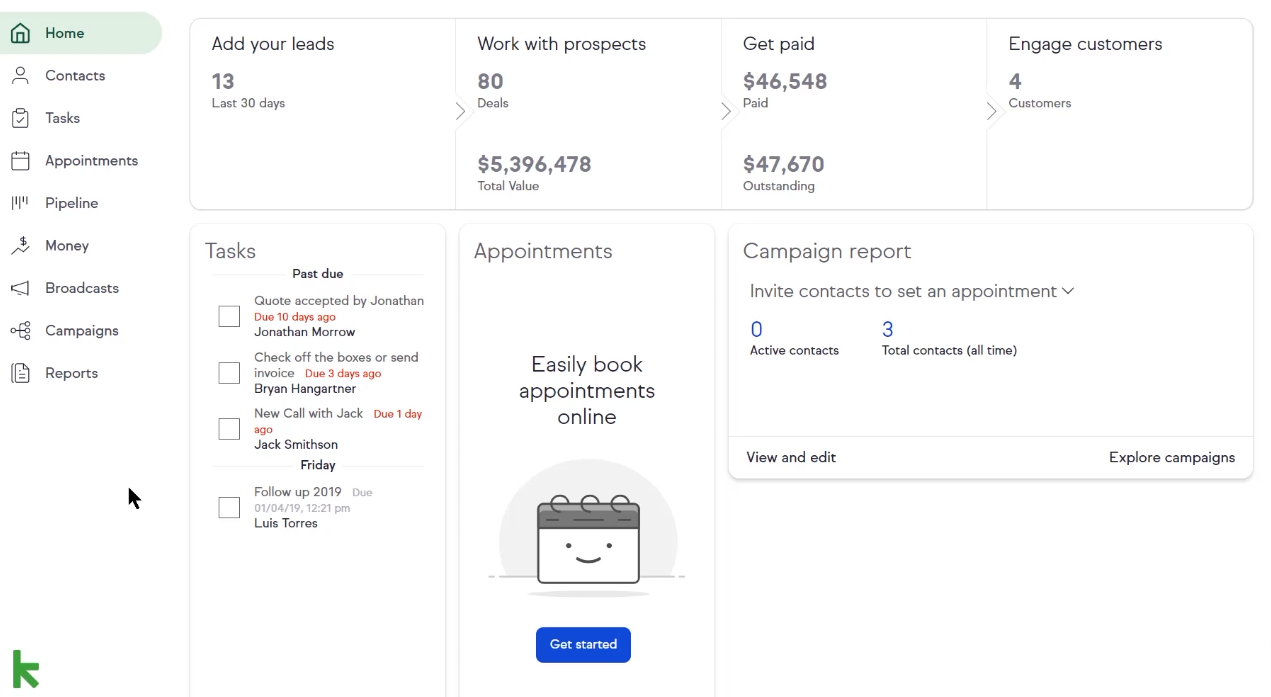 Some of Keap's features include:
Client management
Email marketing
Sales dashboard
Marketing Automation
Analytics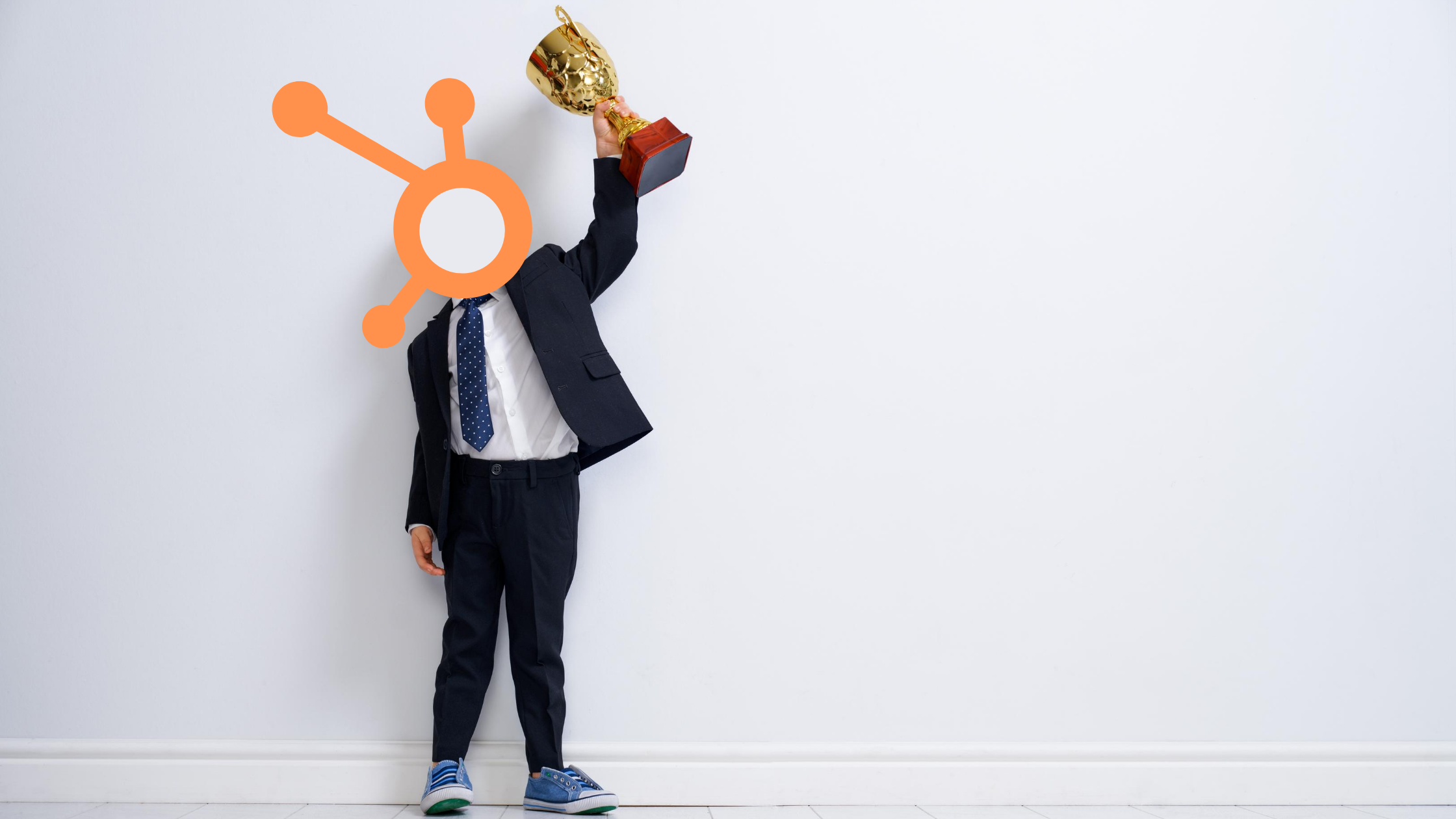 What does Hubspot have that Keap doesn't?
Pillar pages,

content linking, content clusters
Inbound link tracking
On-page SEO
Blogging support
More advanced design tools
Overall, Hubspot comes out on top when it comes to features and integrations. Plus, Hubspot's tools tend to be more in-depth. For instance, Hubspot gives you the ability to control your CSS and HTML, while Keap only has pre-designed templates that allow for slight customization. You also can't host your website or blog with Keap, but you can with Hubspot.
---

Part 3: Money Talks...How About Pricing?
Let's get down to the nitty-gritty and talk about pricing.
While Hubspot offers more robust tools, they come along with a fair price. Hubspot has four products, the CRM, the Sales Hub, the Marketing Hub, and the Service Hub. The CRM itself is entirely free. However, the other tools cost anywhere from $50 to $3,200 a month, depending on the plan you purchase. If you opt for the growth package, you can bundle all services together for a 25% discount.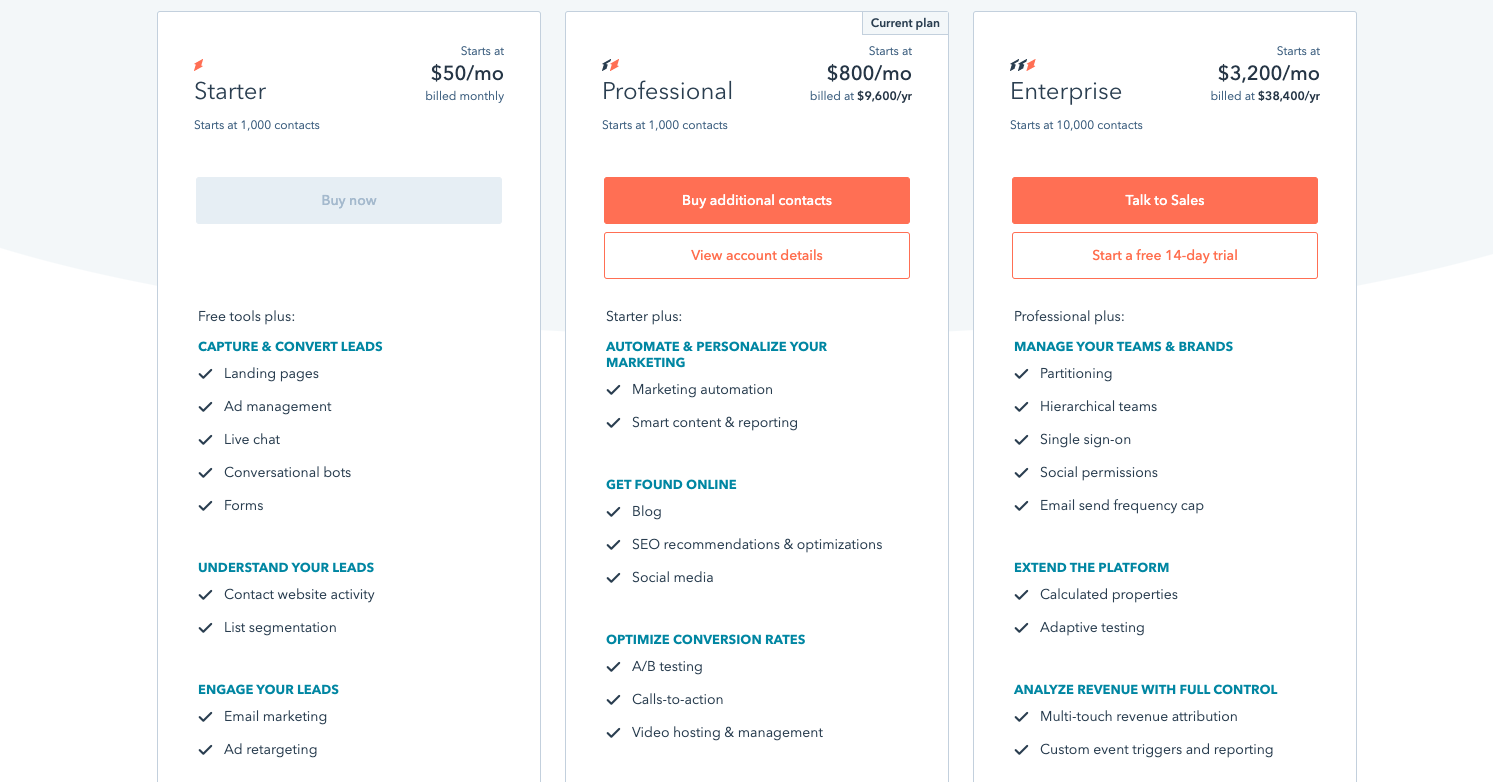 Keap, on the other hand, doesn't have any free or freemium features. You have to pay to play, and the cost comes out to $70 a month for their basic package, $149 a month for their pro features, and $199 for their enterprise solutions. They also offer coaching sessions for one-time fees that range from $99 to $999.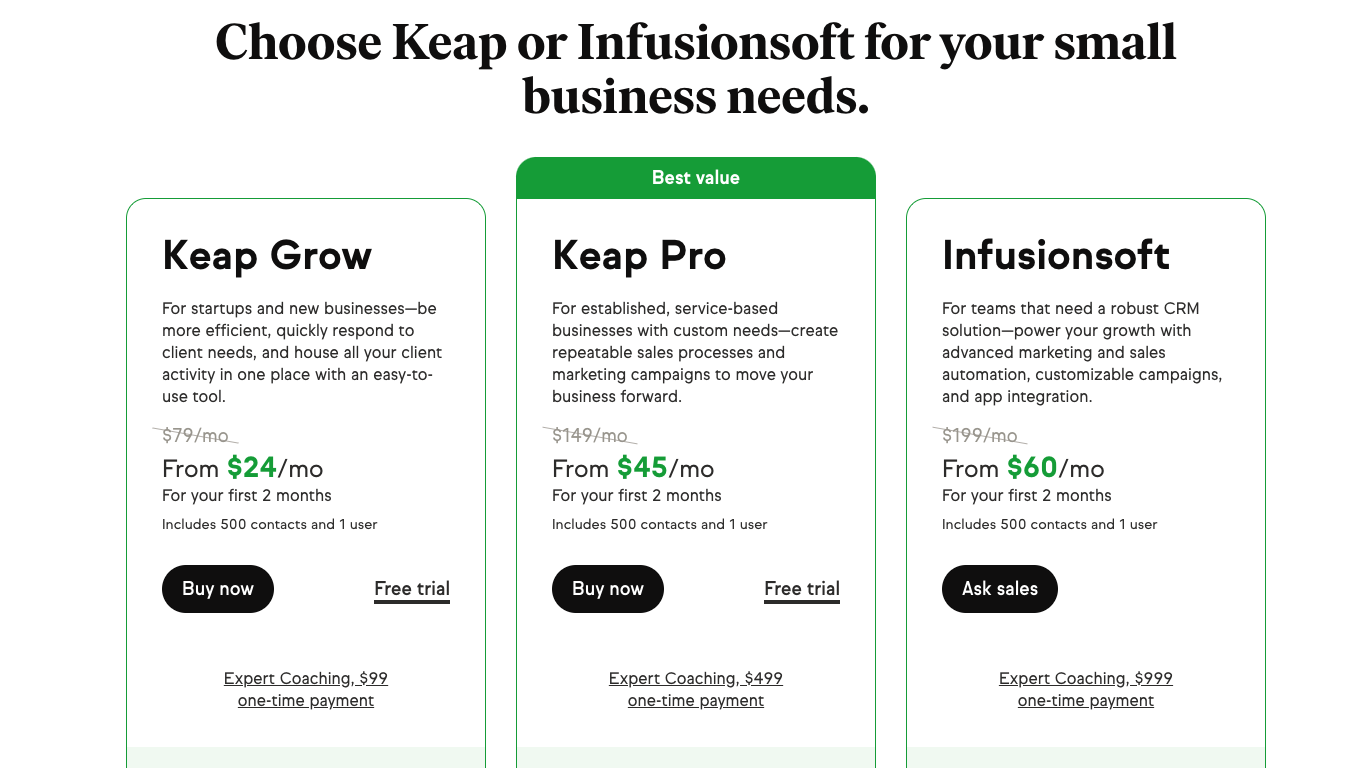 ---

Part 4: Measuring Customer Support
One of Hubspot's main draws is its superb customer service and support. Their Help Center features a community forum, a Knowledge Base with how-tos and guides for all their tools, and a reference section entirely dedicated to developers. But what sets them apart is the Hubspot Academy, which offers in-depth video training and certifications. Plus, Hubspot offers 24/7 live support via chat or phone.
Keap's support isn't as built out as Hubspot's. They offer users phone support (that's not 24/7), a help center with articles about their tools and features, and a community forum.
---

Who Should Use Hubspot?
Hubspot is the Cadillac of CRMs--it's got all the bells and whistles you could imagine. If you're looking to take your marketing to the next level, you can't go wrong with Hubspot's powerful tools. With next-level analytics and automation, Hubspot should help you save time and make money.
Of course, significant firepower comes along with a big price tag. The fact of the matter is that Hubspot can be a lot more expensive than Keap. But believe us, the investment will pay off.
The moral of the story? If you've got the budget for it and want to see big wins, Hubspot is the way to go.

Who Should Use Keap?
Keap isn't an inferior tool. It has a decent CRM that can automate and track many of your marketing and sales efforts. For a much lower price than Hubspot, you will still see many benefits from using Keap.
Because of its entry-level tools and low price, Keap is excellent for entrepreneurs and small businesses who make no more than $4,000 or $5,000 in monthly revenue. It's also easier to learn to use than Hubspot, so it's not as much of a time investment.
---

Need Hubspot Training and Support?
If you're interested in integrating Hubspot's tools and services into your overall strategy, we're here to help.
We offer in-depth Hubspot training and support that comes entirely customized to your team. We've helped brands from small startups to international brands adopt and use this powerful software to its fullest potential. Contact us today to learn more!