At the core, customer relationship management (CRM) includes all the strategies and technologies companies use to manage their interactions with leads and customers.
If you're using Zoho as your CRM and are considering a switch to HubSpot, you've come to the right place.
An effective CRM platform can help you build solid relationships with your customers, which, in turn, breeds loyalty and retention. Since customer loyalty and retention both affect your revenue, choosing the right CRM can make a major difference on your bottom line.
In this article, we'll compare Zoho and HubSpot CRM platforms, analyze your options when it comes to integrating the two platforms, and show you how you can migrate your data from Zoho to HubSpot with ease.
---
Learn More About Hubspot:
---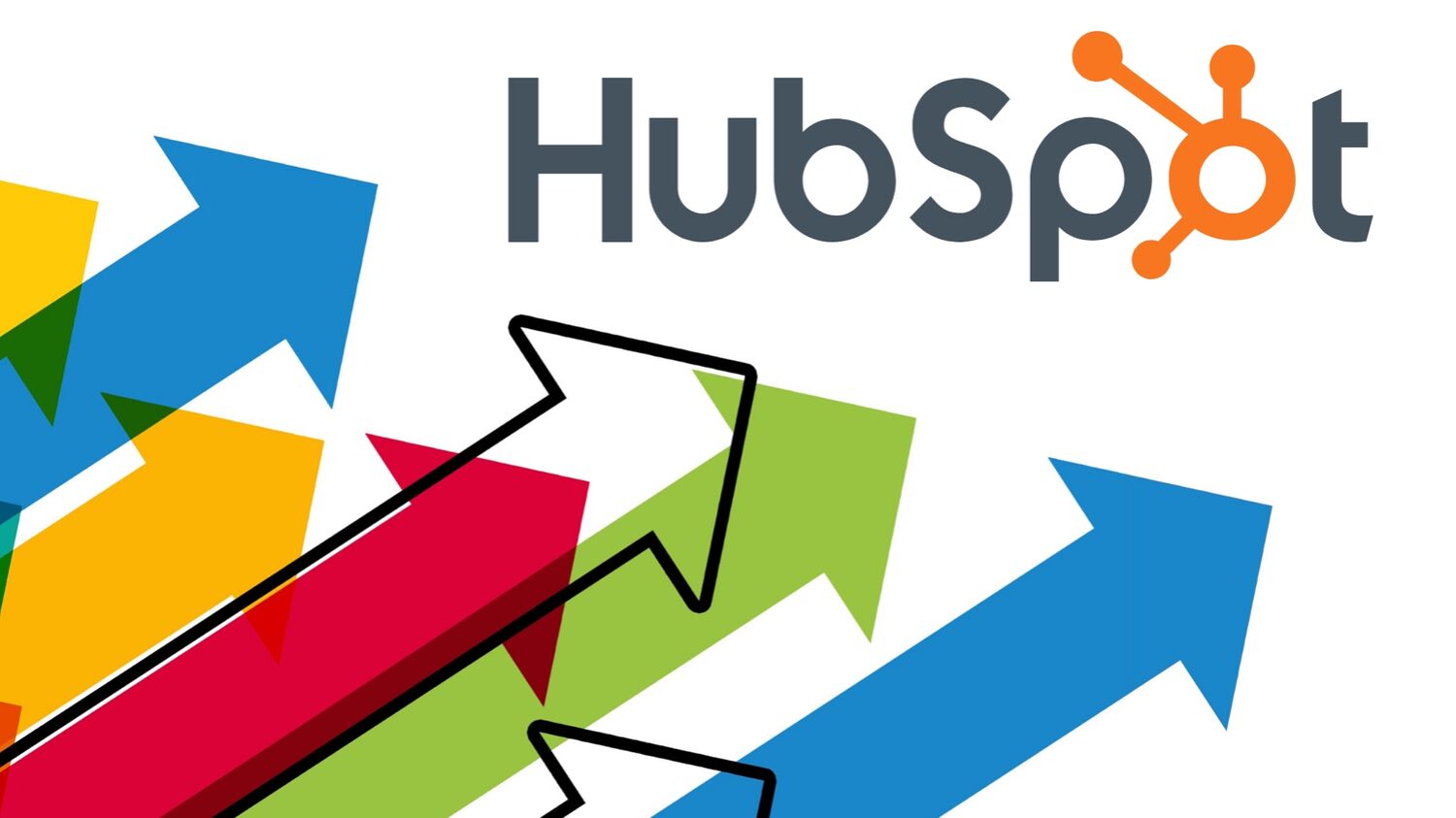 Why Switch to HubSpot?
Every day, the business world is getting more and more competitive. It's even more crucial for companies to put extra emphasis on improving their customer experience.
An advanced CRM with holistic features can help you elevate your customer experience so you can reach your final objectives. Recently, many companies have been migrating from Zoho to HubSpot CRM. Let's dive into both systems, analyzing the differences.
Comparison #1: Main Features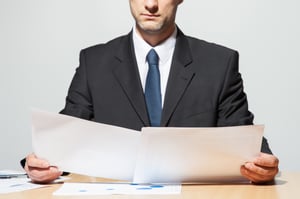 Zoho and HubSpot CRM are popular among small and medium-sized businesses focused on revenue growth. Both platforms have a simple, user-friendly interface. Both also have custom modules and integration capabilities.
One of the biggest differences between the two is the number of functionalities. While Zoho obtains the toolset to choose from, it can be overwhelming for enhanced workflows. The variety of characteristics and features are nice, but it can be quite confusing to navigate the platform. Unfortunately, most people end up paying for functionality they'll hardly or never use.
On the other hand, HubSpot enhances the customer experience with features you'll actually need. Not only can you create two-way sync between the CRM and email, but it automates many of the sales-related operations to streamline the sales funnel.
Comparison #2: Pricing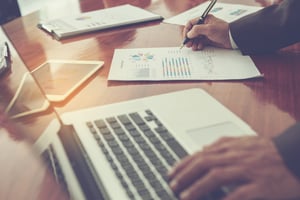 So, who wins the price competition? Zoho CRM offers a 14 day trial including 5 versions of their CRM:
Free (up to 3 users)
Standard ($14/user per month, billed annually)
Professional ($24/user per month, billed annually)
Enterprise ($41/user per month, billed annually)
Ultimate ($117/user per month/billed annually) - includes Zoho Suite
What about HubSpot's pricing model?
HubSpot CRM, on the other hand, is completely free. There aren't any levels or upgrades. Simply hop on the platform to access every feature you need, without extra charges.
While both platforms can help you optimize your sales funnel, generate leads, and increase sales, HubSpot offers a better overall experience. Not only is the CRM powerful enough to streamline your sales process, but it also won't cost you a thing.

Options for Integrating Both Platforms
While many people will choose to completely switch from Zoho to HubSpot, others will choose to use both platforms. You can integrate the two platforms to sync contacts and leads between HubSpot and Zoho Campaigns for effective email marketing.
Here's how you can integrate the two platforms. Keep in mind this can be completely done within Zoho.
Step 1: Initiate a Periodic Sync
You need to start by initiating periodic sync:
At the Navigation toolbar, select Contacts then choose Sync Services.
Click HubSpot and Add New Sync.
Go to Periodic Sync and select Create Sync.
Choose the module you want to sync (e.g. Contacts, Deals, Companies, etc.).
Select All Contacts/All Deals/All Companies to sync records.
Choose the criteria for conditions to filter records from your account.
Choose the mailing list you want to sync the records with.
Select a specific custom view to sync CRM account records.
Do you have email opt-out contacts or converted leads? Exclude them from sync or remove them from the mailing list. Or remove them from Zoho Campaigns by clicking the radio button.
Choose how frequently you want to retrieve data (once, daily, weekly, monthly).
Choose the time you want the sync to occur if recurring.
Select if you want to sync all data or only data added after a specified time.
Click Next. Select field mapping then initiate the sync.
Step 2: Sync Settings
If you want to keep all your contacts and campaigns updated across both platforms, you can configure your sync settings. You can push campaigns to HubSpot and update your contacts and campaign member status to better execute
Configure your sync settings to keep all of your campaigns and contacts updated across both applications:
At the Navigation toolbar, select Contacts then choose Sync Services.
Click HubSpot and Active Syncs.
View all syncs here.
Add a new sync by selecting Add New Sync in the top-right corner.
View any syncs details and edit configuration or delete it if you choose.
Select Settings to edit sync configuration.
You can view sync configuration in the Settings page.
Select Edit to change the configuration.

Migrating Your Data Into HubSpot
If you're ready to migrate your data from Zoho to HubSpot, there are a few things you'll want to do first:
Test out HubSpot to get a feel for the interface and features included.
Create a backup on Zoho to eliminate any chances of information loss.
Ensure you and your team are on the same page with what records need to move and which can be left behind.
Next, you'll want to find the right tool to complete the data migration. Unfortunately, this process is extremely challenging to do manually, requires coding knowledge, and there's a risk of losing or damaging data.
However, there are several tools available to complete the migration process. The two best tools available are:
Once the migration is complete, you'll want to go over a few things to optimize HubSpot implementation:
Check to make sure the items are moved to the right fields.
Check that the relations between records are intact.
Provide the required training to your team.
Set up proper filters for reporting tools.
Create personalized workflow rules for your team.
While it's possible to migrate data from Zoho to HubSpot CRM on your own, it's not recommended due to the risk of data loss or damage. It's best to use a tool like Data2CRM or Trujay to ensure your data is secure.

Get More Support from Rizen
Zoho and HubSpot are both powerful CRM platforms you can use to manage your customer interactions and boost revenue. However, while Zoho has many bells and whistles, it also has confusing pricing and a complex platform.
HubSpot, on the other hand, offers a simple, intuitive user experience to help your sales team save time to focus on what really matters: building relationships and bringing in new leads.

If you're looking to switch from Zoho to HubSpot and aren't sure where to start, then reach out to Rizen today.
Here at Rizen, as a HubSpot Platinum Certified Partner, we'll help your organization with everything from integration, to onboarding, and training, so you can get up to speed with HubSpot's platform. Partner with us today and grow your business to new heights!